The popular Fox Transfer dropper goes long!
The ever popular, smooth as silk and highly reliable Fox Transfer dropper post has stretched its legs, and is now available in 175mm. This complements the 100, 125 and 150mm models already available in 31.6mm and 30.9mm diameters.
Fox have released the longer travel Transfer in both the Performance (all black) and Factory (Kashima coated) models, with both internal and externally routed models available.
Everything remains as you would expect, such as infinite adjustment, low lever force, easy cable routing thanks to cable adjustment at the dropper lever, and excellent modulation and lever feel meaning you can dictate how the post returns, it's not a rocket launcher like some.
Fox have an over the bar lever that suits those running a 2x or 3x drivetrain or remote lock out under the bar. Their popular under the bar lever is also complemented by the RaceFace dropper lever, which operates on bearings for smooth operation. This lever is also Matchmaker compatible, assisting with a clean cockpit setup for those running SRAM drivetrains.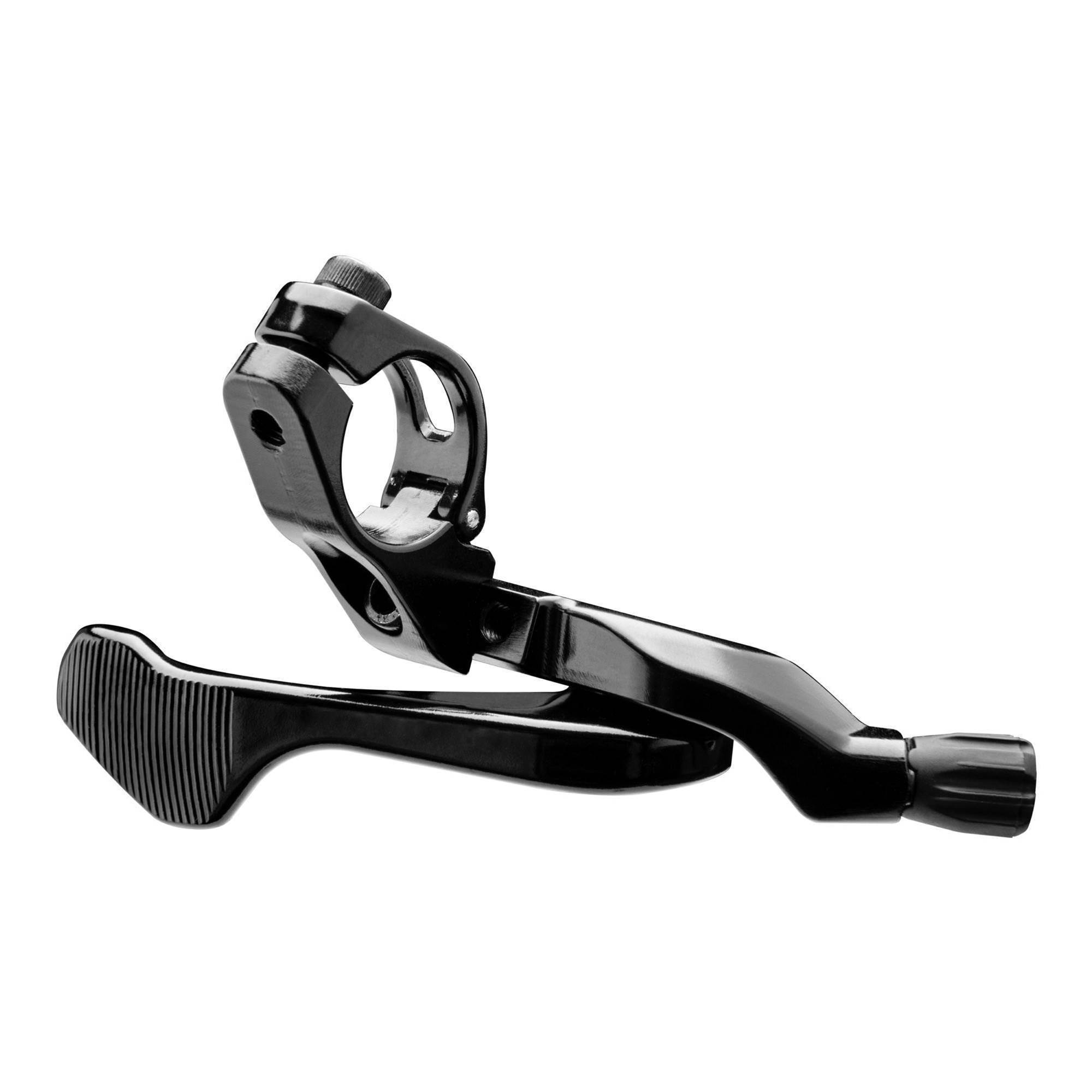 Pricing for the Fox Transfer 175mm dropper posts starts at $479 for the Performance model, and $559 for the Factory model. They don't come with a lever, these are $99. 
The Performance models are in stock already, with Factory models expected in February. Drop in to your local Fox dealer if you need more drop in your life.
Australian Mountain Bike