The call of the mountains is hard to miss, especially when you're truly high in alpine areas. Here's our bucket list of locations. What's on yours?
Have you got a hankering to pick up your bike and go ride some sweet trails that have been perfectly made for mountain biking? As we're coming into summer what better time to think of some bucket list locations we'd like to tick off.
With our writers and photographers hard at work getting some epic stories for our Alpine Issue in December, here's our bucket list of awesome places to ride up high. Some for now, and some truly bucket list options.
Falls Creek
Railing the lower sections of Flow Town. Photo: Matt Staggs
If you're in Melbourne, Sydney or Canberra visiting Falls Creek is pretty achievable if you don't mind a drive. If you're from further afield - it's a bit further. But we really think it is worth the trip.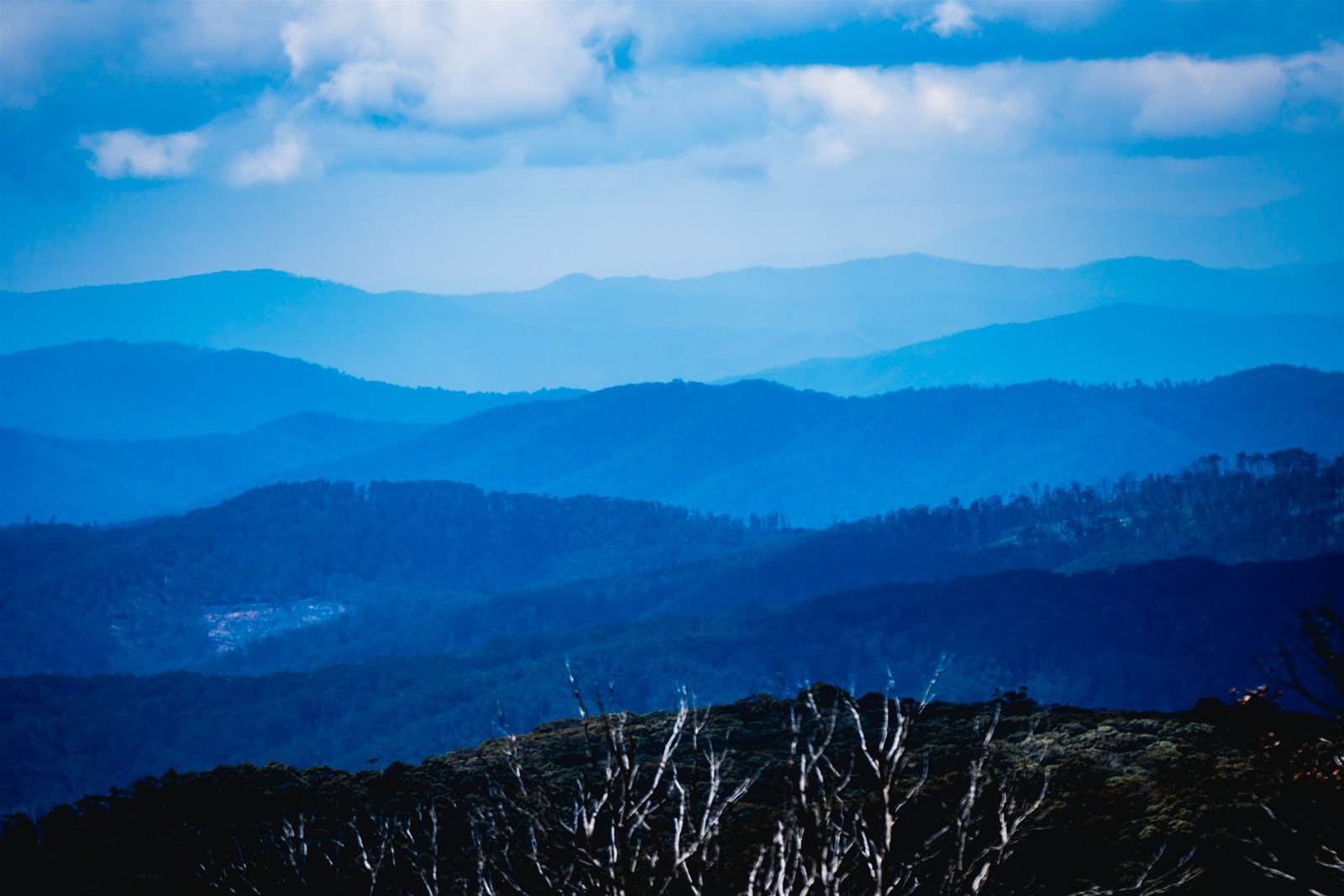 Up in the High Country. Photo: Matt Staggs
Falls Creek has some excellent World Trail singletrack like the super popular Flow Town, but if you like being up high in the mountains, that's just the start of it. With a network of trails that form a complex tapestry of singletrack, aquaduct trails and double track over the whole high country, Falls Creek is also the perfect launch destination for a big day out or alpine overnighter.
The Australian Alps are a big playground in summer. Photo: Matt Staggs
If you're keen on heading to Falls Creek, check out the resort website. With plenty of terrain to explore up there, we'd recommend staying for a few days - especially if you want to get the most out of your trip.
Mount Buller
Photo: Matt Staggs
Just 'across the valley' but a long drive away is Mt Buller. Buller were pretty early to the party in terms of building quality mountain bike trails in their resort, to attract riders for summer. And it works. The trails are all-class, built in a demanding environment and they reward skill, fitness and finesse.
Twists and turns at Mt Buller. Photo: Matt Staggs
If you just want to do DH runs there are 3 gravity trails, but Mt Buller has a lot more going on than that, with classic trails like Misty Twist and Gang Gangs, the Stonefly circuit and of course the only IMBA Epic trail in Australia, the Australian Epic Trail.
Among the snow gums. Photo: Matt Staggs
With plenty of descending to do, and climbing if you don't want to shuttle, Mt Buller also has views to die for from the village. There are few better places to sit and watch the sun rise, or go down. We tend to stay at one of the lodges that Andy's Fat Tyre Bike Lodges have open for booking.
What makes Mt Buller so special is how well settled in the trails are. They've been planned, built, ridden and are so settled in it feels like they have been there forever, clear of the machine marks and top 'show' soil of newer trails.
If you need details on trails - head to the Bike Buller wesbite. And don't miss the Shimano Bike Buller MTB Festival this March!
Photo: Tim Bardsley-Smith
Australian Mountain Bike