In 2019 Bosch released their 4th generation Performance Line CX eMTB motor.
We have ridden a number of bikes with Bosch pedal-assist motors, but as time has passed, the Performance Line CX motor was looking a little clunky, and limiting bike designs.
Enter the 4th generation Bosch Performance Line CX motor, with lighter weight, a clutch to reduce drag, smaller size, and greater battery power, Sounds like exactly what we were waiting for, all backed by Bosch quality.
Find out the full ride details in Issue 181.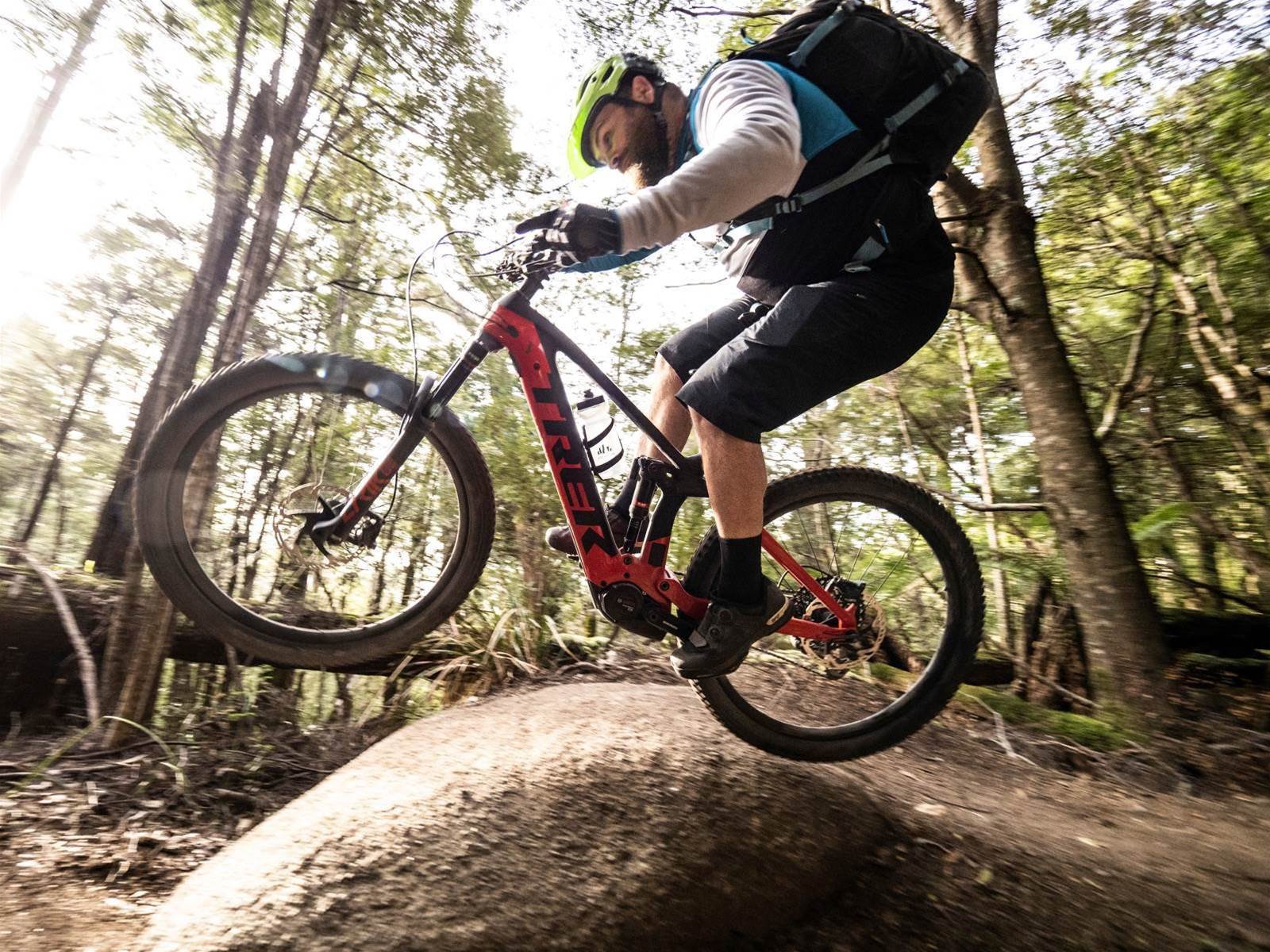 Australian Mountain Bike