Take a look inside our latest issue, with epic features from some of the best events and primo locations around Australia.
Issue #166 of Australian Mountain Bike magazine has been out since early February, but if you haven't picked up a copy yet, here's a look inside one of our biggest issues yet.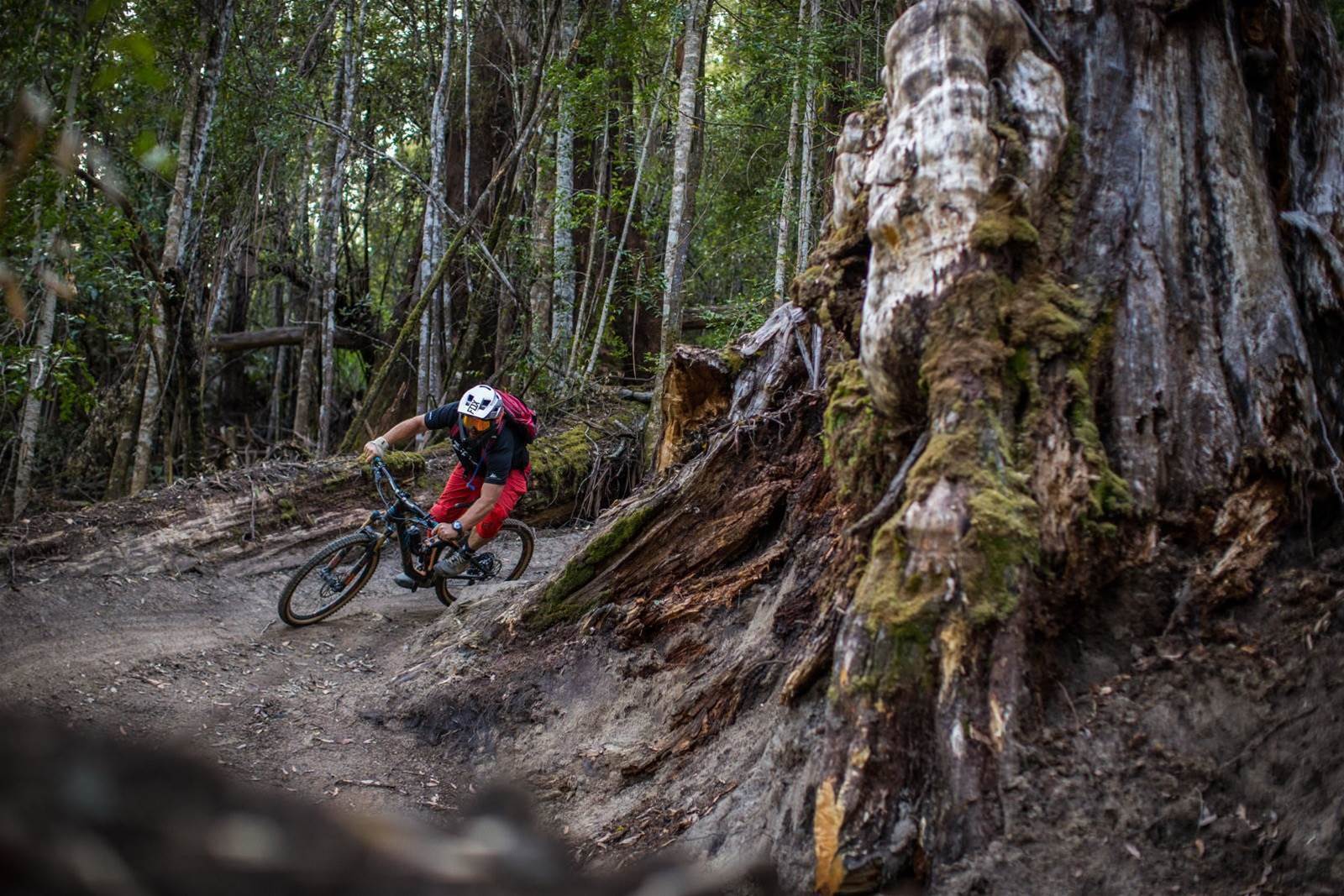 We hopped across from the big island to the small island to put tyres to dirt at Maydena Bike Park, and while we already had a small gallery up last year, but we have a big piece on what's there now, and what's to come according to DirtArt head honcho Simon French. With rider feedback and our own experiences, it's fair to say the future looks bright. And big.
Throwing back to the 90s, we also dug into the history of the ever-evolving Kuranda Downhill in Tropical North Queensland. With a chat to World Trail's Glen Jacobs we got the back story on what might be one of the trails that helped kick mountain biking along for the whole of Australia. You can ride that very trail today.
Did you know Australia has one of the biggest multi-day mountain bike races in the world? That's right, with about 1800 riders the Cape to Cape is one of the biggest there is. But what's it mean to ride and race it for those who aren't in the limelight each day? We caught up with four very different riders to find out what took them to the mighty race in the west - and why we are likely to see them there again.
At the other end of the country, Australia also has one of the longest running marathon stage races in the world - the feared Crocodile Trophy. But is it the prehistoric beast some people think? Our Editor Mike Blewitt visited again to talk to the race winners, the organiser, and others in the event to find out what the real Crocodile Trophy is all about.
Race winner Leandre Bouchard liked the adventure and the friendships at the Crocodile Trophy
There's been a move towards wider rims for mountain bikes (and road bikes) and we had to wonder - what's best? With some help from DT Swiss and ONZA tyres we tested three different width rims to find out what internal width is best for aggressive trail riding.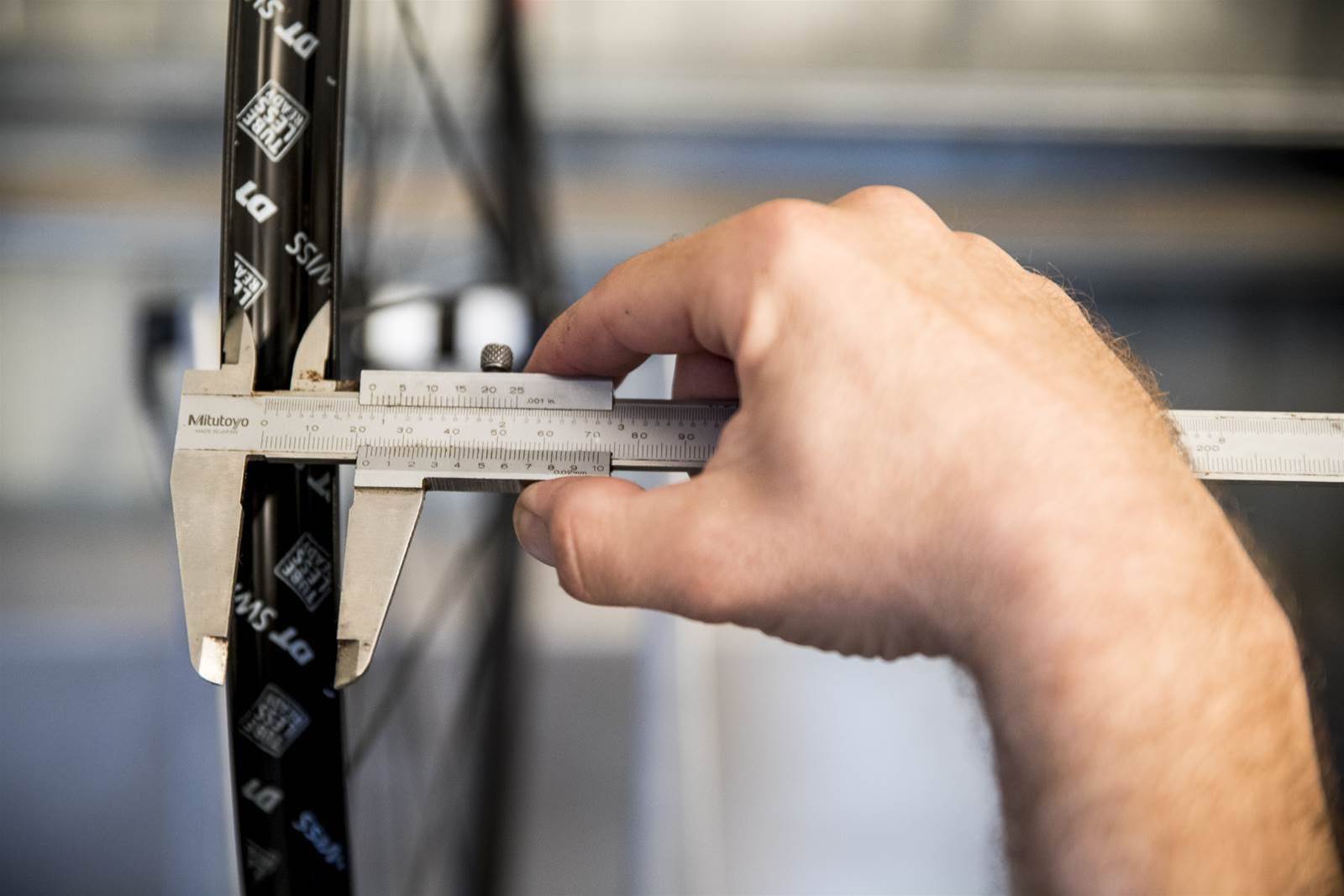 Of course, we did a little bit more product and bike testing, including a full review of one of our favourite sets of DT Swiss wheels from the test, and the ONZA tyres. We also tested some great new Dakine trail gear, Shimano's AM7 shoes, Yakima's latest Dr Tray rack, and plenty more.
We put the Rocky Mountain Instinct BC edition through it's paces down in Tasmania, and countered the big wheeled, big travel bike with the new Whyte G-170 as well - which was flung down the mountain at Thredbo many, many times all in the name of writing a thorough review.
That's just a taste for what's in our current issue, but don't forget we've got two awesome competitions running at the moment. You can win a day of skills tuition with Chris Panozzo, and if you subscribe you might win a Merida One-Forty!
Australian Mountain Bike