It's the time of year where riders start confirming team changes, as everyone prepares for the upcoming racing season.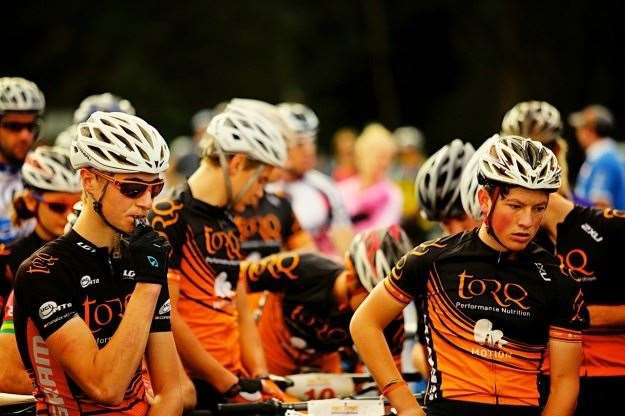 It's the time of year where riders start confirming team changes, as everyone prepares for the upcoming racing season. And the Torq Australia Mountain Bike Team, one of Australia's most biggest and longest standing mountain bike teams, is partnering with Merida Bikes for the upcoming 2015 cross country season.
Torq have setup a long term partnership deal with Merida, who support mountain biking at all levels including a very successful association with one of the top mountain bike teams in the world over the last 10 years. Other team partners include Sram, Motion, Complete Wealth, Santini, Flight Centre Active, Met, North Wave, Crank Brothers, Rudy Project, Schwalbe, FTP Training, and the Bicycle Centre Network.
Team founder and Manager Dean Clark said "This team has been our passion since 2006. We have developed more junior riders into national champions than any other mountain bike team in Australia, but more importantly we have also helped them achieve their goals and really work towards helping them develop their cycling careers. Torq are also lucky to be in a position to sponsor many major events as a nutrition brand, getting extra coverage for our team and our sponsors."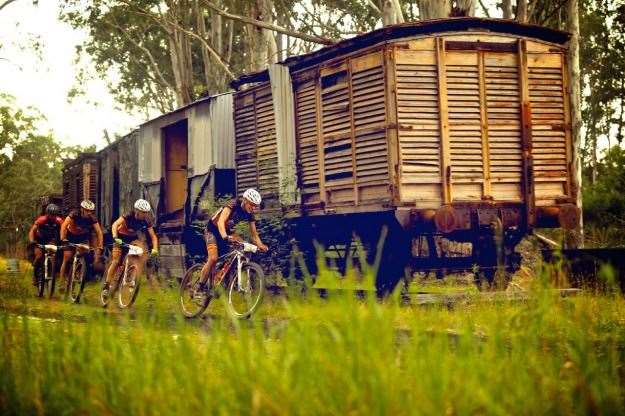 The Team has always had a big development focus at National, Oceania and World Cup level cross country, but have also competed in most major endurance stage races in Australia, especially noticeable at the 2014 Port to Port, where the depth of talent, and number of riders on display from the team was astonishing. The Torq Merida Team for 2015 will have a mix of male and female riders across all age groups and will continue Torq's focus on rider development to prepare for the next level of racing, whilst ensuring they have fun in a great team environment.
As part of the new 2015 program there will also be a significant focus on a new junior development with the launch of a new program, the 2 Wheel Academy. The Academy will start with a minimum of five teams setup across Australia using a standard system to ensure promising juniors have the best opportunity to set goals, improve their skills, train under a structured program with team camps, as well as having a clear pathway to link with Elite teams like the Torq Merida team.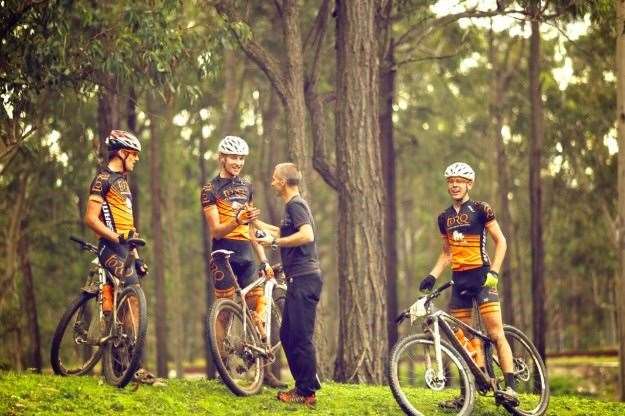 Team sponsor and Managing Director of Complete Wealth, Matt Battye, has set a very strong long term vision for the 2 Wheel Academy. Battye said "This is a very exciting development that will set up a structured pathway for juniors across Australia using the philosophies that have made Torq so successful over the years. Within the next two to three years we would like to have about 20 teams operating under our standard support model. This as a fantastic framework for kids to develop as mountain bike riders, while also helping provide skills that will help them achieve both in sport and in life in general."
The Torq team will ride Merida bikes for the first time in the upcoming Cape to Cape Endurance Stage Race in Western Australia in November 2014 with a formal team launch scheduled for November. The 2 Wheel Academy will commence early in 2015.
Australian Mountain Bike