Our latest issue is on the shelves of your local newsagent - here's a look at what's inside!
While making Issue #161 of Australian Mountain Bike magazine, our writers and photographers were running all over the country. But the biggest news in April was the arrival of the EWS to Derby, Tasmania.
AMB regular and National Gravity Enduro champion Chris Panozzo reported back on the first EWS round on Australian soil, capturing what was great, and what was unexpected at the EWS round in Derby.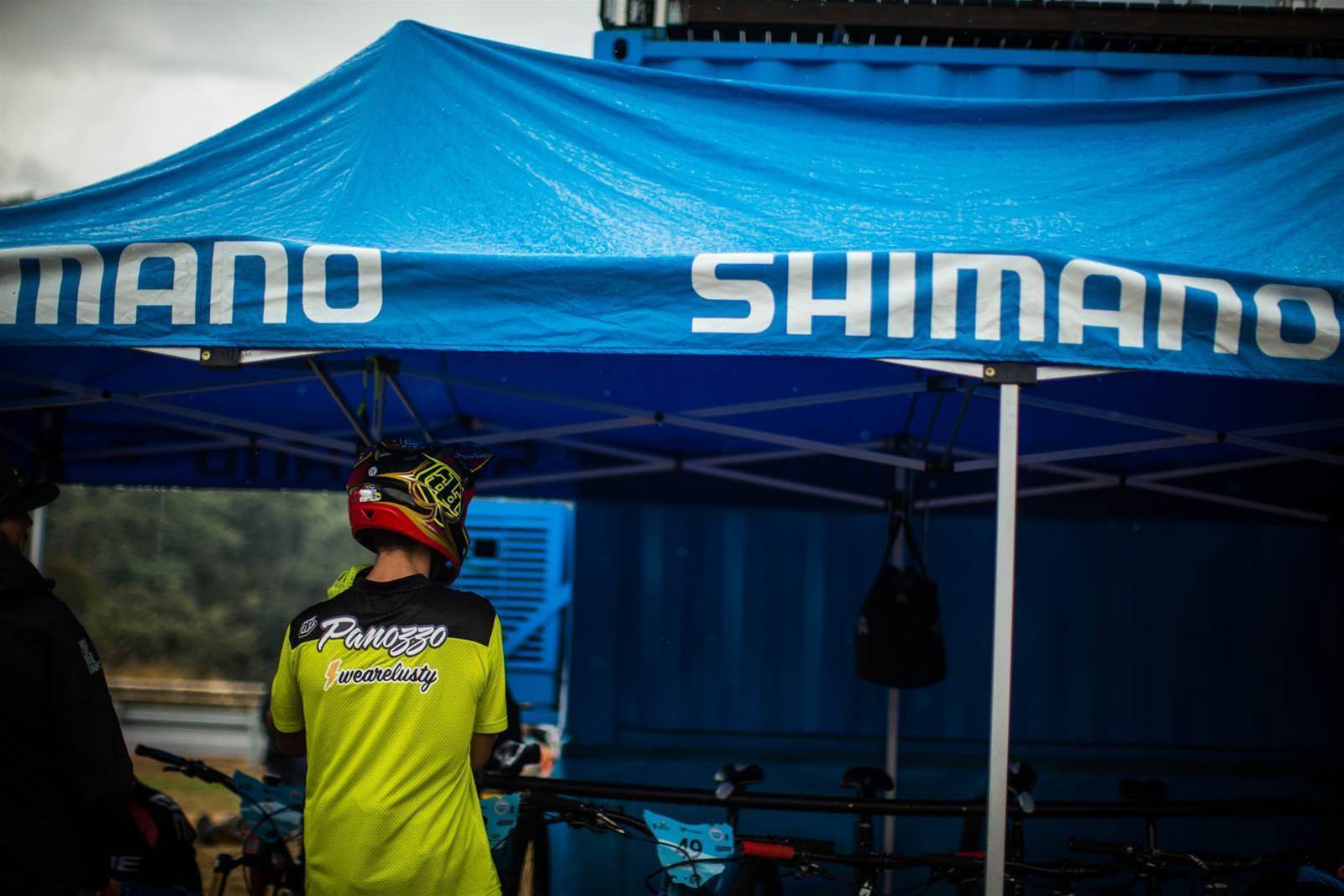 Of course, before the Enduro World Series hit Tasmania, the first round ran in Rotorua, along with Crankworx. Anna Beck jumped across the pond to check if Crankworx truly is the best mountain bike festival around.
That's not all we did in New Zealand though, as we took the opportunity to visit Ground Effect clothing, to find out more about the crew who work hard to keep their clothing made in New Zealand. It also turns out they are great hosts, bake a mean scone, and know the best local trails!
Part of our time in New Zealand was spent racing The Pioneer. The owners have bought the Cape Epic, Cape to Cape and Port to Port, and are setting about making a global stage race series. So we thought it would be fitting to sit down with the man with the big ideas and ask him all about it. The interview with Kevin Vermaak sits within our major feature. Watch this space for the new date for The Pioneer in 2018.
We also toured through Central Otago, linking up some of their cycle trails, including the Roxburgh Gorge and Clutha Gold Trail - an excellent way to get to Alexandra and the handbuilt singletrack that lies around the town. There's lots to learn on these trails about the history of Central Otago - and plenty to look at. Pop this area on your bucket list. We'll be back for sure.
ON TEST IN AMB ISSUE #161 
Heaps of things! We tested the Competitor PLus from Avanti, a great place to jump into the plus-bike market. Kath Bicknell reported back on the improvements on a Shimano XT group set after making a Di2 upgrade - is this something you should consider for your bike?
Kath also tested the Trek Remedy 9.8 - their take on all-mountain bikes, and the bigger brother of the Fuel EX we tested last year. For something a little more budget friendly, Anna Beck tested the Cube Stereo, with 140mm travel at under $4k.
All this and more is in our latest issue, get down to your local newsagent to pick up a copy. Or, subscribe online, save some money, and have it delivered to you. Your call! 
Australian Mountain Bike