Specialized Gravity are coming into their second year - and have made some new partnerships before the season gets underway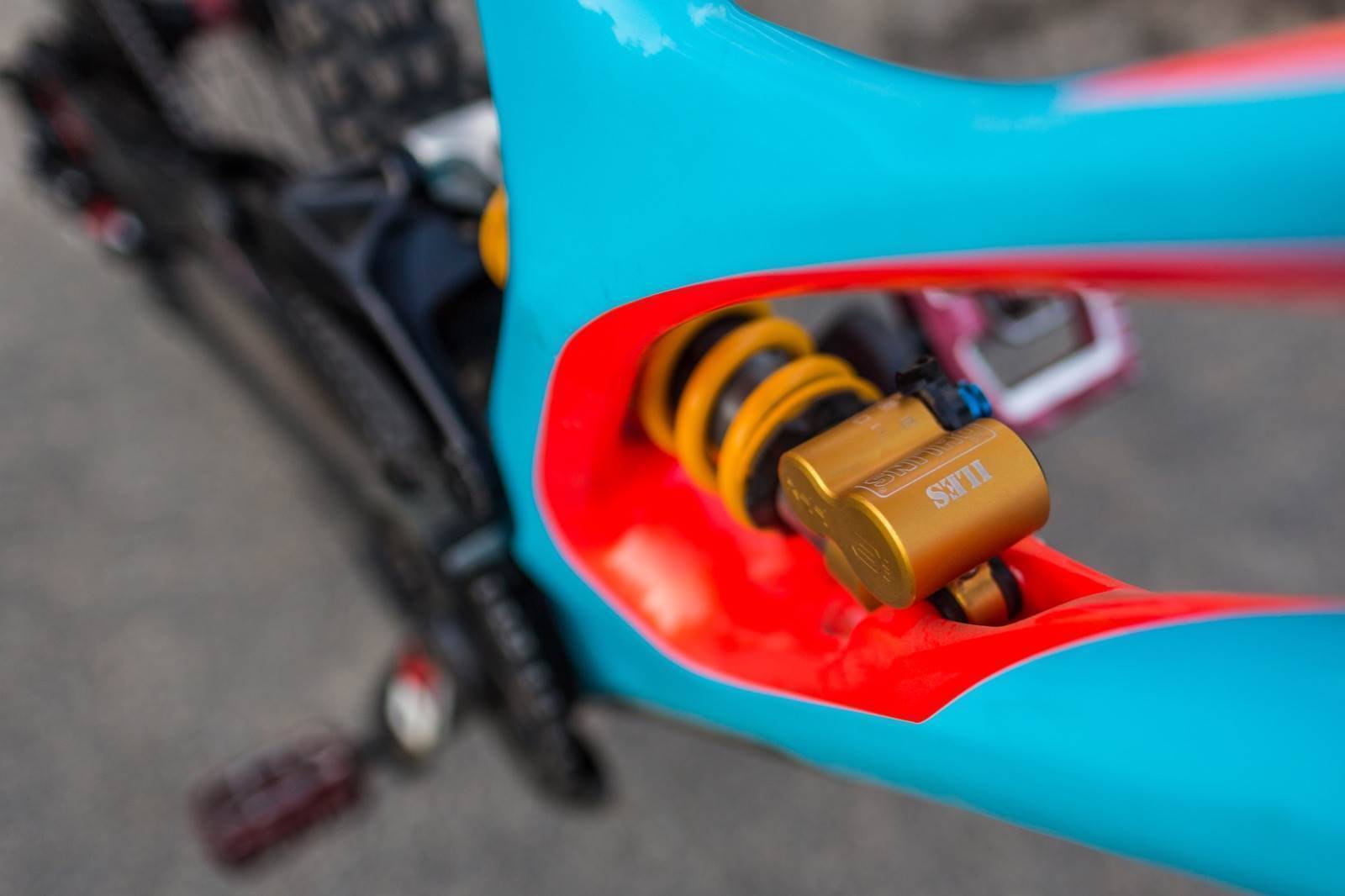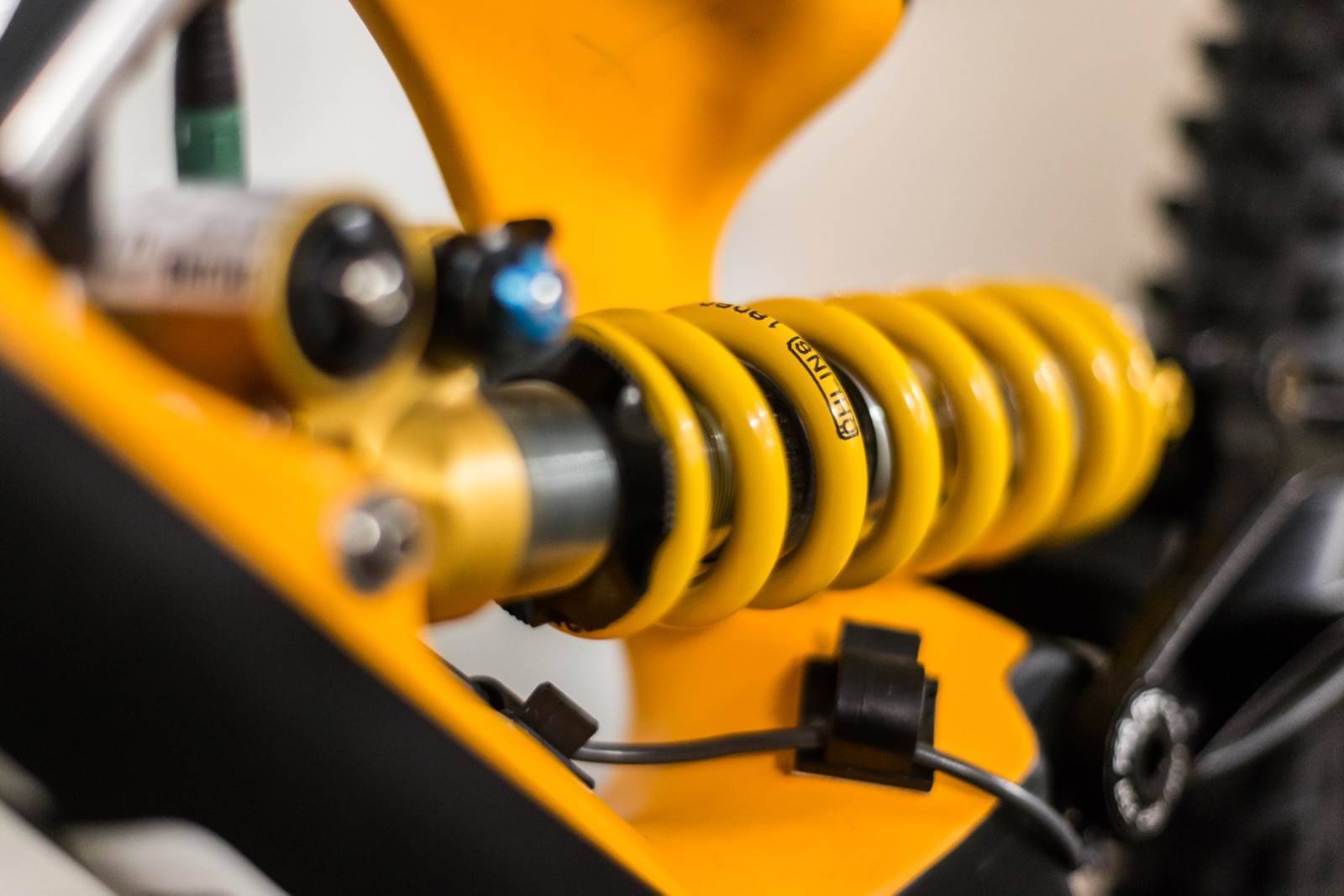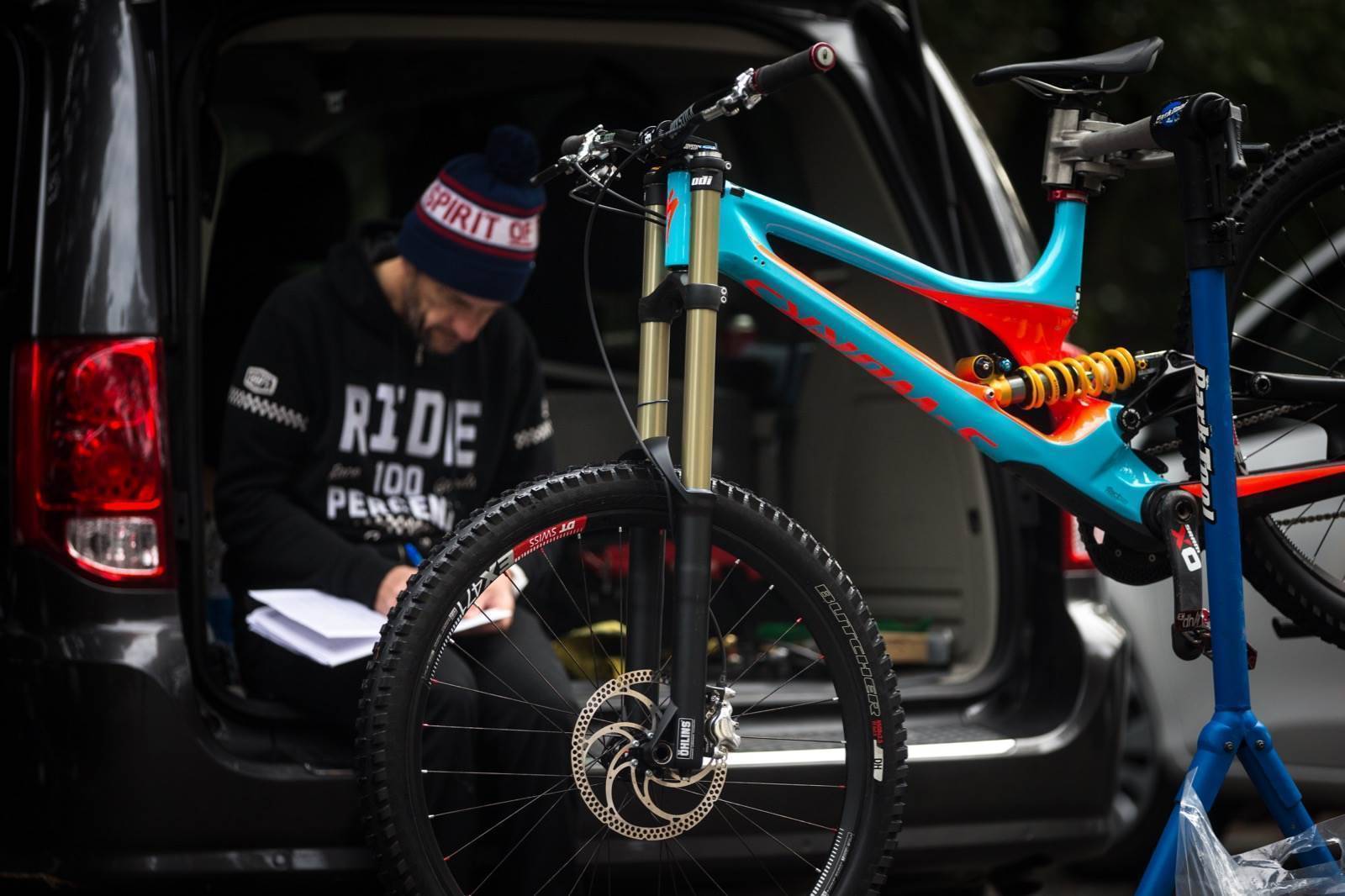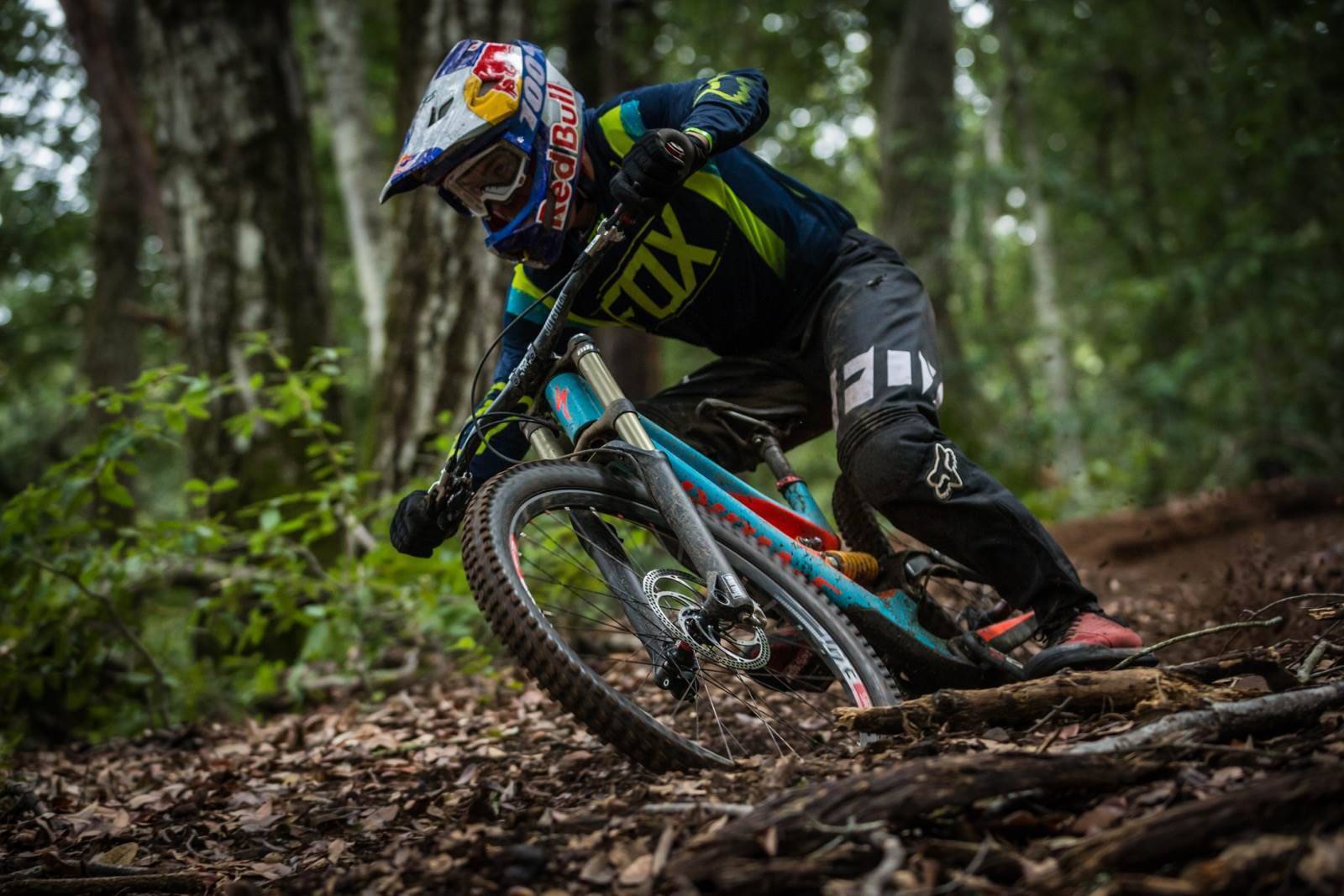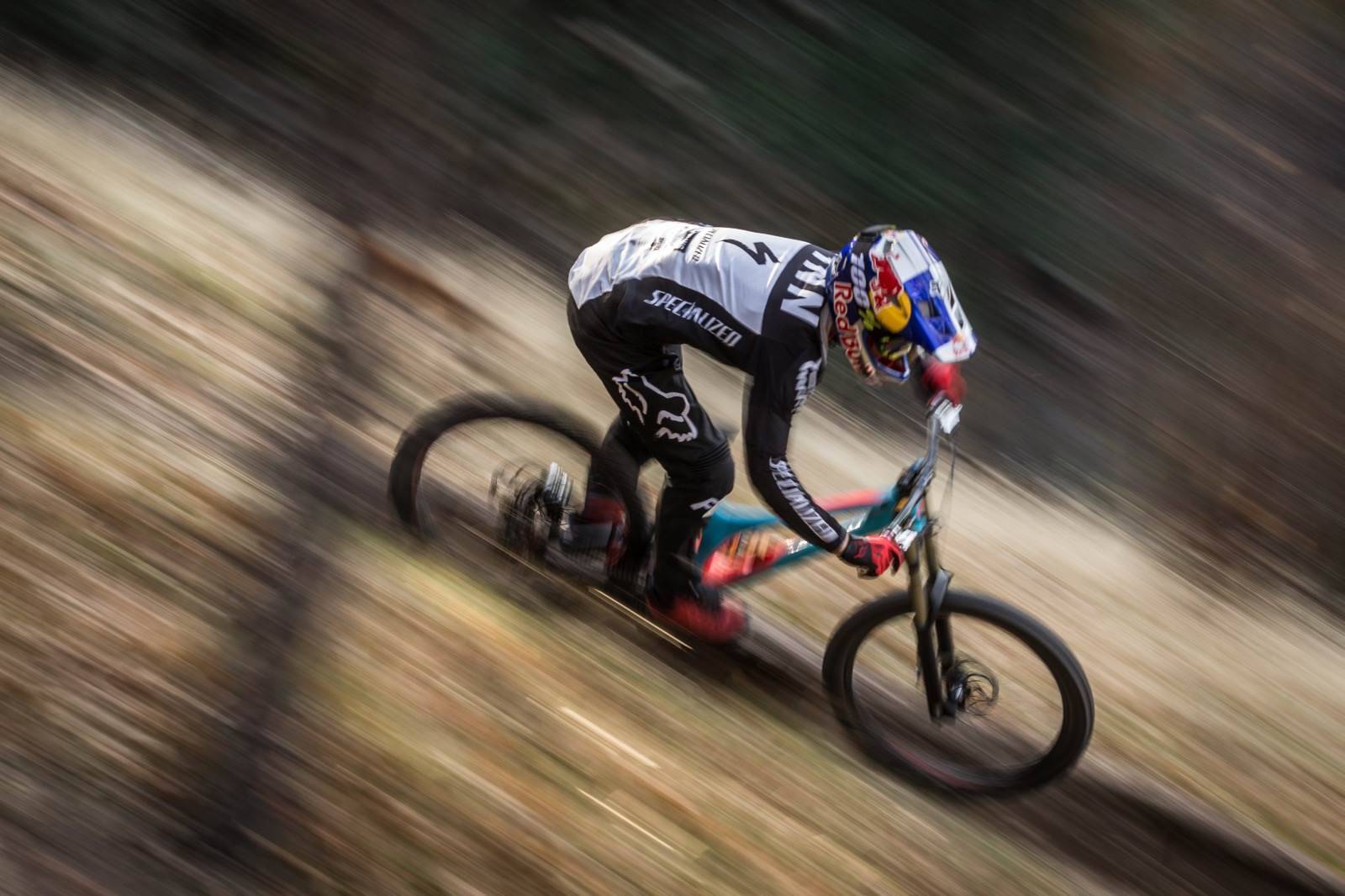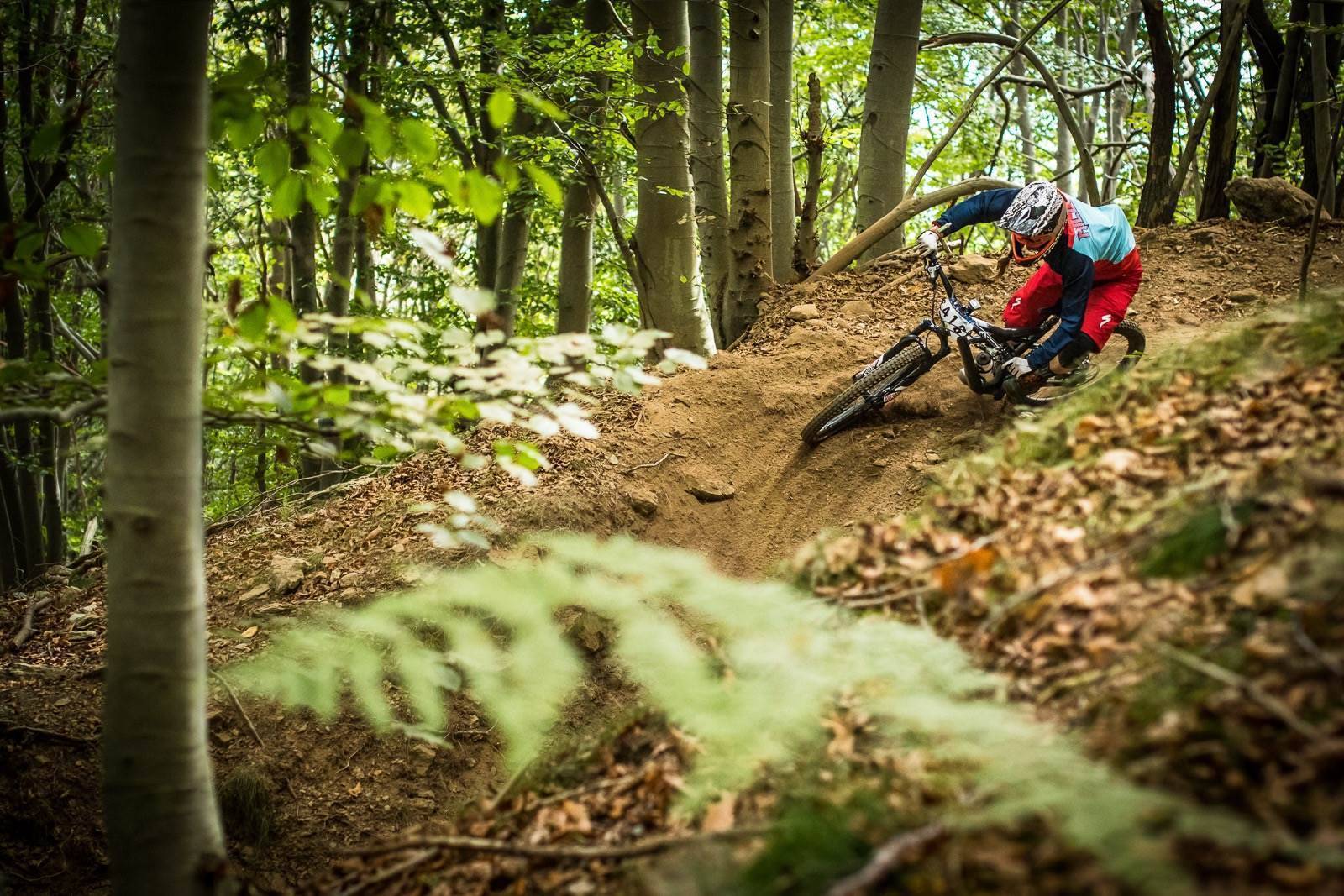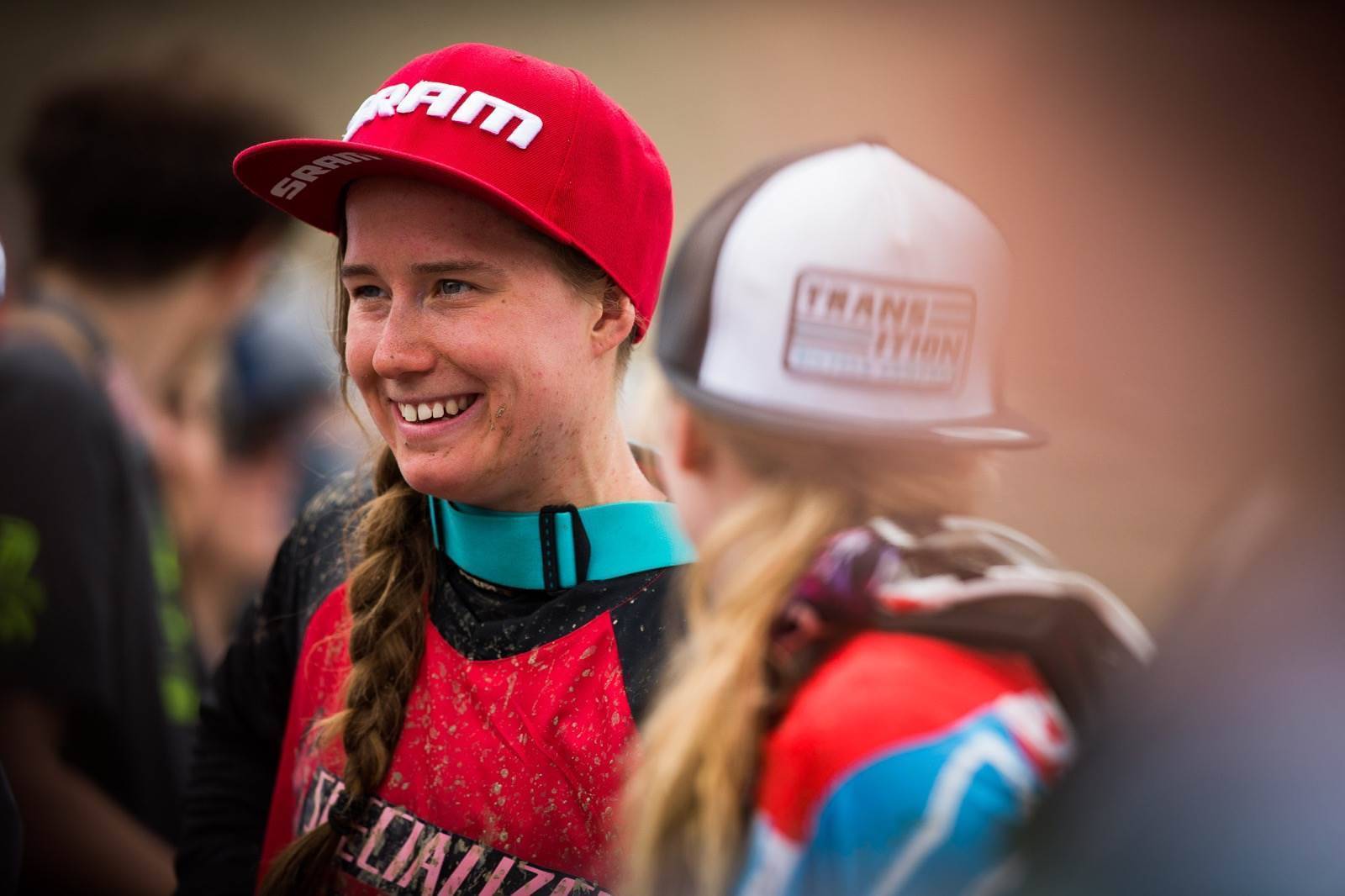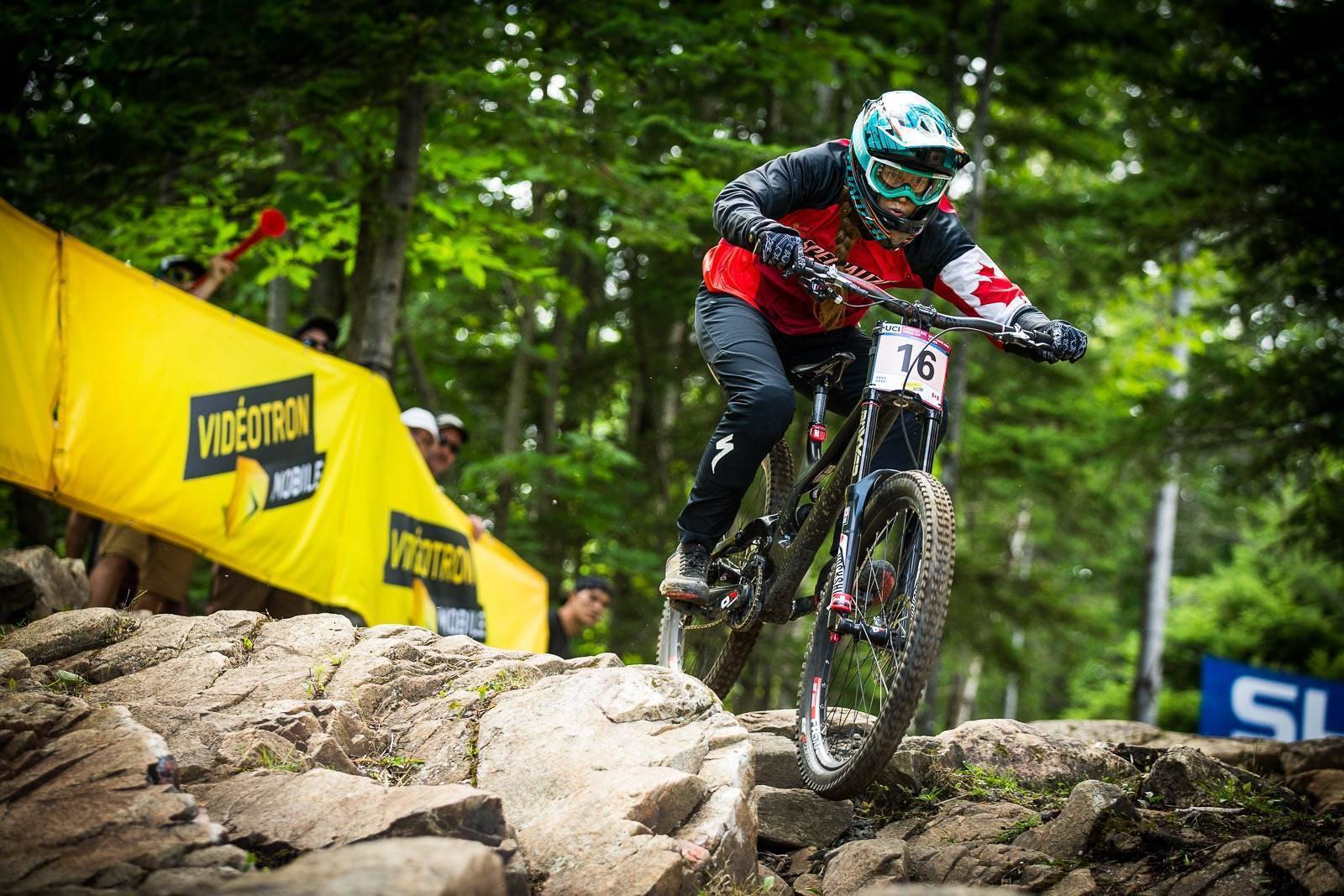 In 2017 Specialized Gravity enters its second year on the World Cup circuit, and today they have proudly announced a partnership with renowned suspension leader Öhlins for the coming season, with all team riders using exclusively Öhlins suspension, including an all-new downhill-specific fork. Öhlins is regarded as the premier name in motorsports racing and has been conducting extensive R&D with Specialized since 2012.
Torkel Sintorn of Öhlins proclaimed, "We are super excited to work together with Specialized Gravity – one of the world's best MTB racing teams. Öhlins has a long and successful background in motorsport but this is the first time we are going into mountain bike racing. We believe that together with Specialized and their top athletes we can supply and develop next-generation, race-winning products."
Brad Benedict from Specialized shared this sentiment had this to say, "After years of developing suspension from the ground-up, this move will take our efforts to the next level. Alignment between the athletes we support and the exact products we spec will only help further development of our bikes and suspension, as well. Öhlins has top-notch knowledge in the suspension business – I'm hopeful to see more podiums and wins this year."
2015 World Champion, Loic Bruni is excited about the switch to Öhlins, "It's great to see such a legendary brand enter into MTB, and being the chosen team to put the products on the top step is a big honor. They've been working hard and close with the guys at Specialized and we are all very confident about the products. I'm pumped about this relationship and I know we will be successful on it.
Öhlins is not the only exciting change for the team, Bruni and Iles will also make the switch to Fox Head apparel.
"FOX is proud to equip the Specialized Gravity team as gear partner. Loic Bruni and Finn Iles represent the future of the sport – they're both driven by passion and in constant search for perfection. This partnership is the association of two premier brands in the MTB industry, driven by a common appetite for innovation and a constant will to bring premium products to market. After almost 20 years, and the first association between Fox and Specialized around Shaun Palmer, we are lined up to write a new chapter of MTB History." -Matthieu Bazil - Fox Head, Inc.
"People at Fox are very innovative, like at Specialized, and the products are next-level. The fabrics and custom fits are going to make us look rad. They listen to us and our expectations so we are very excited about starting a long relationship with this huge name of the off-road industry." – Loic Bruni, 2015 UCI DH World Champion.
Top bearing maker, CeramicSpeed has also come onboard with the team, providing their best-in-class bearings, rounding out the total performance package and leaving not a single detail overlooked.
"We're excited to bring our expertise in performance optimization to Specialized Gravity for 2017. Our work with such a cutting-edge program will further advance our development of high-quality mountain bike products." – Martin S. Banke, CeramicSpeed
Equipment isn't the only exciting change for 2017, Miranda Miller will be racing the full World Cup with Team Specialized Gravity plus select Enduro World Series events. Miller had this to say about joining the team, "Thanks to the crew at Specialized and Pure Agency, I'm getting the opportunity to transition from a privateer to now racing a full season with the best support available. This is a dream come true and I can't wait to progress in a setting I've never experienced before, alongside a couple of World Champions and a killer staff." 
Australian Mountain Bike