Maydena Bike Park will suspend riding over winter - and come back better than ever!
Yesterday Maydena Bike Park in Tasmania announced that they would close over winter, purely as a temporary measure.
"It is with sadness and regret that we inform our guests, stakeholders and friends that we will be temporarily closing our operation from April 26th 2020, with a re-opening September 26th 2020. We have not reached this decision lightly, but it is a decision we feel we must make decisively and quickly."
With Tasmania starting 14 day quarantine requirements for those travelling to the island state, plus the current downturn in tourism with COVID-19, and the fact that it gets a bit cold in southern Tasmania in winter, there are a few factors in play behind the decision by Maydena Bike Park's management team. They have already announced a really generous refund or rebooking policy that looks after current customers, but they are looking out for their staff as well.
"During this closure we will be doing our utmost to support our amazing team of staff. At MBP the safety of our guests and staff is our absolute highest priority, and at this time we feel that in coming weeks we will be unable to adequately protect staff and guests with the worsening COVID-19 virus situation."
"As with many in the tourism industry, the spread of the virus has caused our operation to suffer a significant decrease in visitor numbers, and subsequent financial losses. What many people may not realise is that we are a small, family owned and operated business, who is not backed by a resort company or outside investment. While we are currently on a stable financial footing, we do not believe that attempting to trade through the winter will be financially viable for us."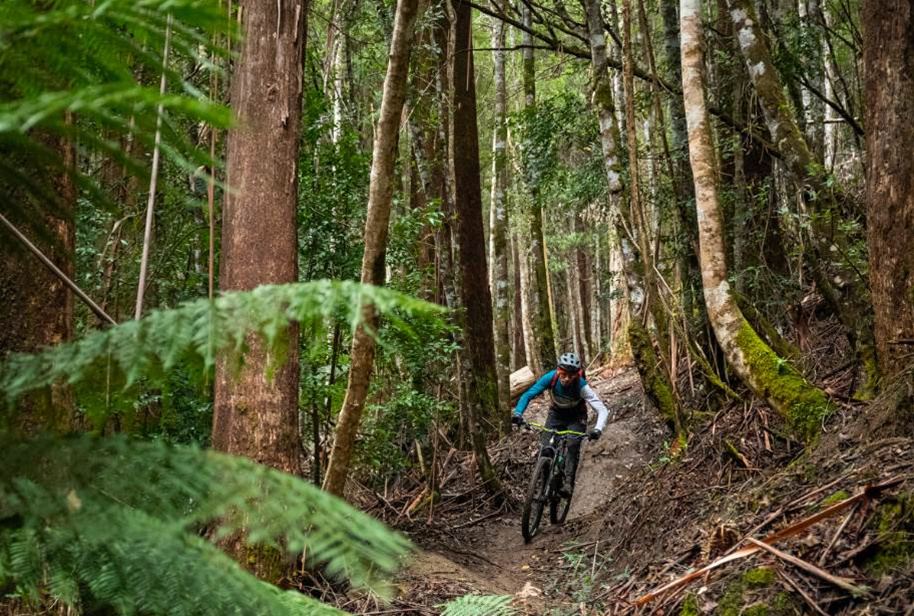 'This has been an incredibly difficult decision to make but we feel it is the best decision to make in the current climate," said MBP Managing Director Simon French. "By making this decision swiftly and decisively, we provide ourselves the best possible launch into the 2020/21 summer season. We also feel this closure will help in small part to stop the spread of COVID-19. With new trails on the way, a new restaurant and much, much more, we will absolutely be back bigger and better than ever in September.'
Maydena Bike Park's final day of trading before their temporary closure will be April 26th. With strict measures in place to minimise the risk to guests and staff MBP want you to come and enjoy their trails and facilities until then.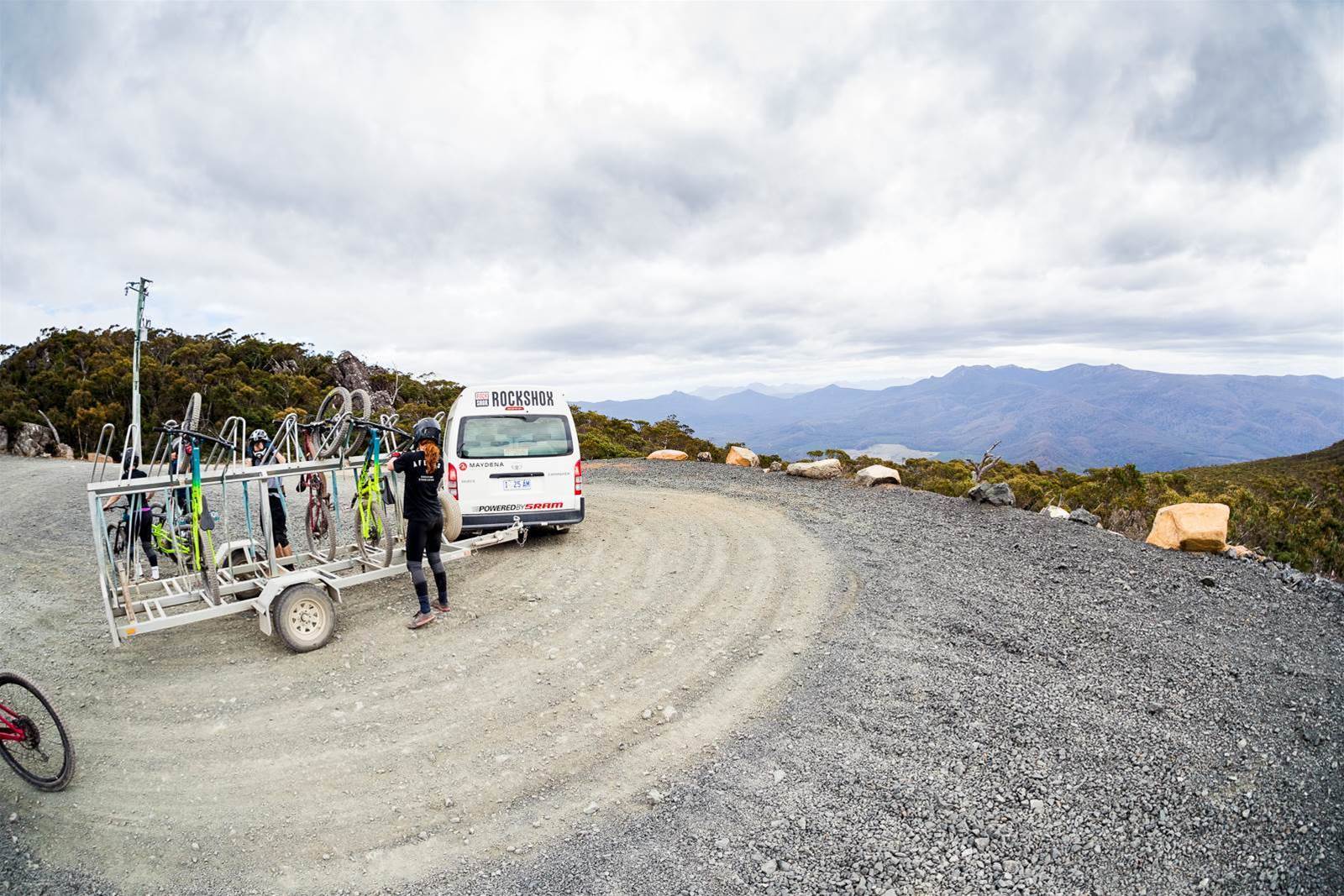 The park will continue to offer their bonus day promotion, where you get a bonus day for every three uplift days booked. Bonus days will be credited into the Spring of 2020. Bear in mind the park will be closing Tuesday-Thursday each week until April 26th. 
Got some time before late April? Go ride the Wilderness Trail at Maydena Bike Park.
So what's on this winter?
The trails crews won't be sitting on their hands. The team behind the trails will utilise the winter period to continue to develop the trails and facilities, including the launch of an exciting new restaurant, The Local. Expect new trails, new facilities and a whole lot of completed maintenance in Spring. Get ready to shred from 26th September, or take advantage of some all-time conditions before April 26th. Head to their website for more details.
Keen to enter to win a new Merida trail bike? If you subscribe to AMB you can enter to win a brand new Merida 120 700!
Australian Mountain Bike