Cape to Cape isn't afraid to keep it fresh, and for 2019 the race is finishing in Margaret River!
Stage 3: Middle Earth
With a start and finish at Colonial Brewery, your friends might suspect that you've stayed on for a long time afterwards to sample their product - as there's just about zero reception once 1500 people rock in. But mountain biking is usually best when you're disconnected from distractions, and you will have to find a complete focus to get through Middle Earth as fast as possible.
With a start that is about as lit as Stage 1, you might have your work cut out for you to get your legs working today. Sure, there's plenty of singletrack on the menu, but you ned to get there first. And it is fast on the way out! You have 56km to tackle in total with about 540m of climbing.
The trails twist and turn then turn some more. You'll go up to go down to go up to go down again and then you'll repeat that whole sequence until you're certain you're turning back on yourself. Check out your GPS trace when you're finished, you'll be amazed how much trail is squeezed into the one area!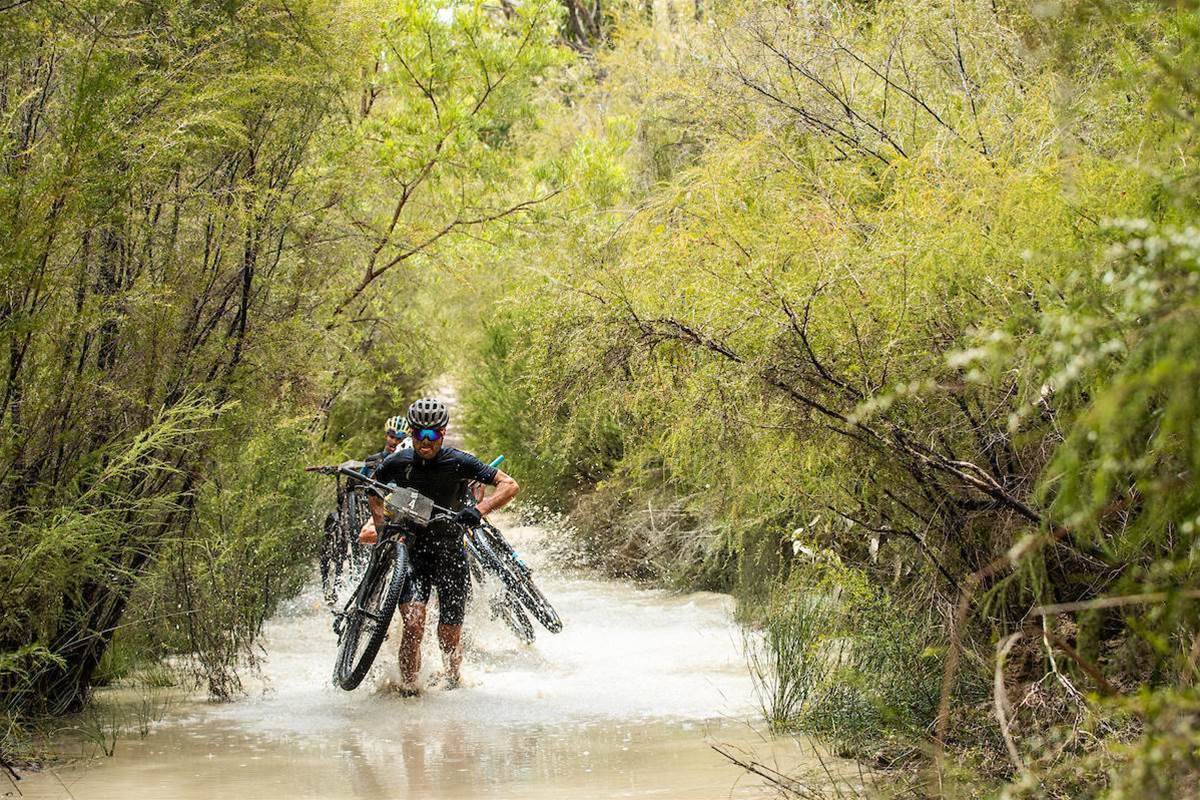 The final run back to Colonial is rarely smooth sailing, especially if it has been wet. This will be a battle royale at the front, but don't let anyone you're competing with get away from you, as you don't want to get to the line at Colonial too late.
The final stage awaits. Make sure you're ready.
Australian Mountain Bike