The Zesty AM 527 is the mid-spec full carbon framed model of the Zesty AM range. Sitting with 150mm travel front and rear the Zesty AM 527 is an ideal "One Bike to Rule them All" for Australian trail riding conditions.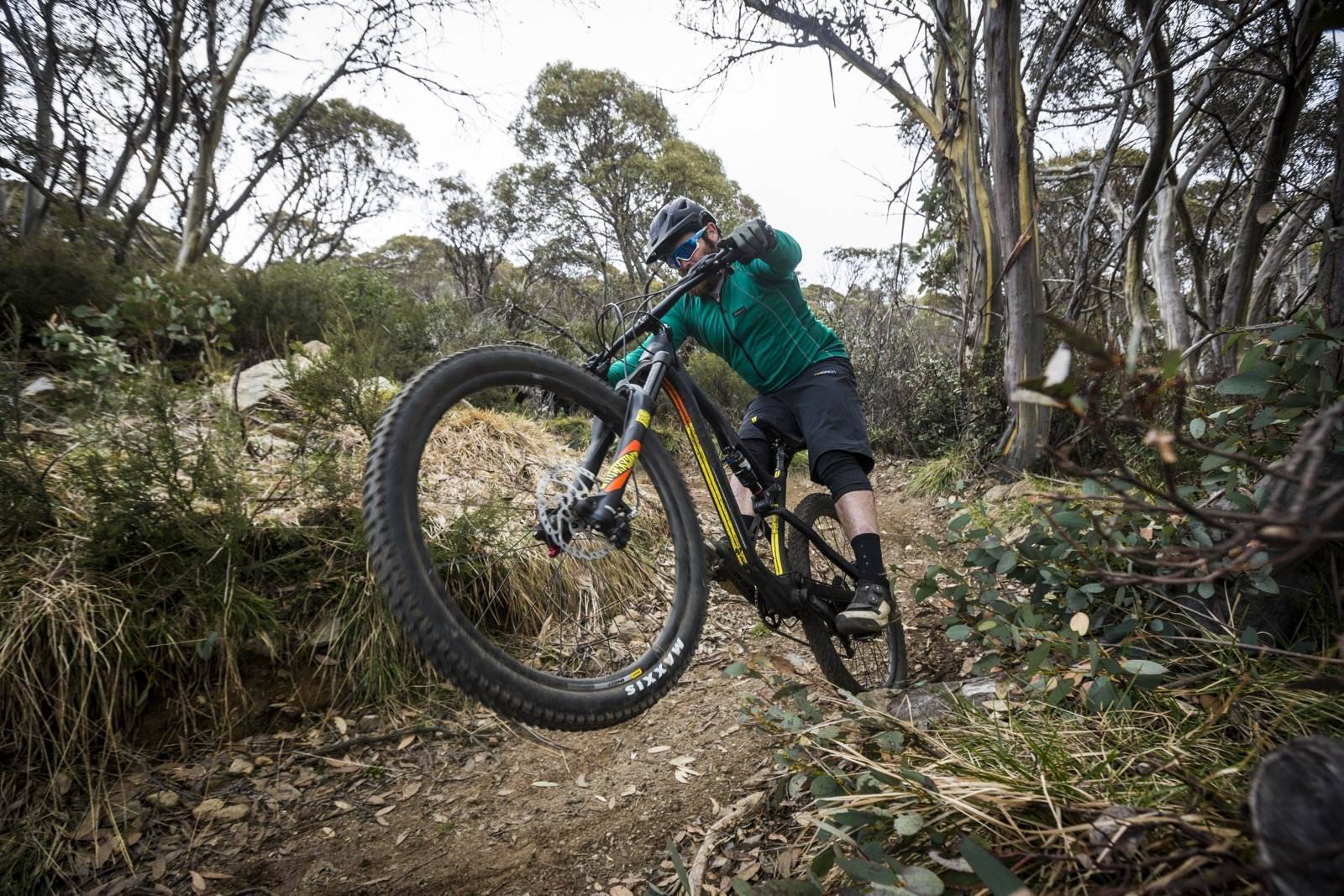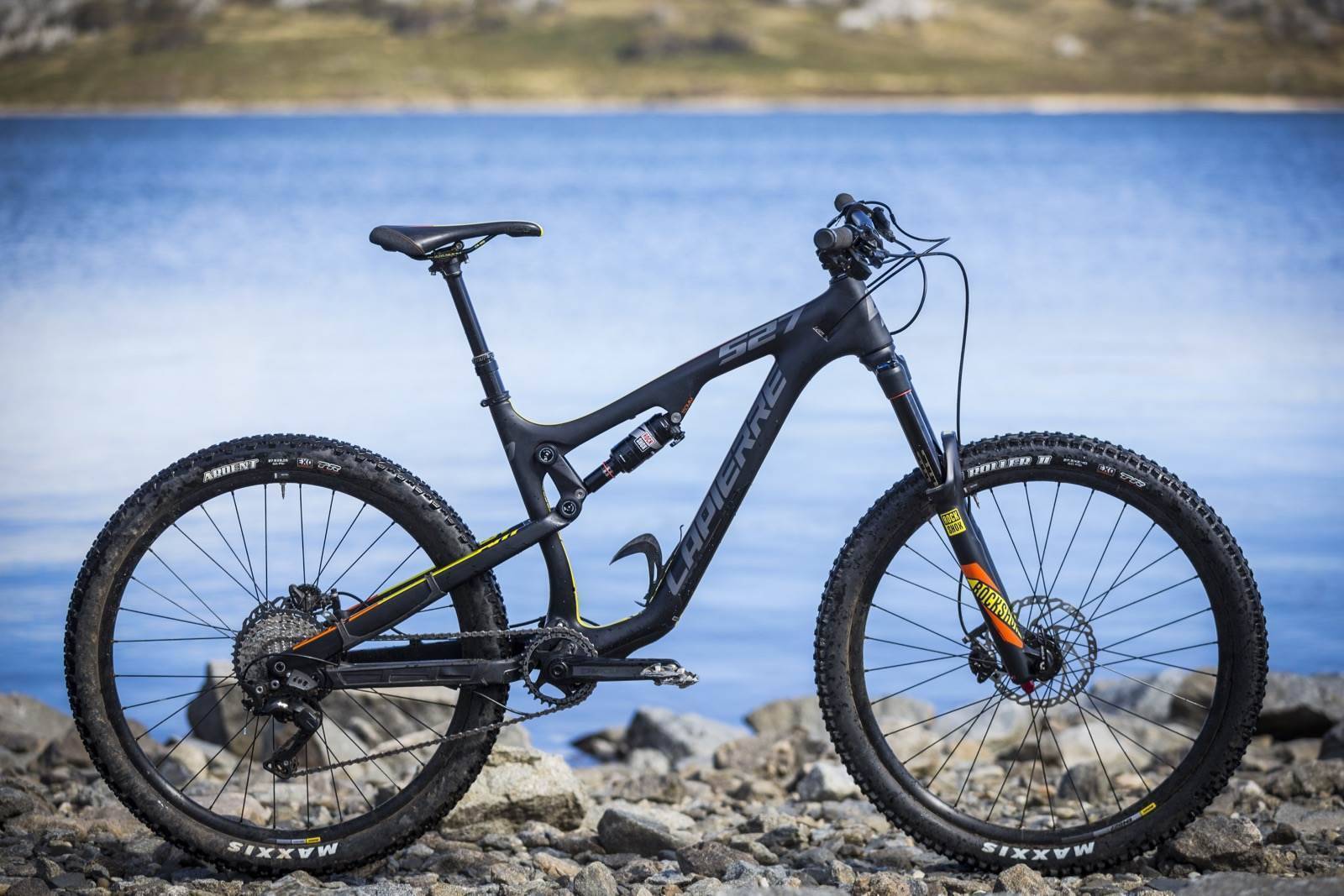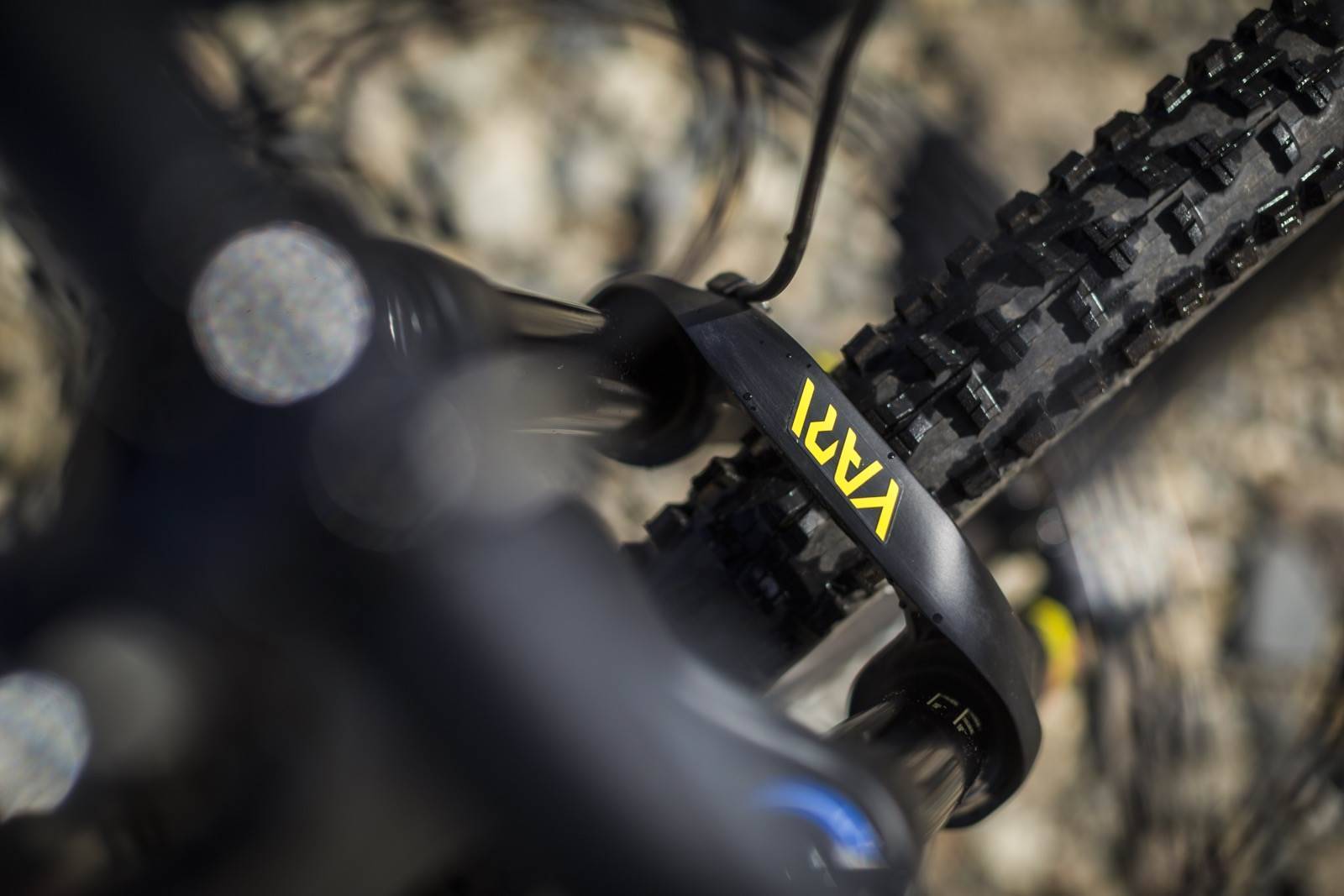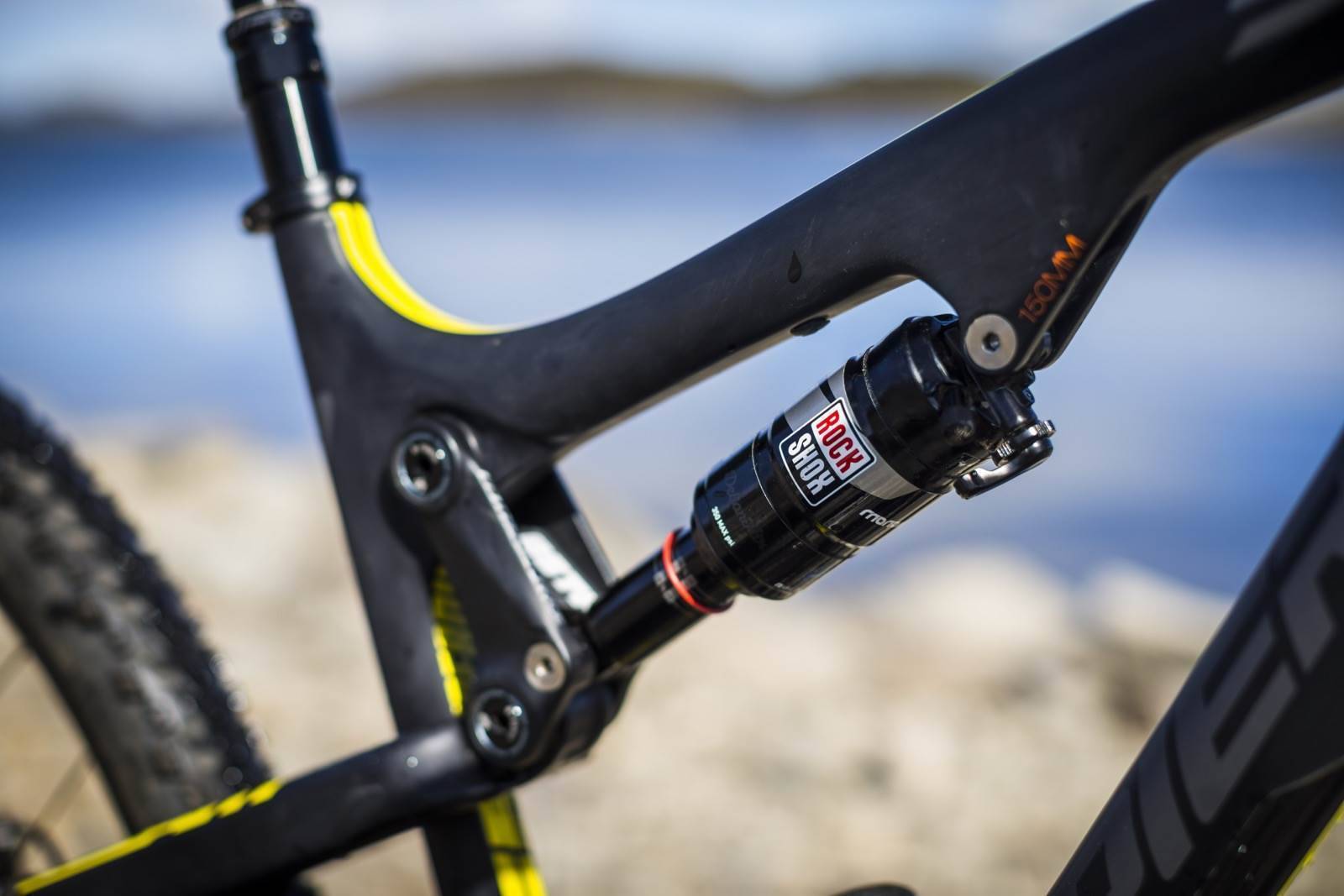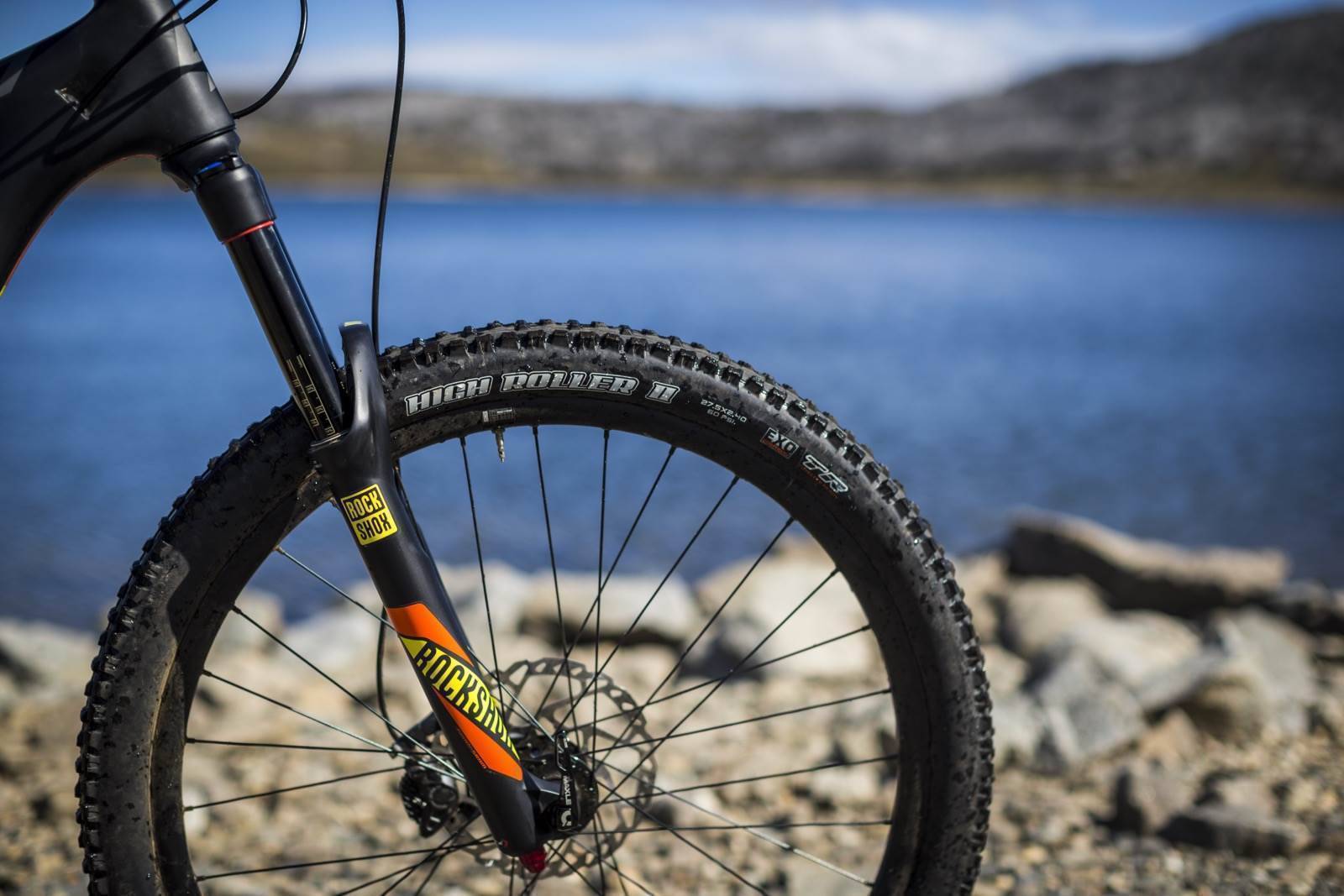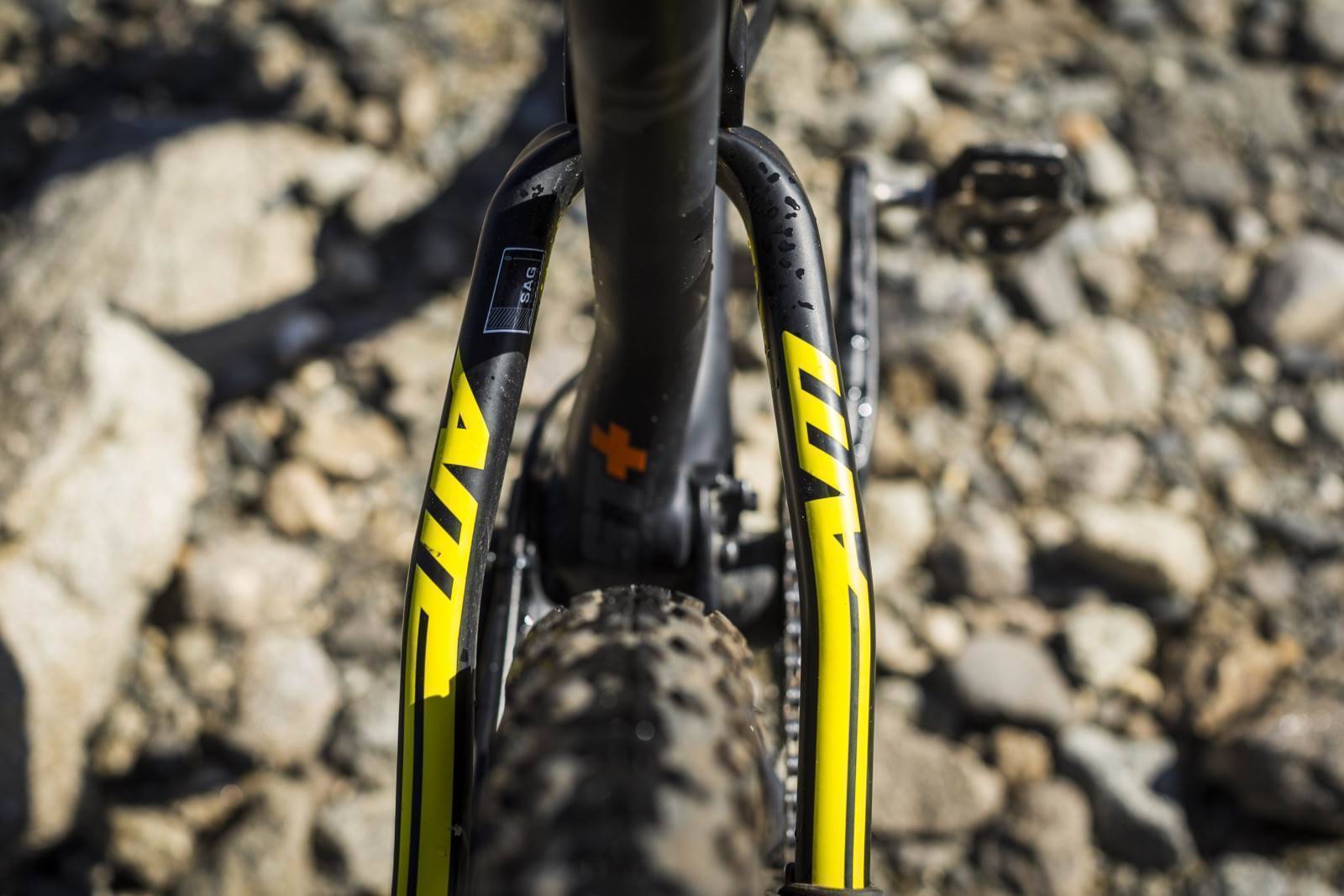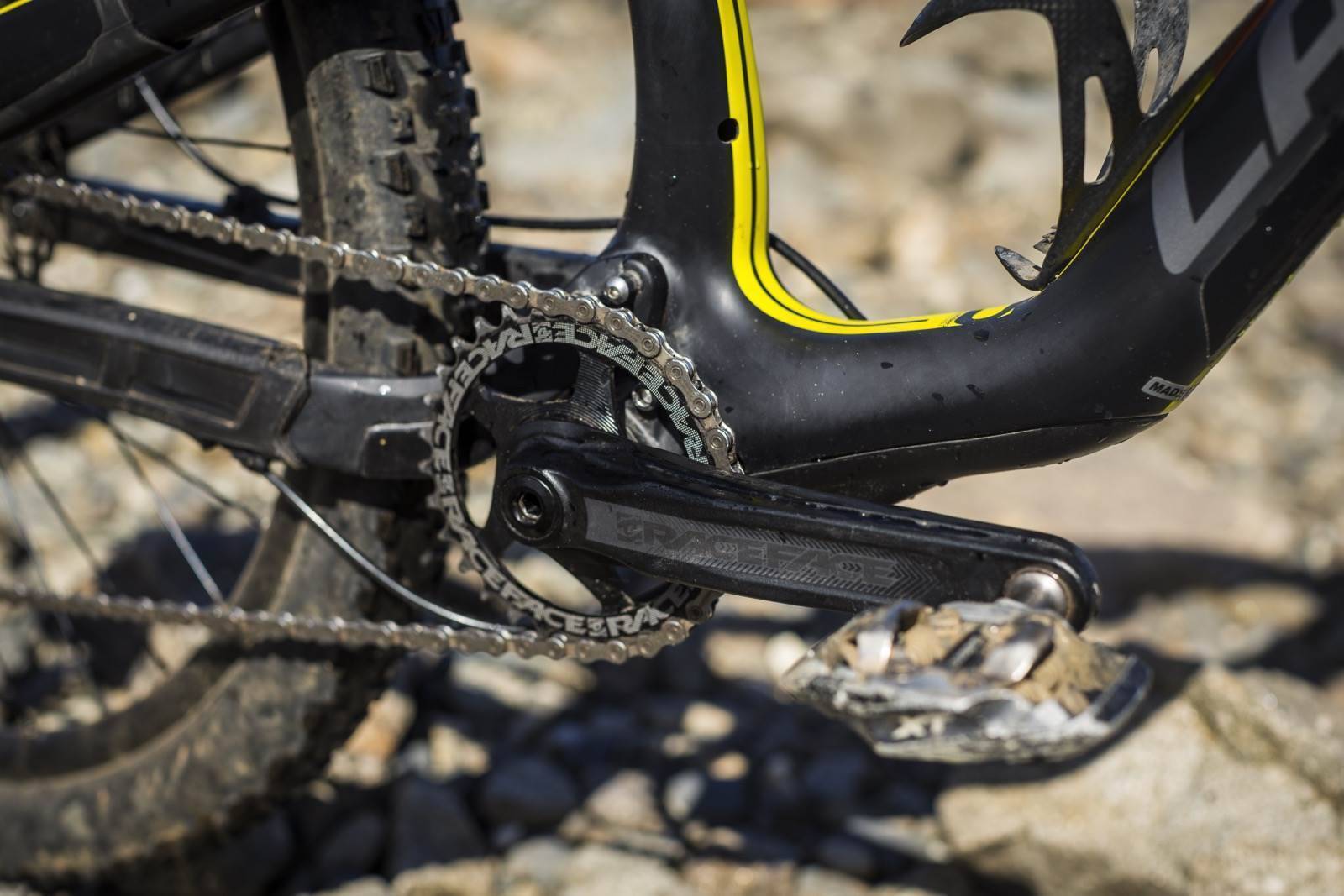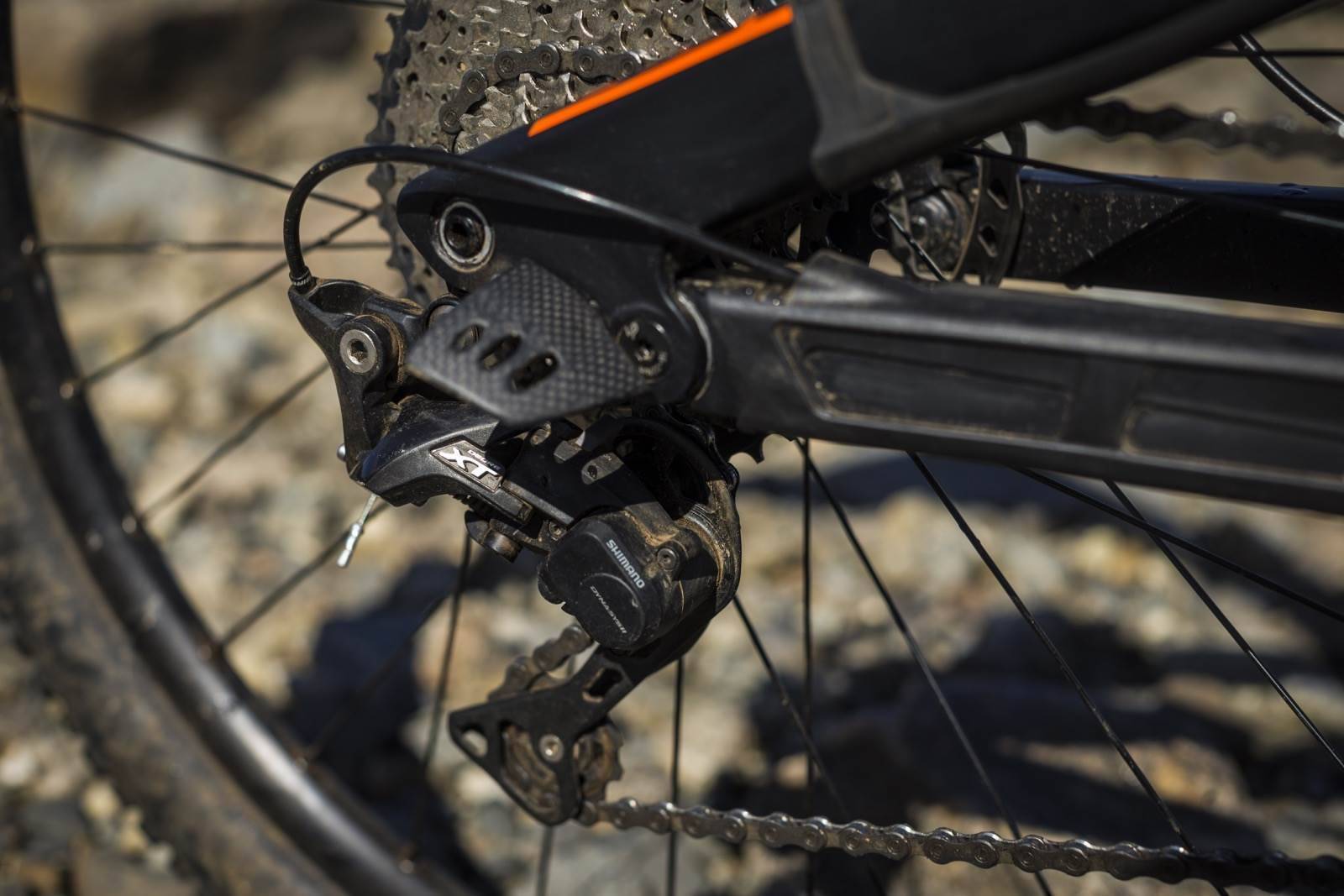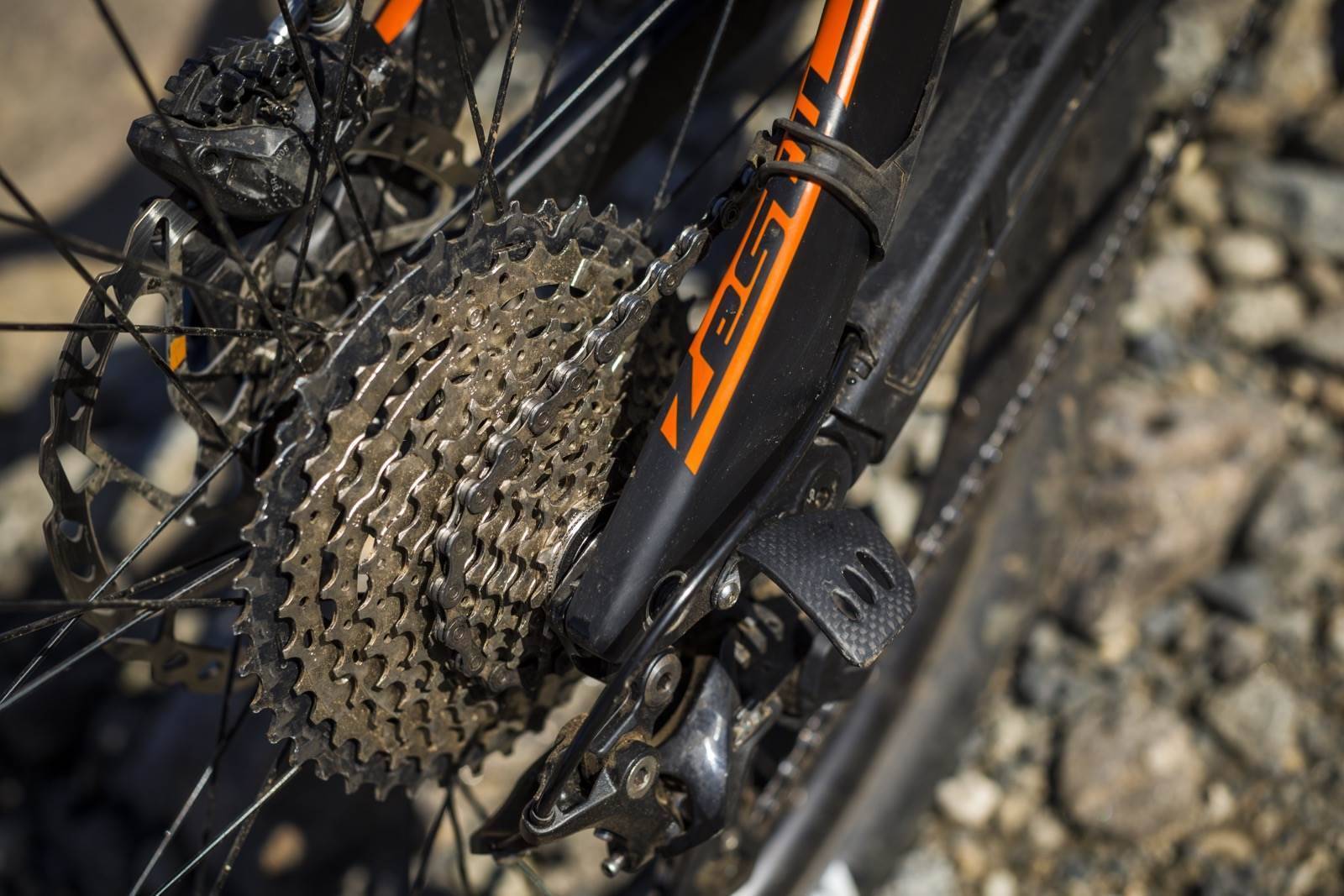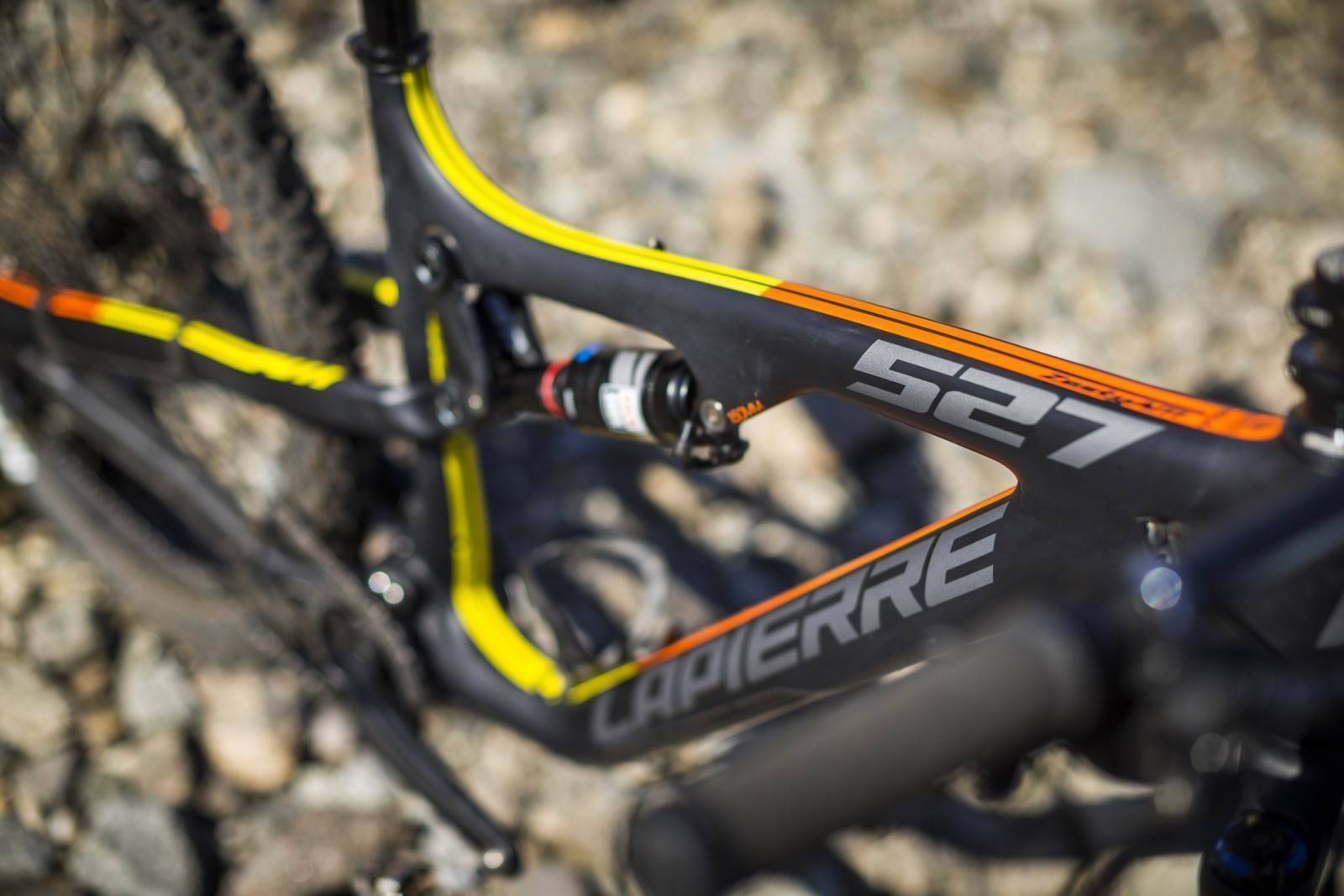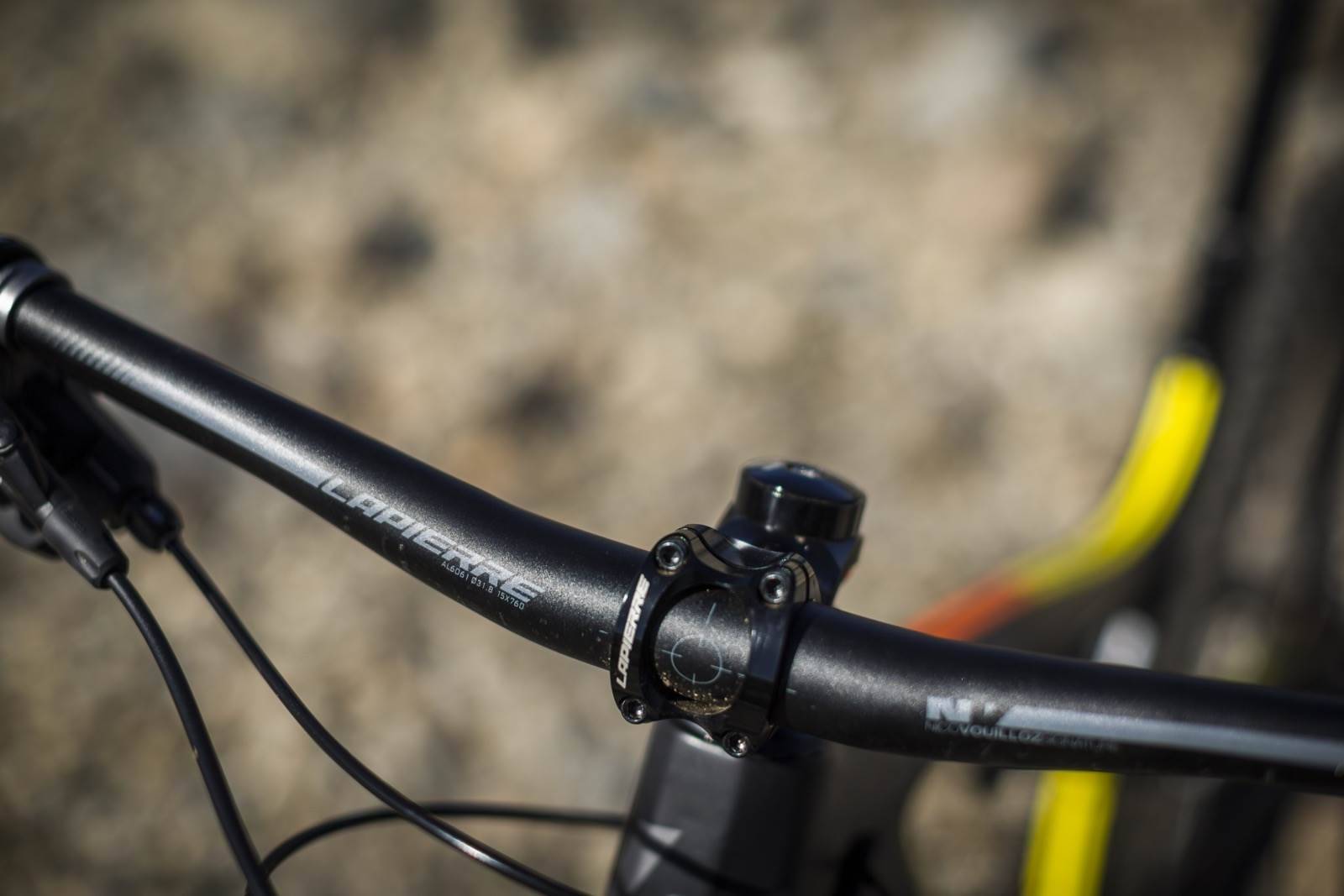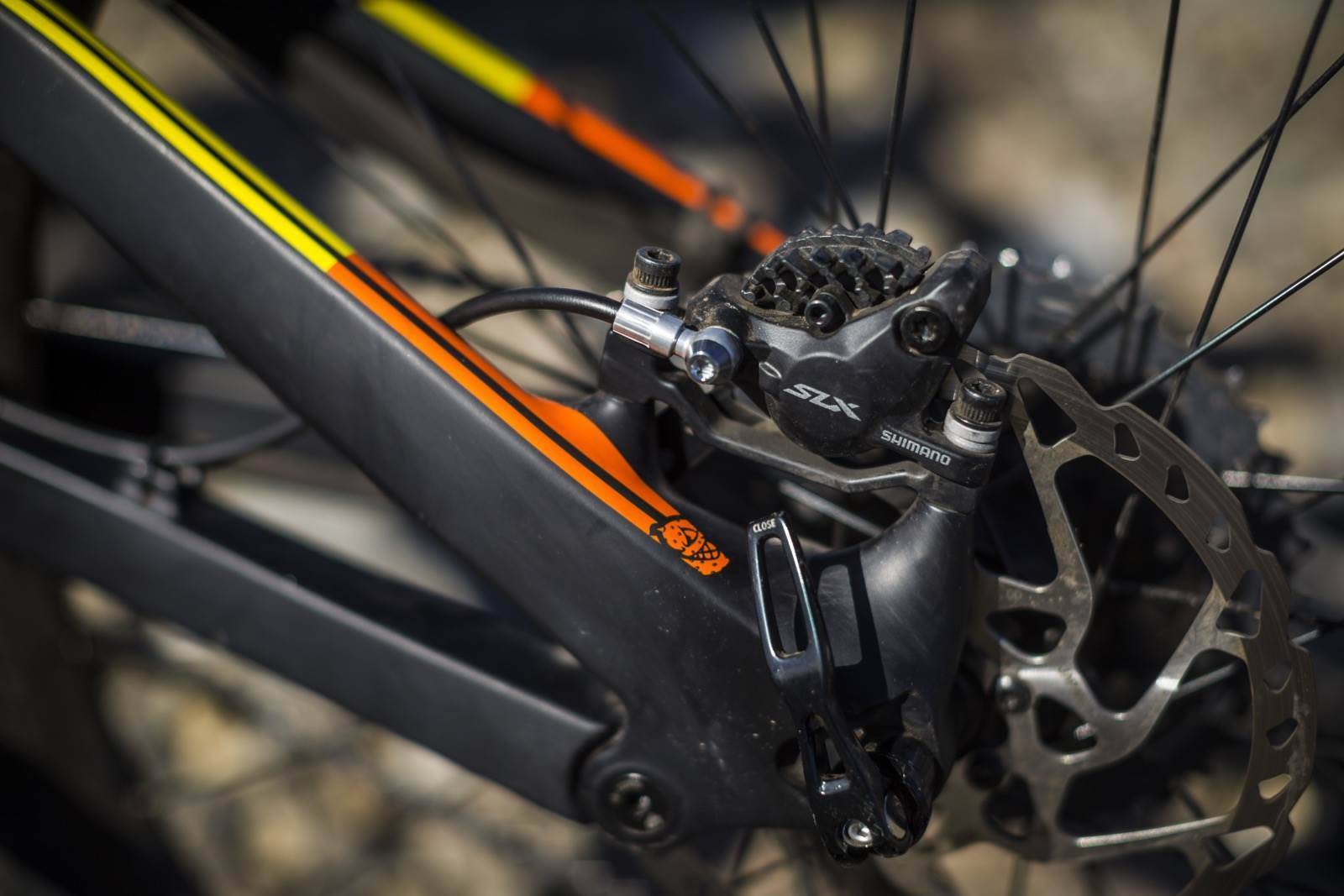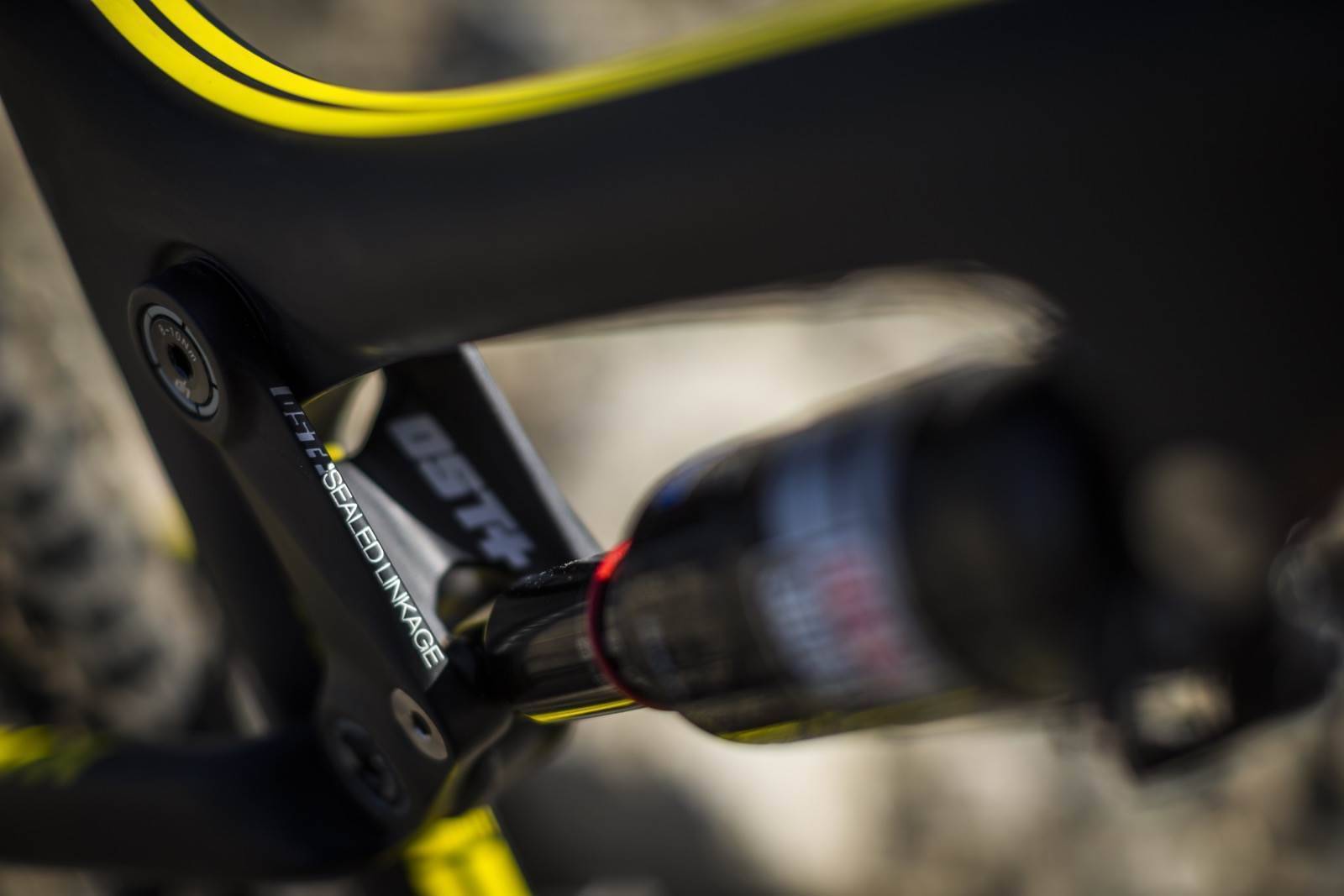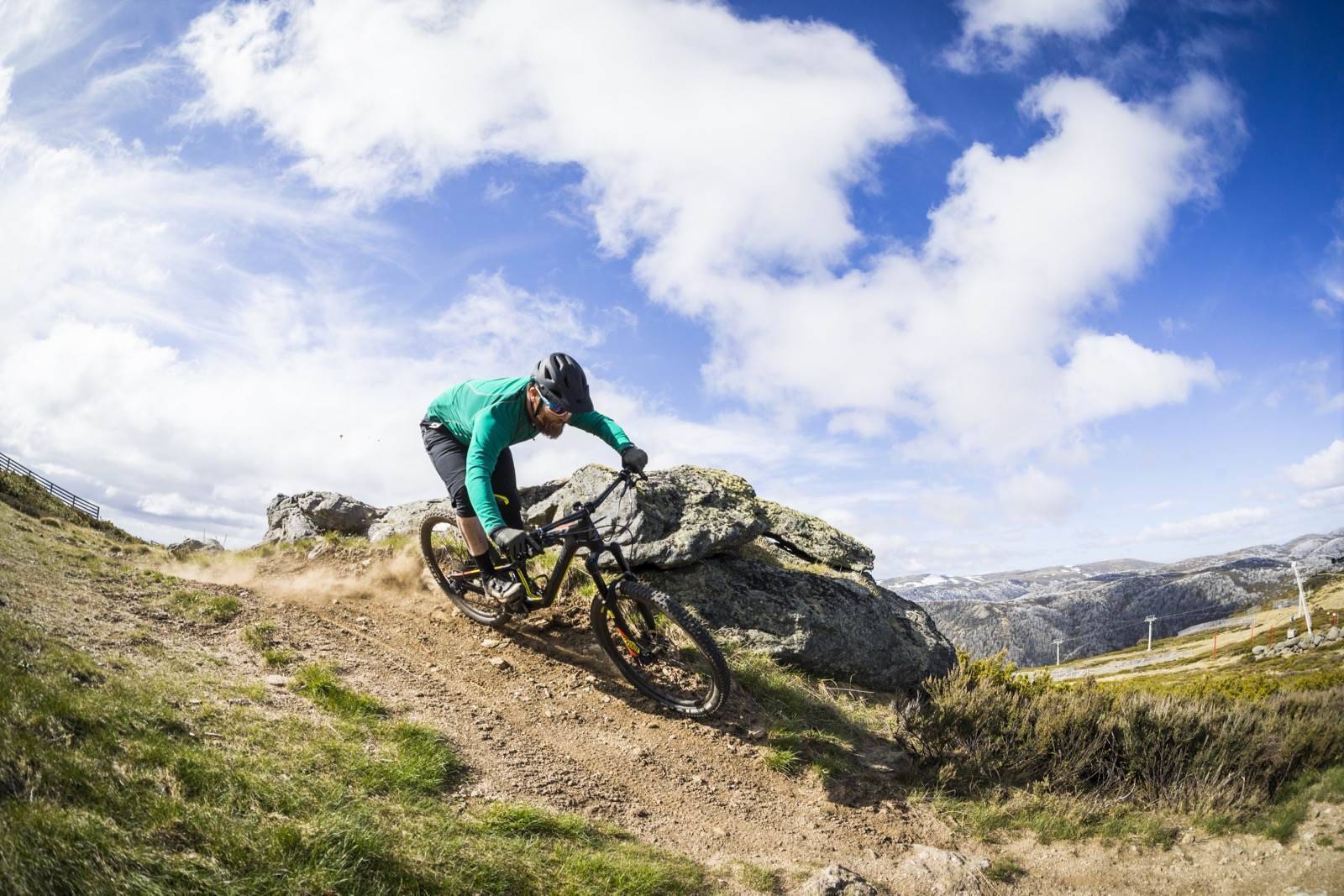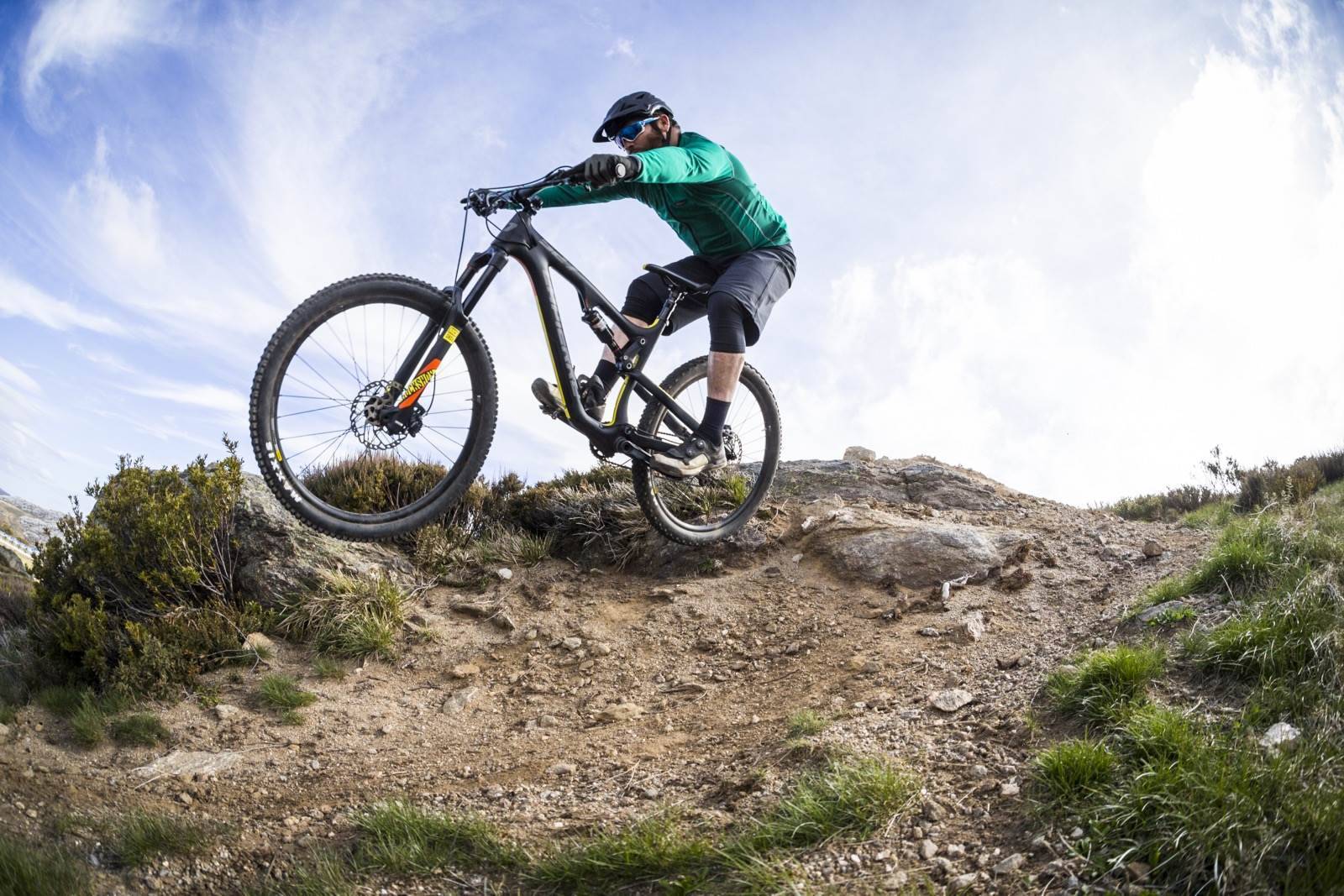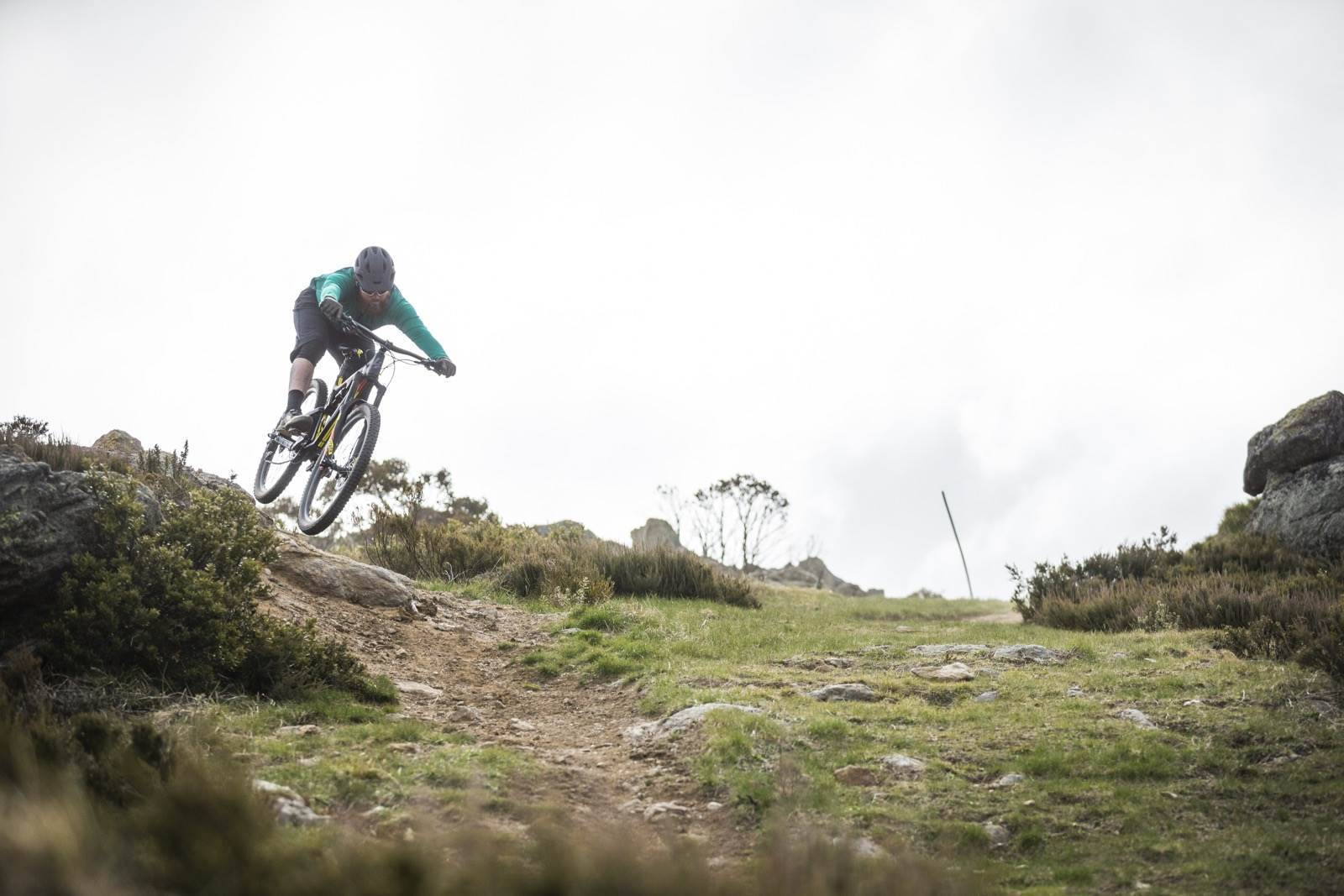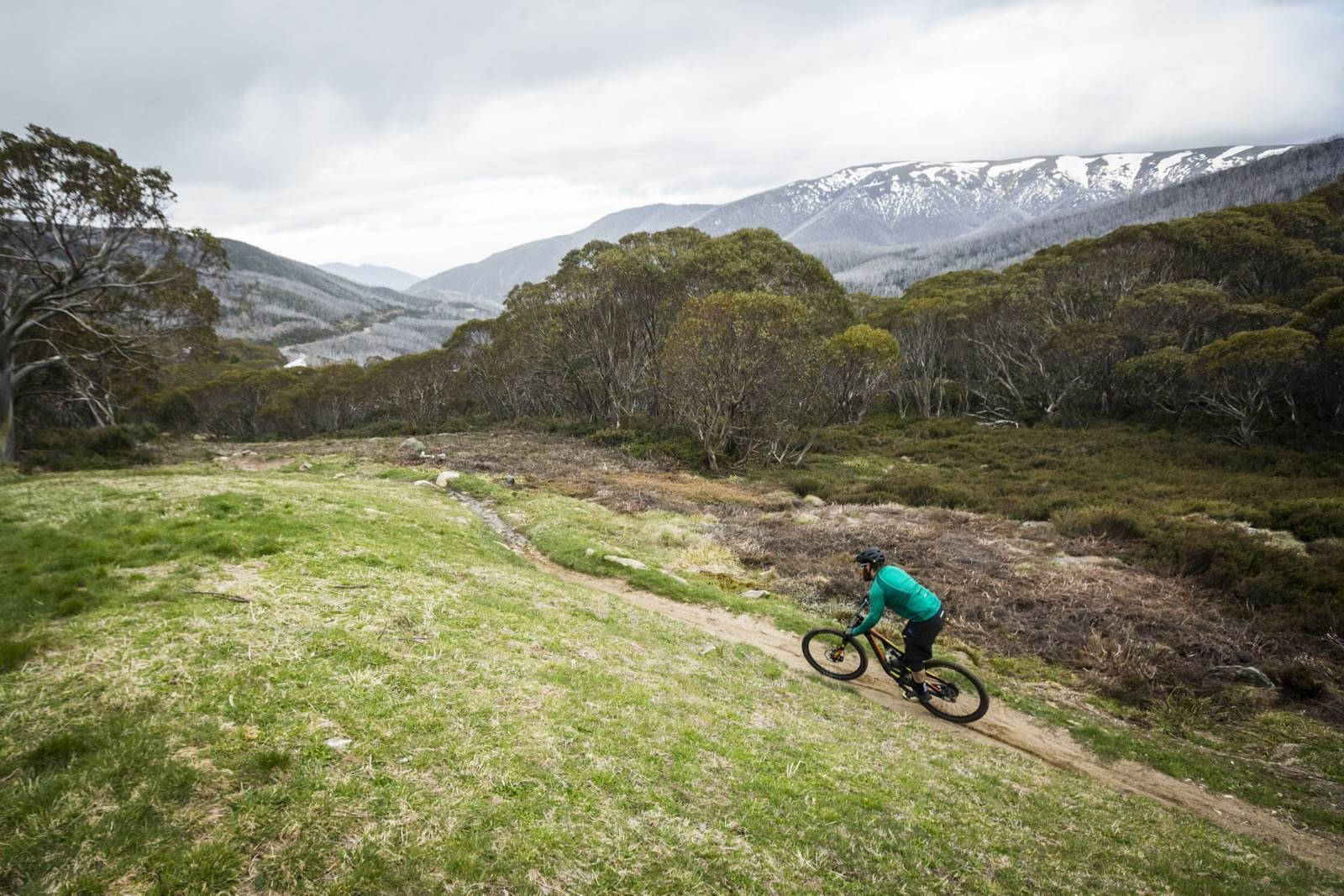 Words: Tim Bardsley-Smith
---
Lapierre is a brand rich in history and proud of their origins. Whilst Lapierre is not quite as old as Dijon mustard, it's certainly just as French. With 70 years of history and experience in the bicycle industry you can be certain they mean business when it comes to making bikes. Fresh into their second year with a new OST+ design it's good to seem them gaining ground within the Australian market.  
After completing a review on the 29" Zesty TR 529 in early 2015, it was going to be nice to swing a leg over a very different beast, bearing the same name from the same company. The smaller wheeled and longer legged Zesty AM 527 is aimed more at the all-mountain and enduro market, it's definitely a bike for the Australian trail rider.
Don't miss our review on the Lapierre Zesty XM
Possibly the most popular segment for serious everyday riders, it's a hotly contested market for manufactures. It's not easy to stand out from the crowd, and at the forefront of the riders; minds. Since the rise of enduro and the EWS, racing is easily the largest development grounds for these products. Lapierre is no different, with riders like Nico Voulios playing a major part in the development of the current Zesty range.
INITIAL IMPRESSIONS
The Zesty AM 527 is the mid-spec full carbon framed model of the Zesty AM range. Sitting with 150mm travel front and rear the Zesty AM 527 is an ideal "One Bike to Rule them All" for Australian trail riding conditions.
With the RockShox Yari fork, RockShox Monarch RT rear shock and Shimano SLX/XT 11 speed component mix. The bike is aimed squarely at the serious rider who still has a budget to stick to. It's a no-nonsense bike, with a practical spec and none of the frilly stuff. The super-light full carbon frame is the same as on the top of the line model at a much reduced price. With a few to running gear down the line, this is a bike that is built to go the distance, and will tackle the hardest trails around Australia, shy of full national level downhill runs at race speed.
It's always comforting to see a good set of tyres coming stock on a new bike. When you've spent many years riding, you'll understand how important tyre choice is to the feel of your ride. Tyres are an easily changeable part, and pretty personal for where and how you ride. However not many riders who would change from the  tubeless ready Maxxis Ardent rear and Highroller II front that comes aboard the Zesty. It's probably the go to setup for all-mountain and enduro riding here in Australia. It however would have been nice if the rims came pre-taped with a set of valves with the manual. After scrounging for some valves, tubeless tape and sealant. It was the only modification we deemed necessary before even rolling down the street.
The first raised eyebrow came when I pulled out the dropper post to get it ready for installation. The Lapierre branded post was a cable actuated internally routed dropper. Needles to say I was a little skeptical, most cable posts I had installed previously had proved… frustrating. However it was dead simple, with cable tension being adjusted at the trigger end. It also had a great system to disconnect the post from the cable if you ever needed to remove the post for travel.
It was interesting to see Lapierre spec the front and rear wheel with different Mavic rims. The slightly wider 28mm wide EN627 up front and the 25mm wide EX624 on the rear. This actually makes a lot of sense giving the tyre up front extra bag and grip where you need it, but having a slightly less vulnerable narrower rim on the rear, where you are more likely to test its strength. 
With a new design for last year, this was the first time I had seen the new frame shape in the flesh. There is no doubt it's a much sleeker and more functional design, dropping weight, updating geometry and gaining stiffness. Great ideas like the replaceable carbon bash guard and cable portal were carried over from their last iteration of the Zesty AM. It also still retains the super swoopy lines and quirky frame decals and eccentric looking carbon derailleur guard that are synonymous with Lapierre. The new OST+ kinematics also look to be the goods improving in almost every way over the older design. Better pedal efficiency with more of a bottomless feel - what more could you ask for? There is also now room to carry even a quite large water bottle. Lapierre have forgone the chance to move to a boost 148mm rear like so many of the bicycle manufactures have in the 150mm-180mm travel segment.
ON THE TRAIL
The newer frame design, with the improved kinematics and pedal efficiency over the 2015 models was quite noticeable. Whether descending or climbing the newer, lighter weight frame didn't disappoint. It was almost as effortless smashing up technical climbs as it was bombing big sweeping turns and gnarly rock sections. The bike, once setup properly, feels balanced, poised and ready to attack. The bottomless travel was evident with the bigger hits.
The longer top tube and shorter stem is definitely inline with what people are chasing from a newer bike, along with the 760mm wide bars the front end control was on point. The 430mm long chain stays also helped keep the bike feeling nimble. There was no real teething period for the Zesty AM, with it instantly feeling super comfortable dropping in that first time.
The Lapierre dropper post worked amazingly well, with a smooth and considered action. It really shows how far cable actuated dropper posts have come. With none of the added complications of hydraulic actuations it's easy to see why most companies stick to the humble cable. It would be interesting to see how it handled long term, as cables and dirt don't often go together super well and almost all of them will develop a rough gritty feel as the cable and housing gets more contaminated. In serious mud I have had cables and housing destroyed in a single ride.
Even with it's ever so slightly lower spec the AM 527 is an extremely capable bike, The Yari did impress me for general riding with a smooth action and plenty of extra stiffness thanks to the larger diameter stanchions, especially compared to say a RockShox Revelation. However it did feel a little out of depth when the going got tough, particularly towards the end of longer runs. The Motion Control damper found in the Yari just doesn't feel as smooth as the Charger damper found in the Lyrik or Pike.
The Monarch RT rear shock also felt a little under gunned, and you cant help but feel the Monarch Plus might be a better option for the more aggressive athlete.  One thing we did like about both the Yari and Monarch RT were the solid dials. The compression lever has solid clicks and you always knew if the shock was locked out or not. It still allowed a little movement like most suspension lockouts but there was never any doubt as to which setting the fork or shock was in as it quickly ramped up to a platform feeling. Some other suspension brands have super vague feeling dials and settings, and it was refreshing to see RockShox get it right.
The Shimano SLX shifter, XT derailleur combo felt a little sluggish with it's gear changes. However the shifting could probably be improved with some compression-less cable housing, moving away from the Jagwire housing that Lapierre have used. Apart from this the Shimano 1x11 and 11-42 gear range was more than enough for most scenarios I encountered. With matching SLX brakes and 180mm rotors, braking was on point for a bike of this caliber. The larger rotors were great for longer descents, and they really didn't leave you wanting for more.
OUR TAKE
Lapierre are a brand gaining more and more recognition in Australia, and not without reason. The Zesty AM 527 is a more than capable bike with an absolutely stunning build that gets you a high-end frame without the usual $8000 price tag. The ride is exceptional, and it does all you ask of it and more. It's easy in this day and age to claim a bike has great bottomless feel and climbs like a mountain goat, but few truly deliver what they claim as well as Lapierre have in the Zesty AM527.
With a bunch of different levels there is really no excuse to not at least try a Zesty AM model that's suited to your budget. It's a bike I could easily take as my own tomorrow.
---
Brand                                                                Lapierre
Model                                                               Zesty AM527
RRP                                                                 $5499
Weight                                                              13.6kg including pedals
Australian Mountain Bike