The Highline MTB Festival is one of a kind in Australia. But we hope it doesn't stay that way!
Photos: Matt Rousu
The Highline MTB Festival covered four days of gravity riding and racing and progressive competition on the weekend.
The early autumn weathner was hot, dry and dusty, wiuth bushire smoke in the valleys below creating a backdrop for festivities.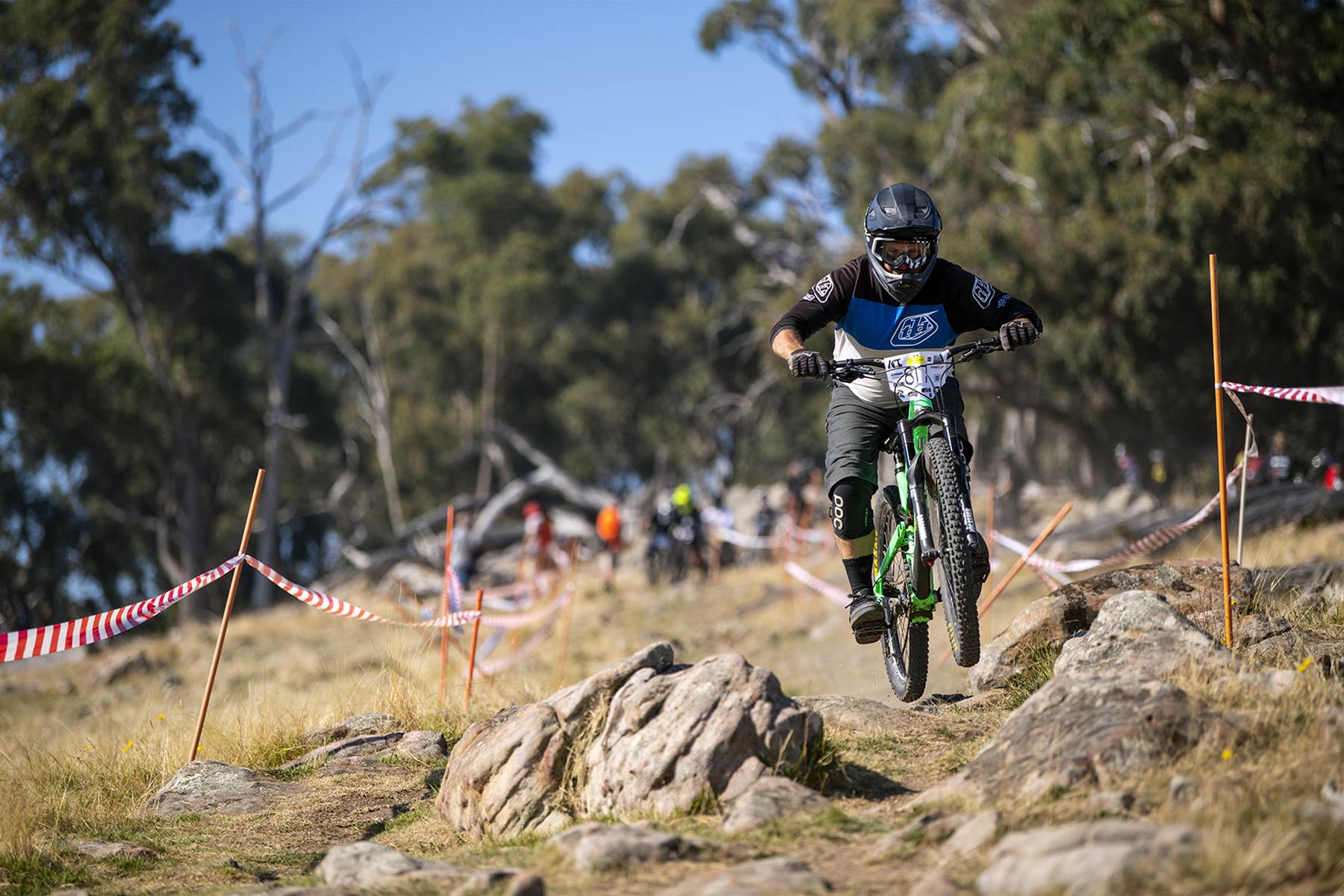 The Downhill race did have a number of injuries which held up course pracrice, which even did delay slope style for women has medics were all busy. Such is the nature of mountain bikers pushing their limits!
And that's what the event was about, with Harriet Burbidge Smith doing her first flip to dirt, although she did over rotate.
One thing that was common was camaraderie and fun, with all riders banding together and sharing the stoke.
The men's slopestyle was insane, with Mike Ross throwing down an amazing first run. Gaelen Slaney crashed but then nailed his next run. Luke Parker was 4th after his first run, but had another crack and took the lead - so Mike Ross had to go again. Matt Cooper had an awesome first run but then crashed on his second. When Mike Ross did another run, he added a little more up top but crashed out lower down.
Overall, the event vibe was huge. More of this please!
https://www.highlinemtb.com.au/Need more details and results? Head to the event site.
Australian Mountain Bike