Earlier this year we were invited along on a tour of the South Island of New Zealand with Haka Tours.
Haka Tours have been running mountain bike tours (and other trips) in New Zealand for ages. And truth be told, they had been bugging us to come over and join the fun for ages. So finally, when a gap came up in the calendars for Tim Bardsley-Smith and Ryan Walsch, they popped across the ditch to join in a Haka Tours South Island Dirt Seeker tour.
The South Island needs little introduction.
This tour starts in Christchurch and finishes in Queenstown, with 7 days of riding at some of the best parts of the South Island, with local knowledge from guides and everything booked for you. Ride, eat, sleep, repeat.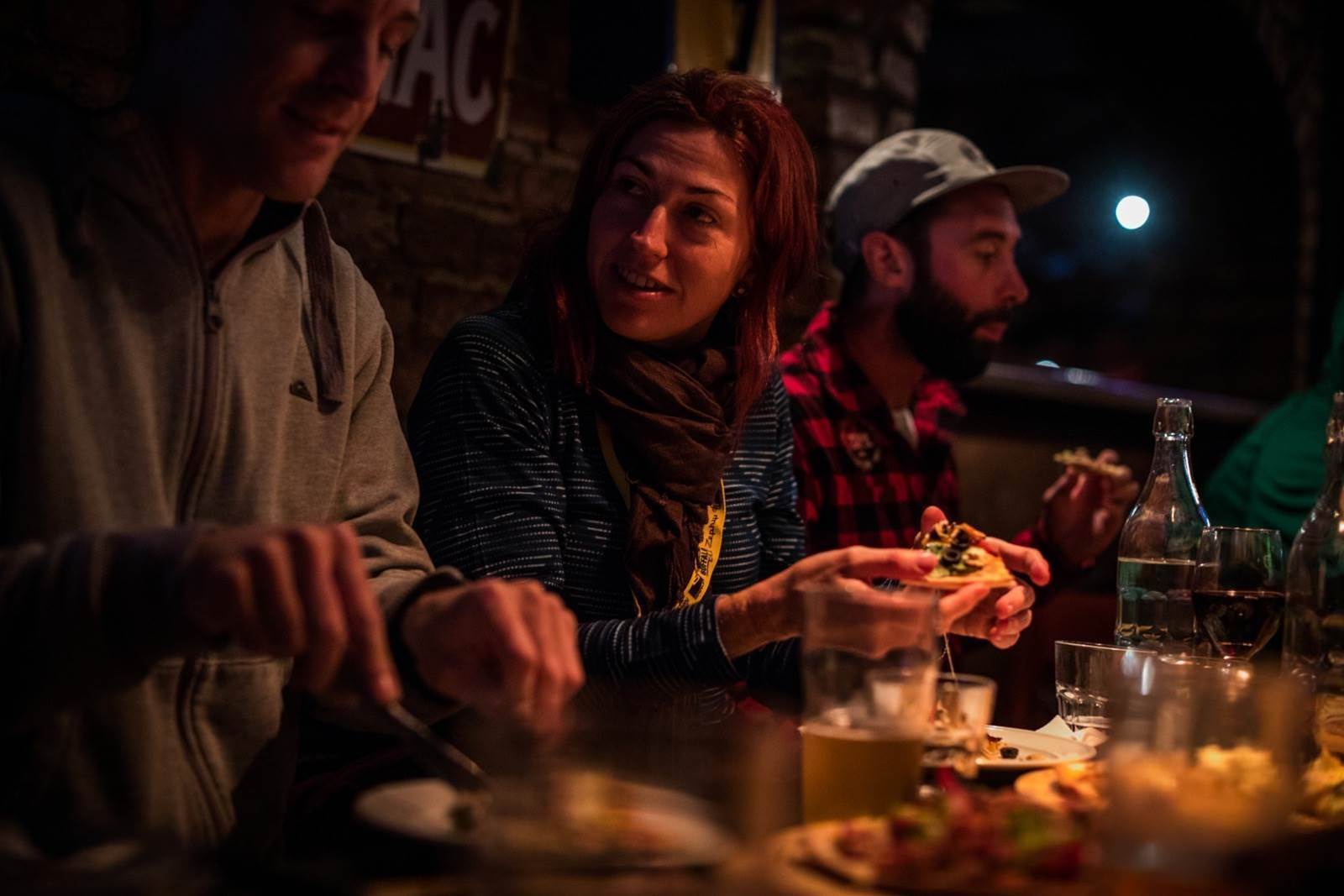 You can catch the full story in our next issue out at the end of August - but from the gallery above you can get an idea of the range of riding on offer - all in one action packed week!
If you're keen, check out the range of tours available via Haka Tours, and if you book before 31st of September you will receive a $300 Pushys voucher!
Australian Mountain Bike