Day 2 of practice at the Shimano Enduro Tasmania was pretty hectic - with some insane rock gardens in some of the stages, some sections are claiming plenty of casualties.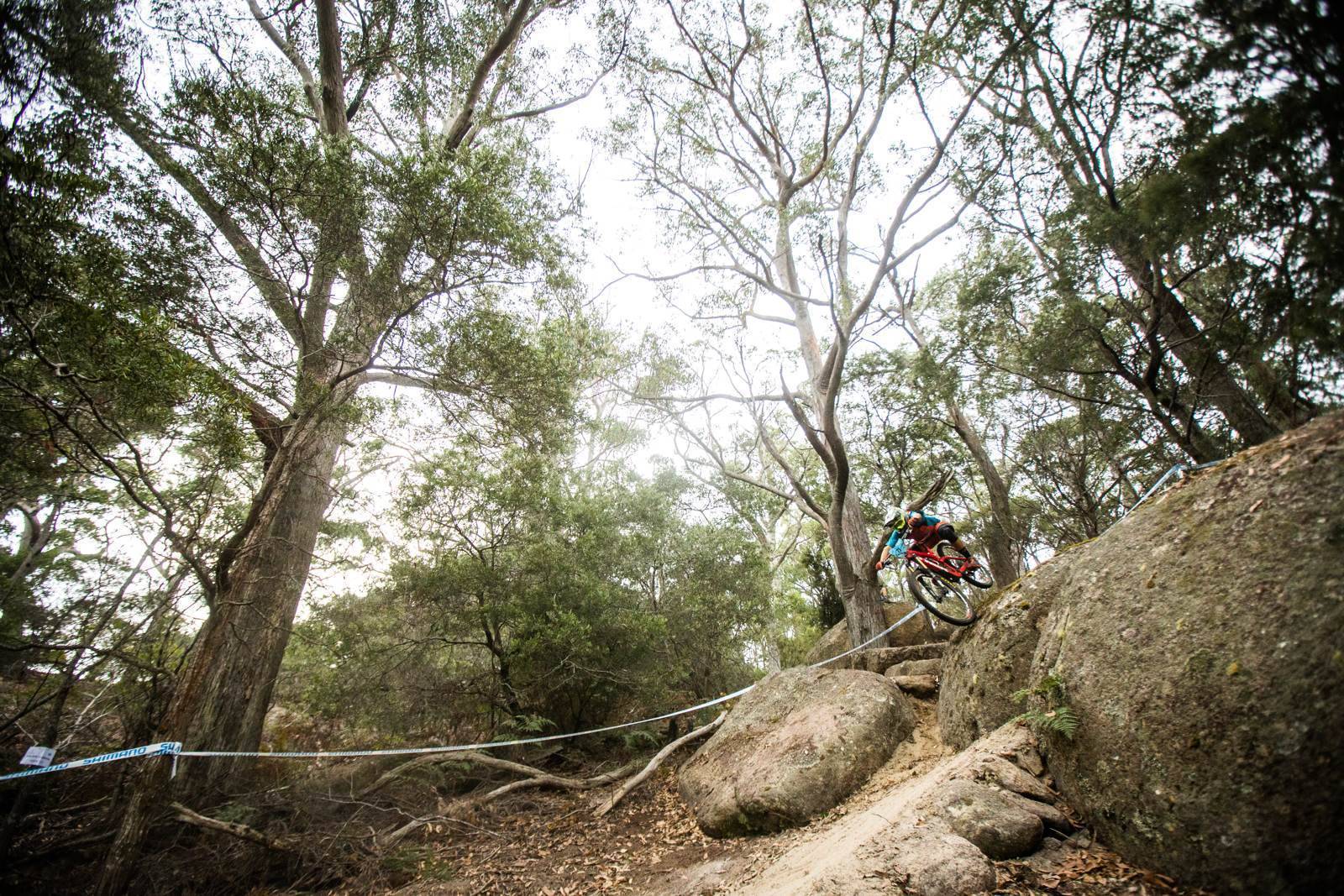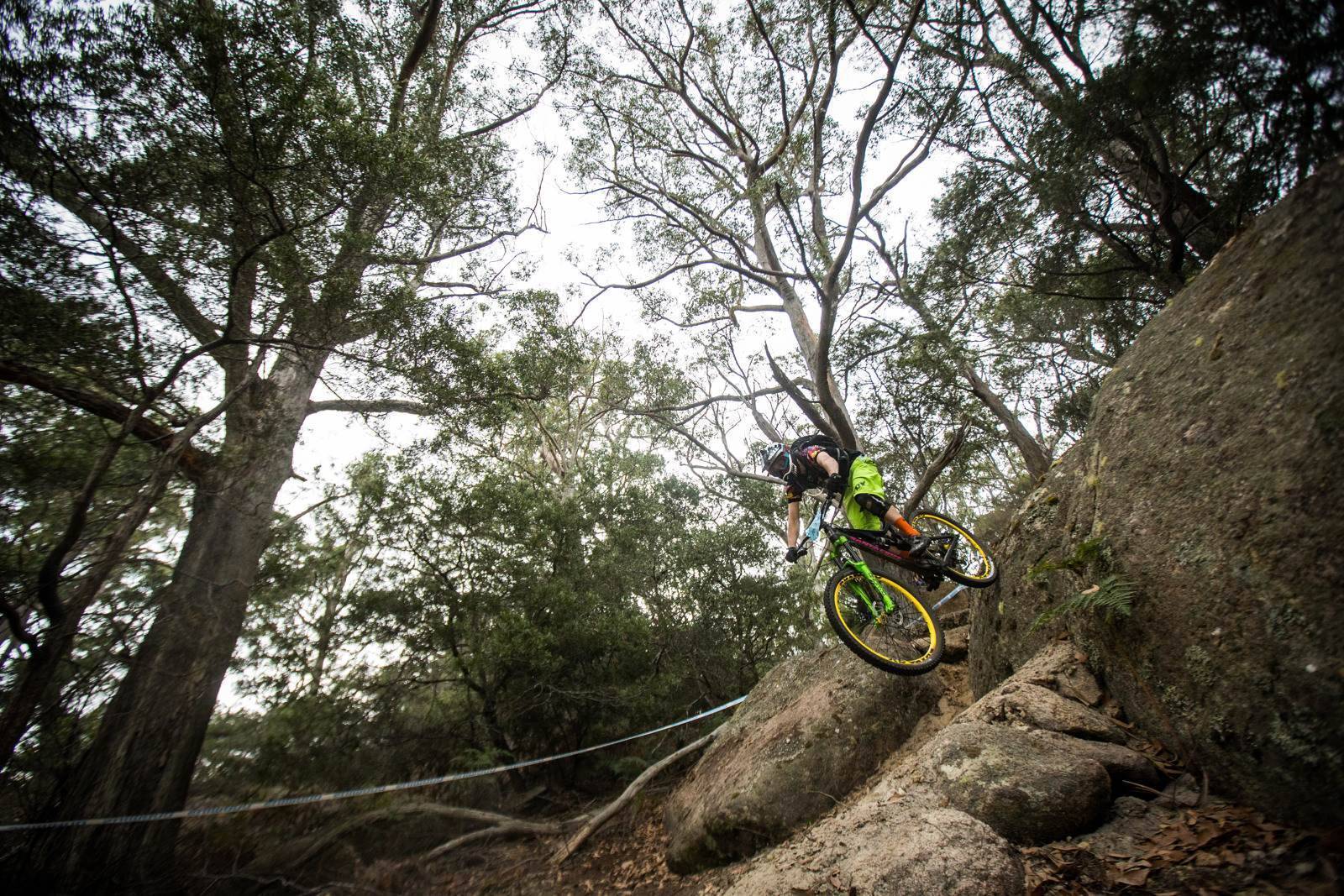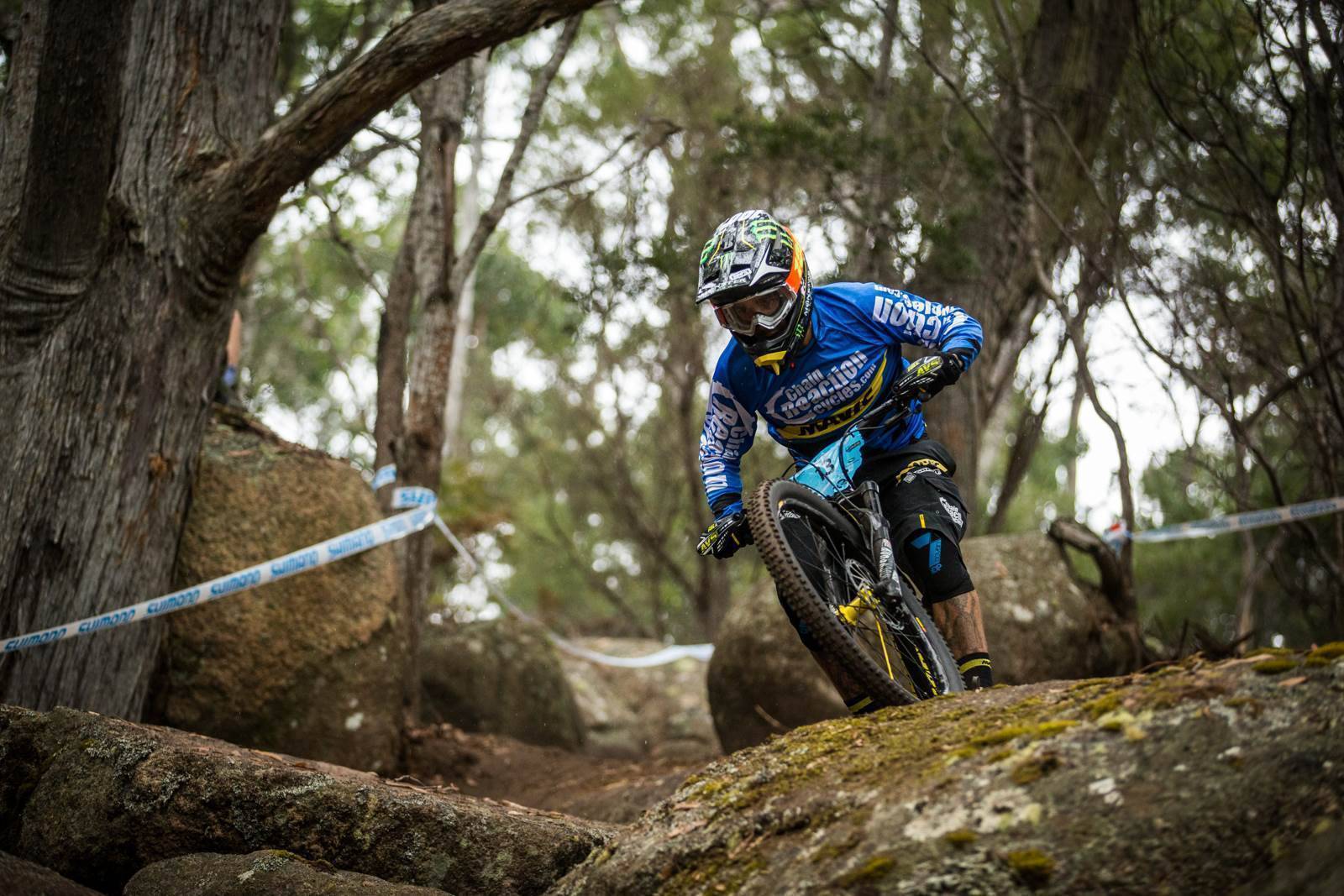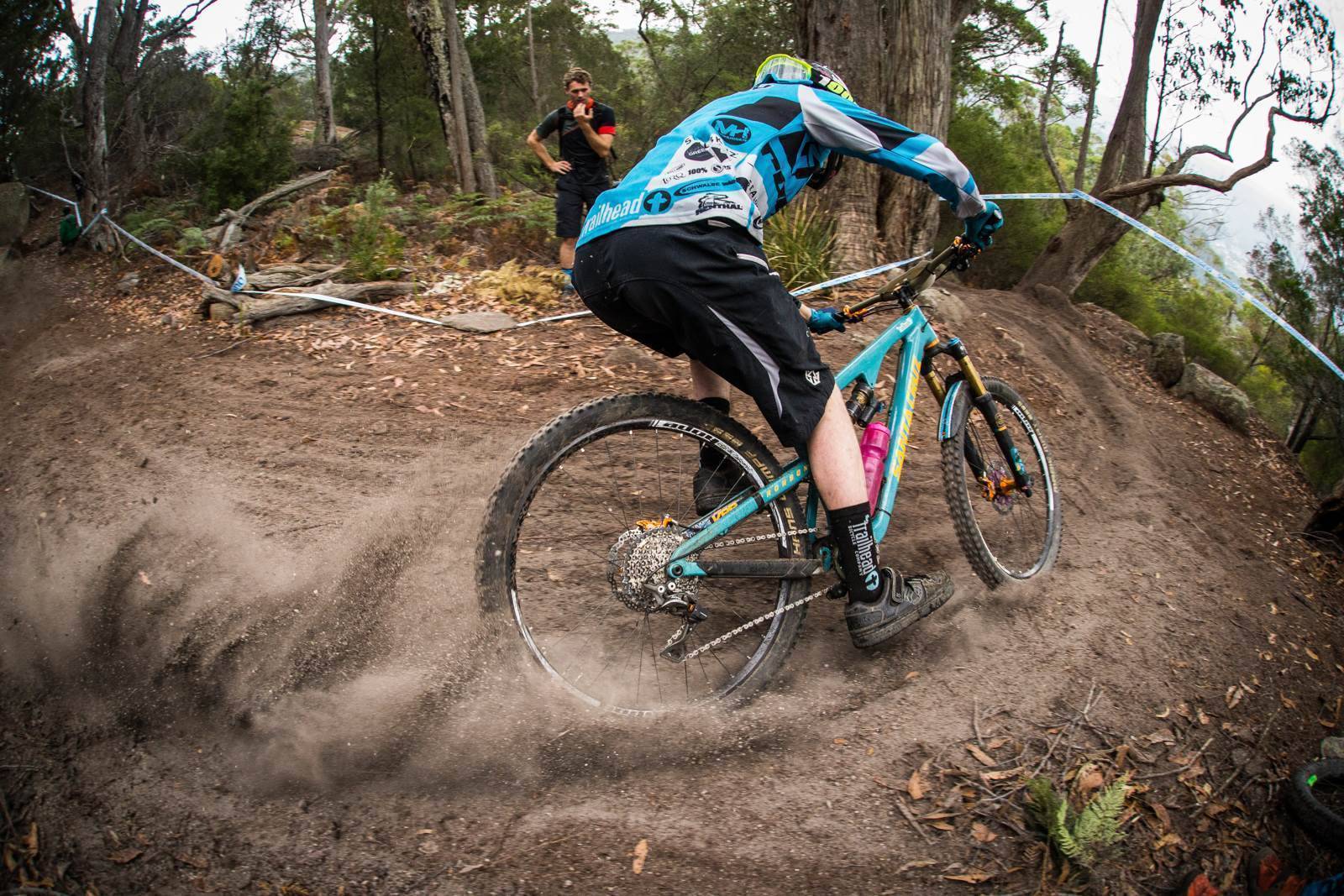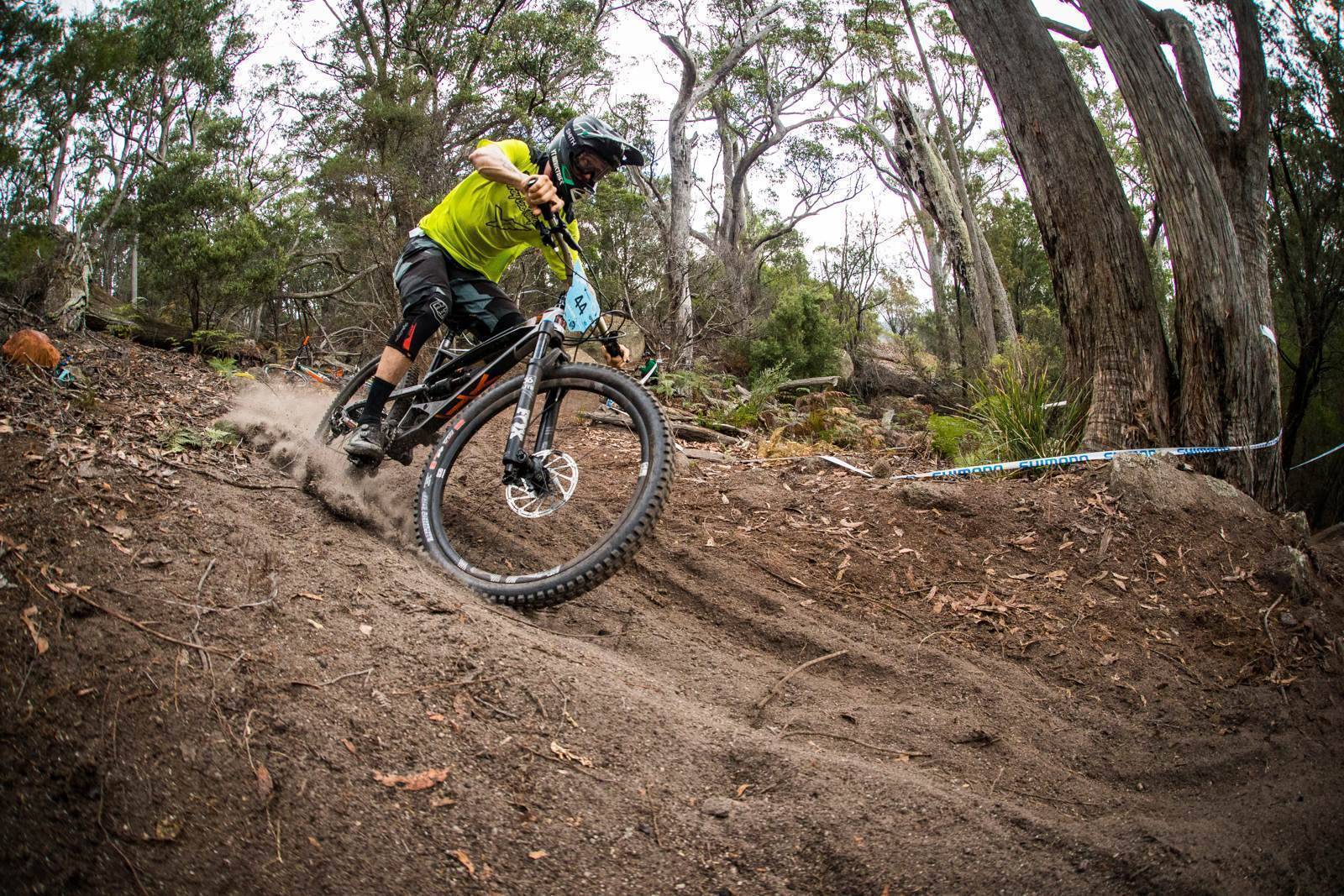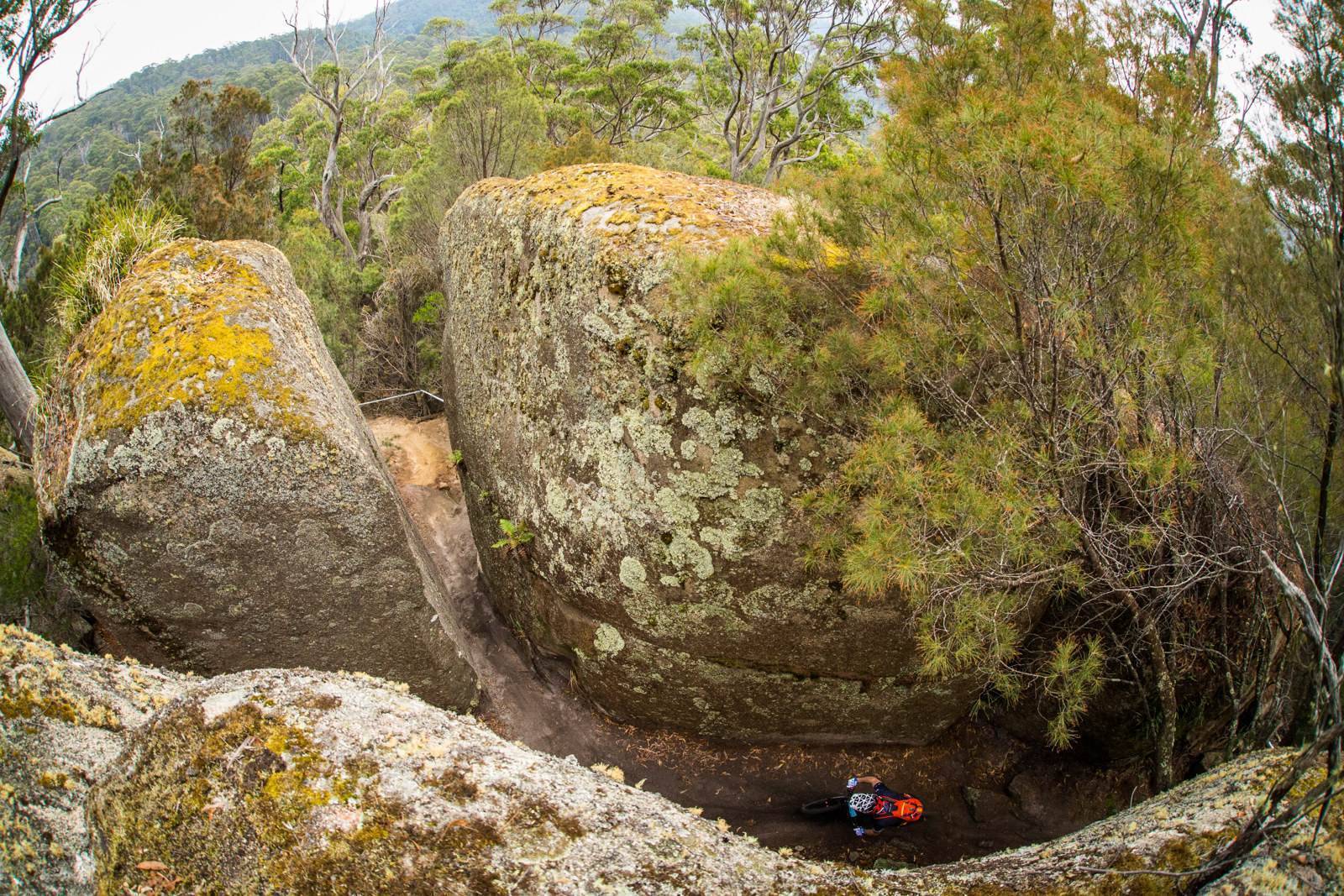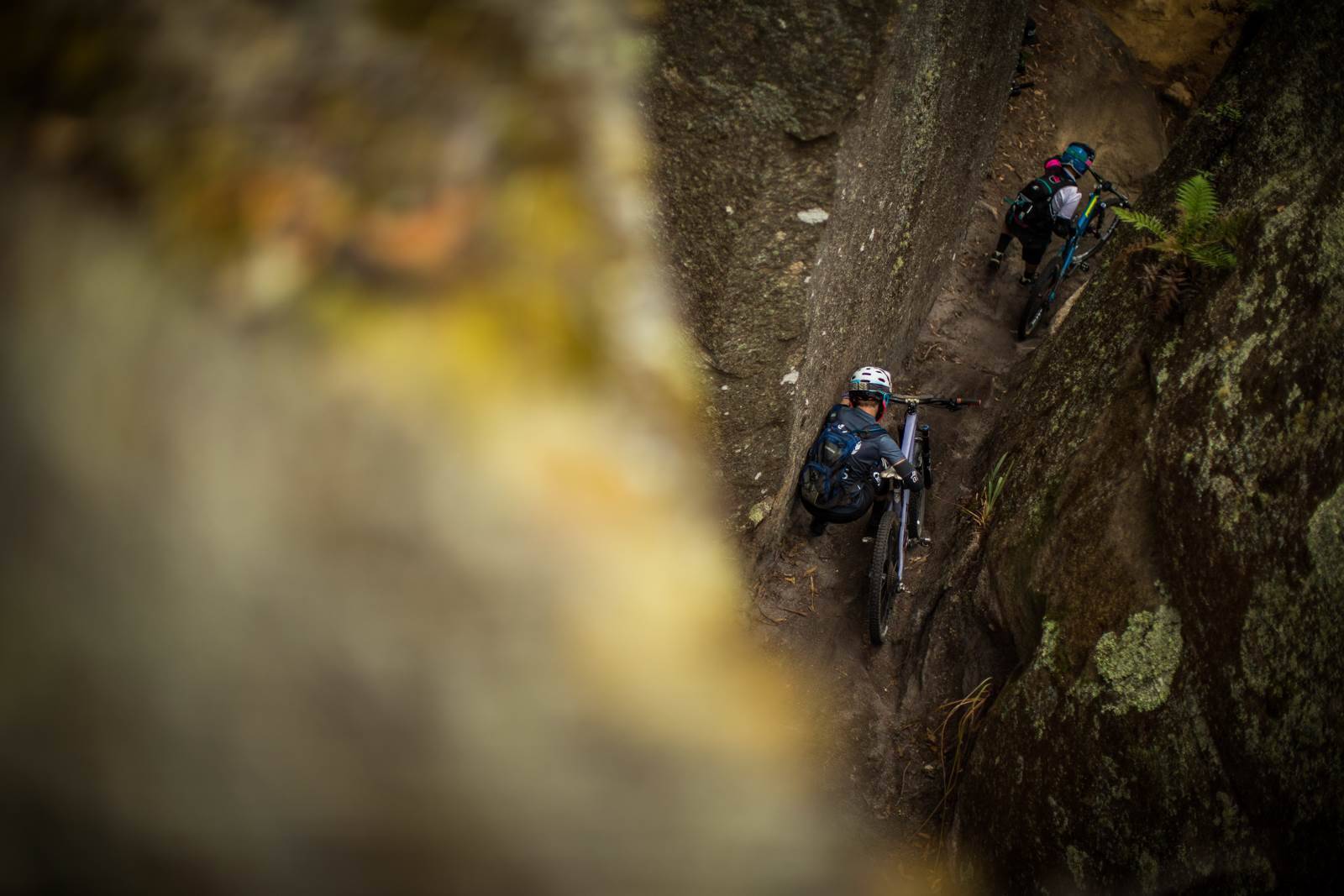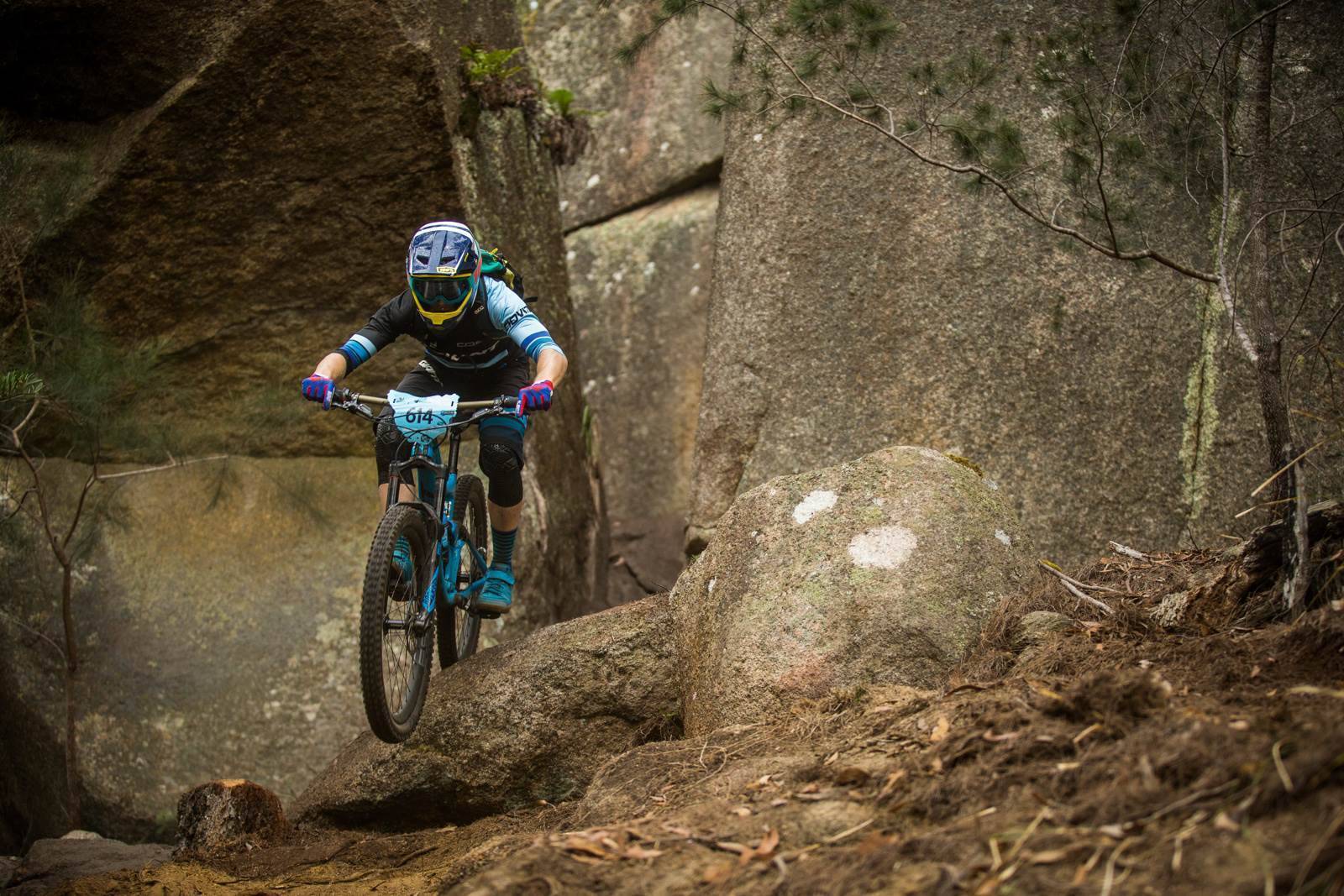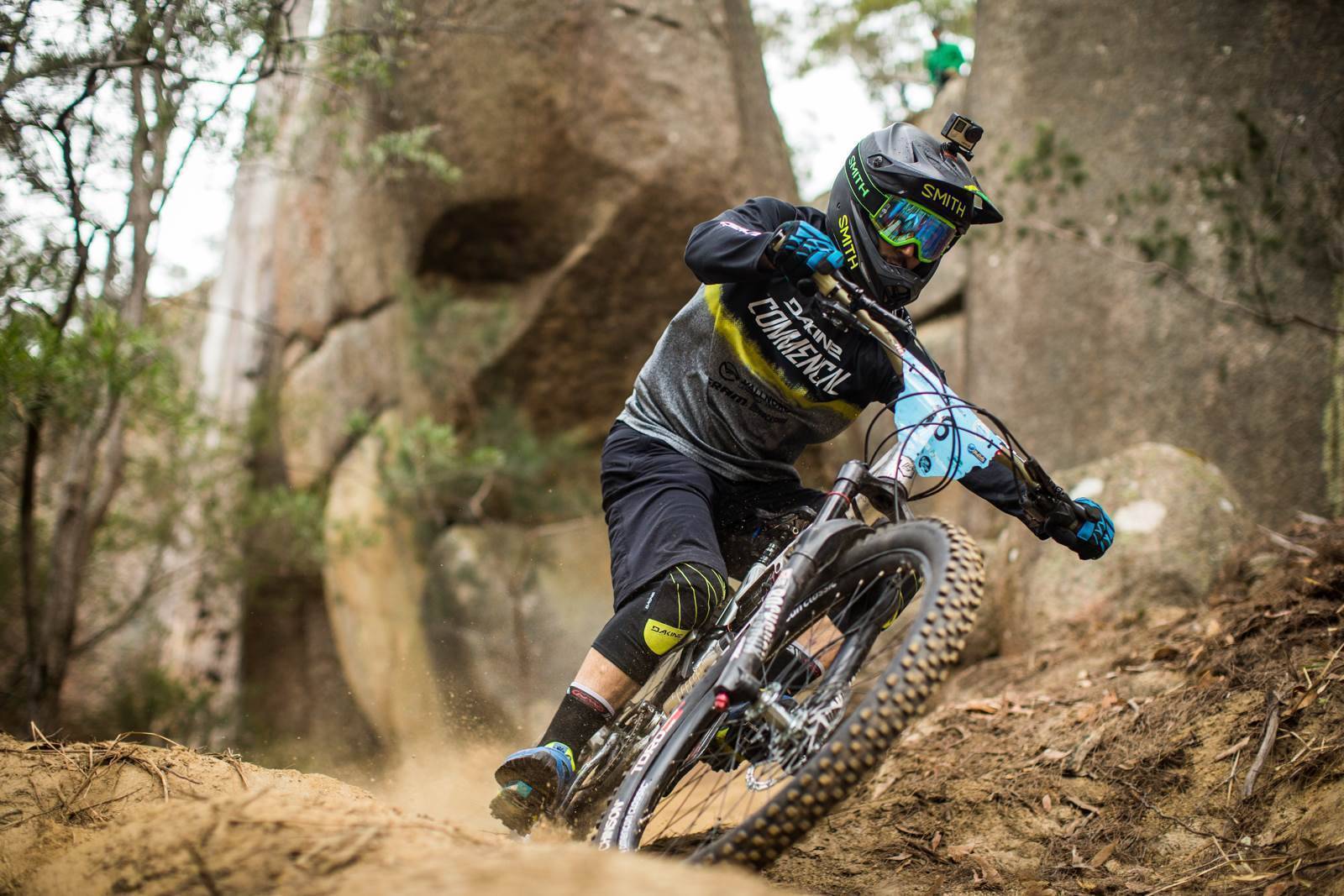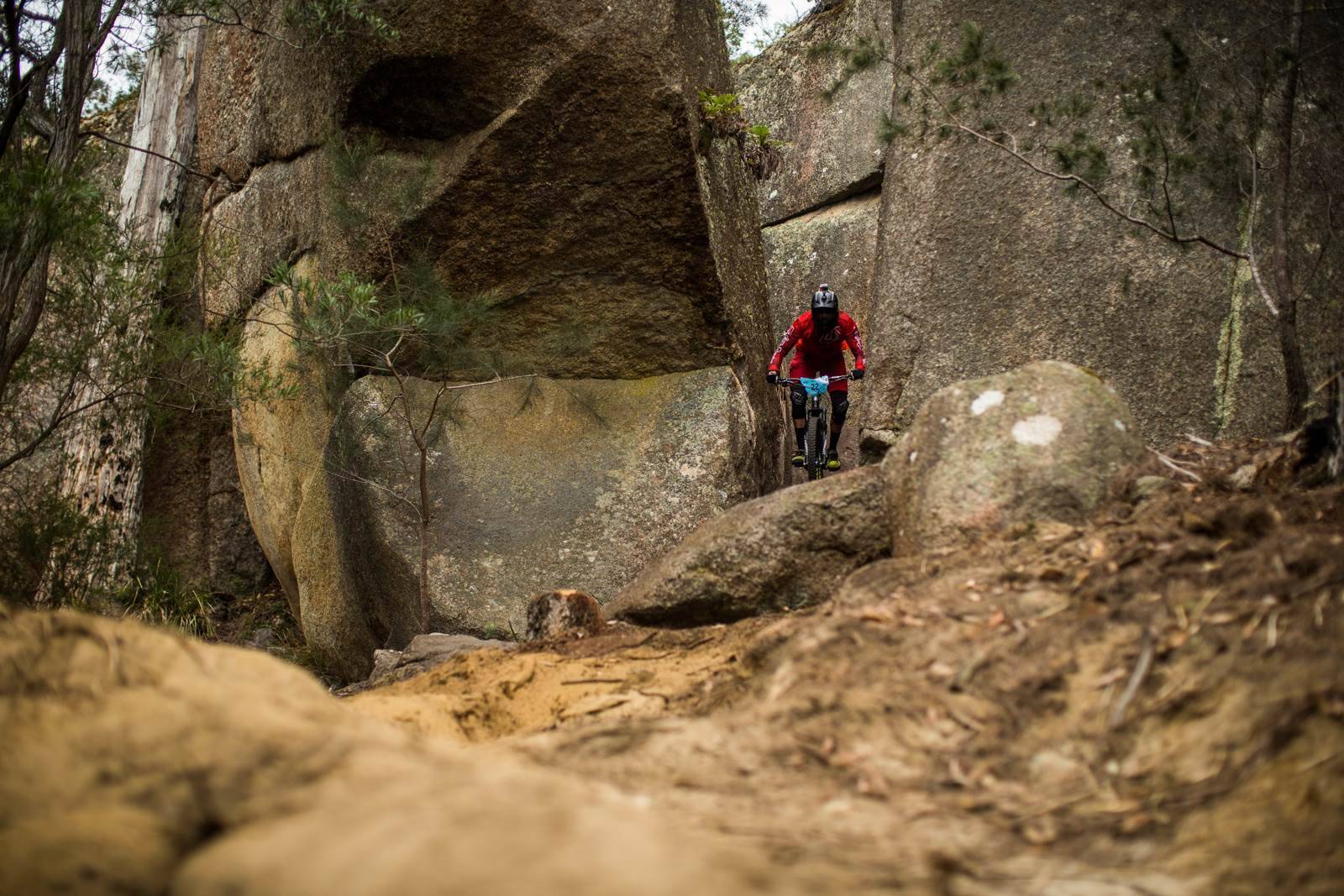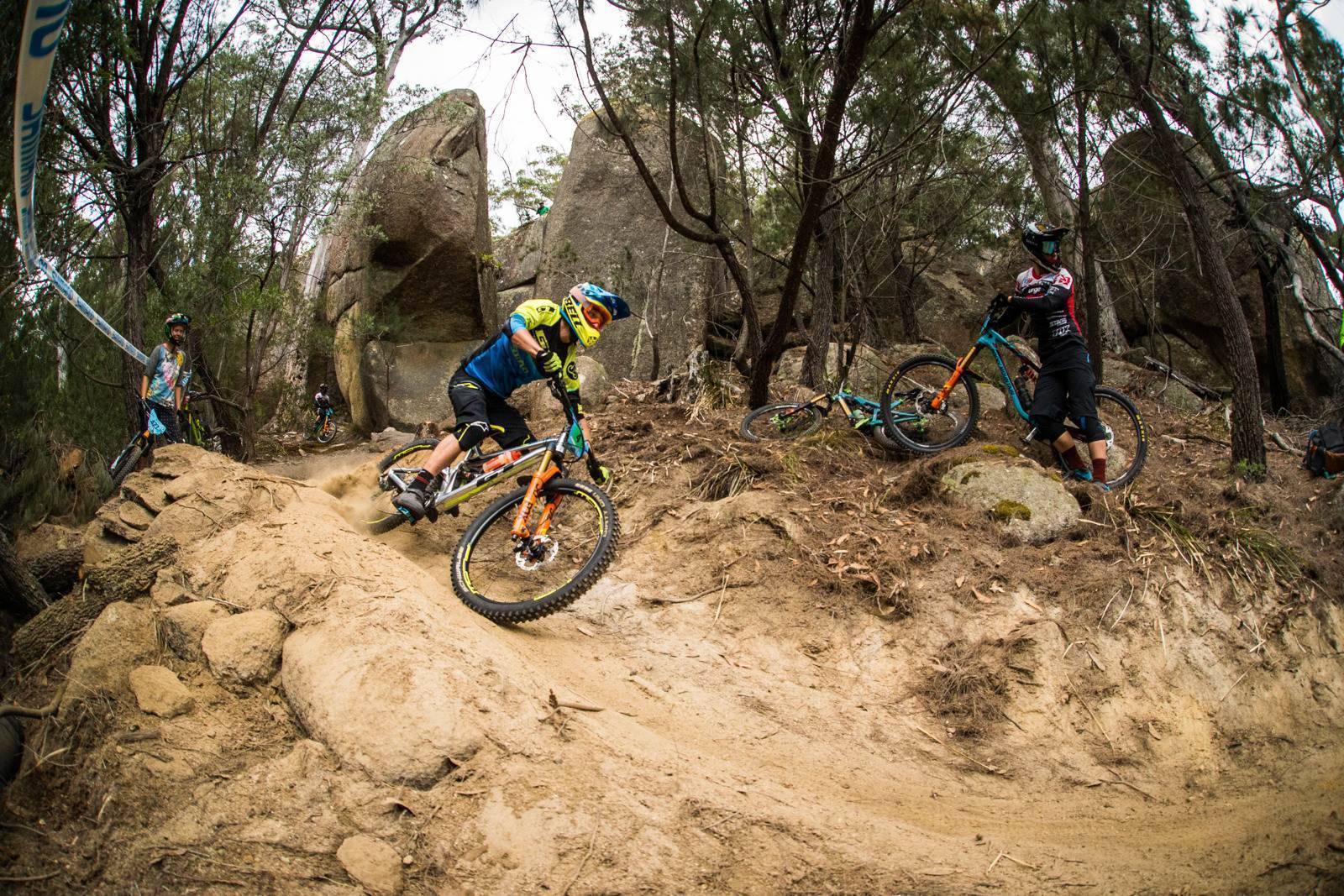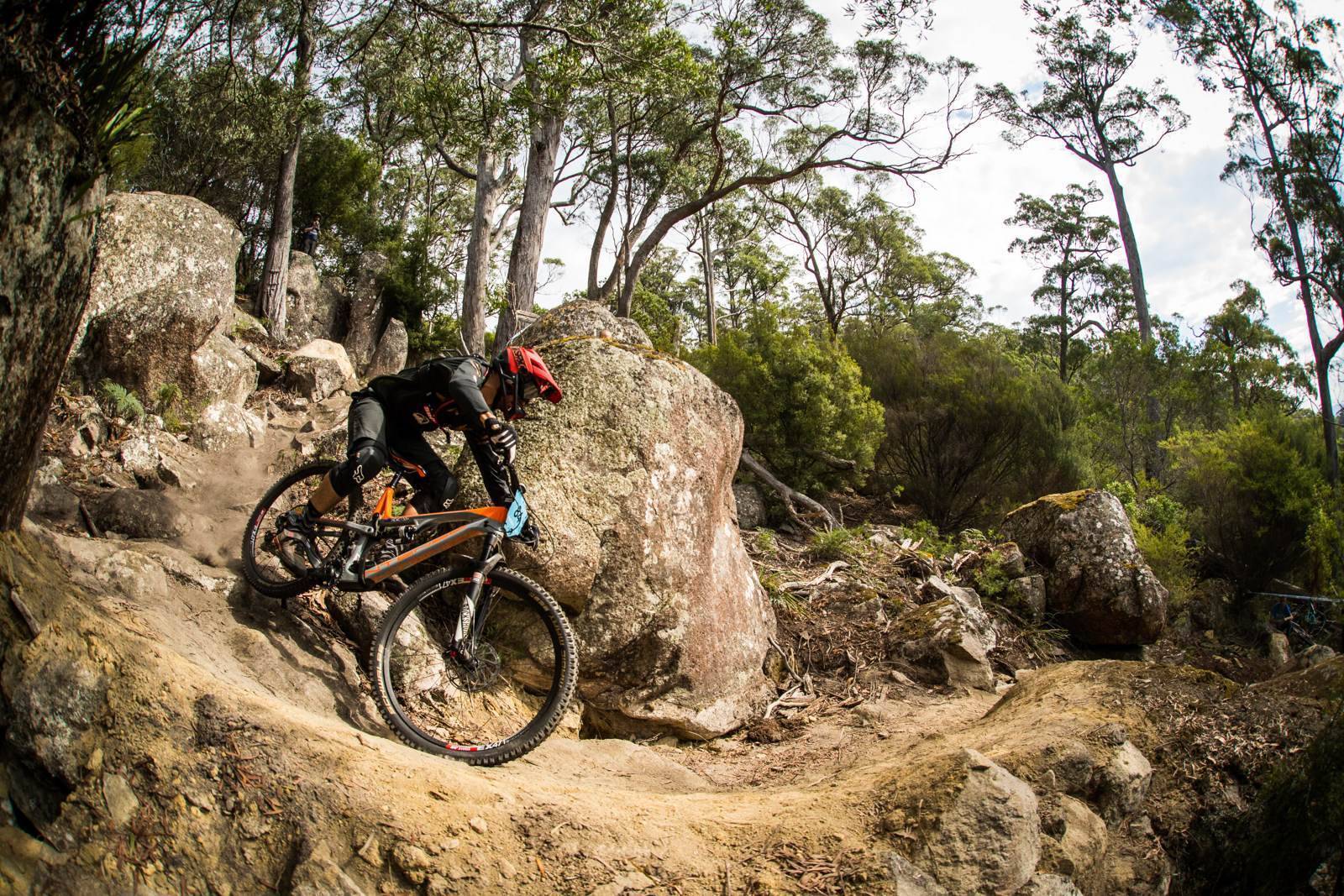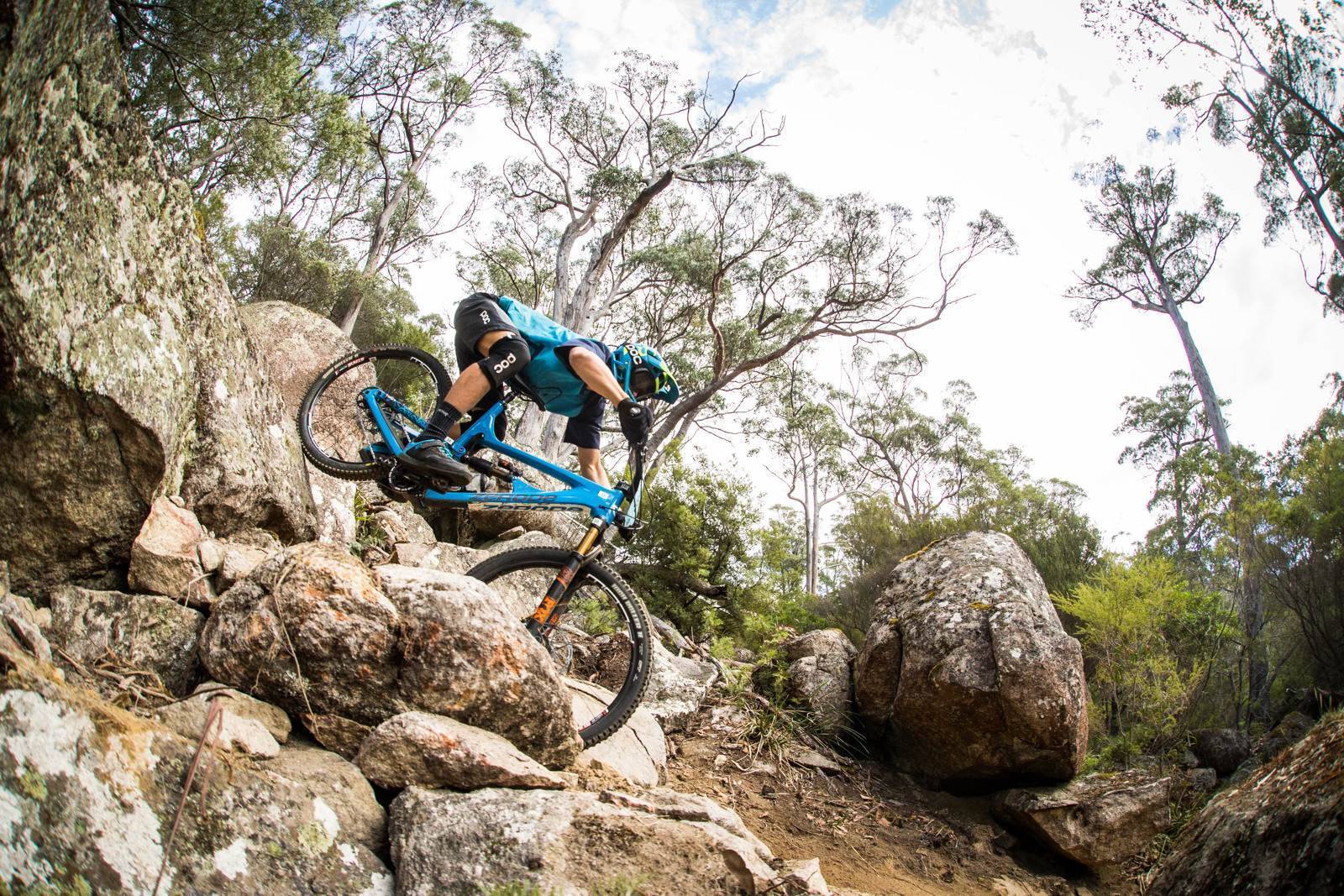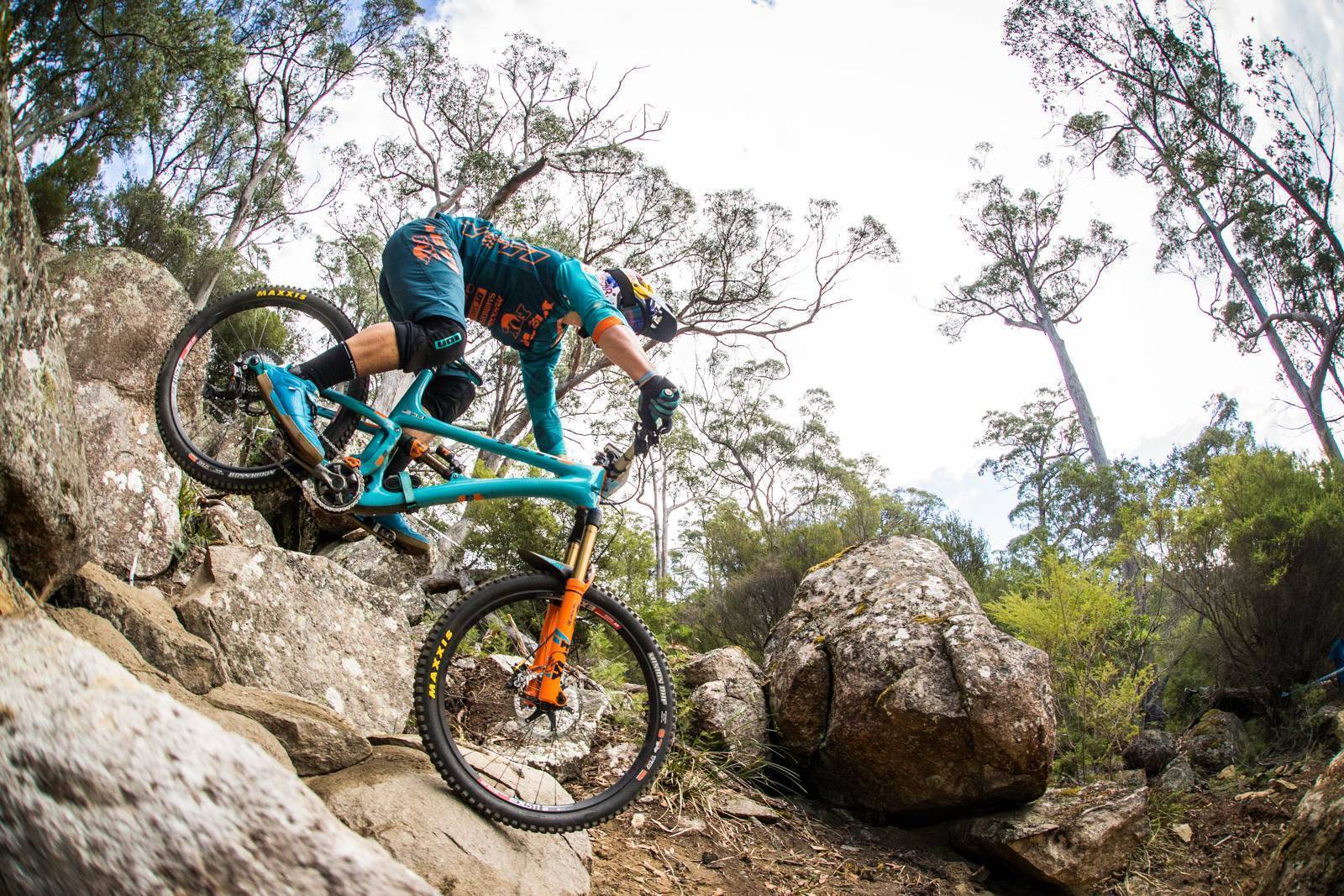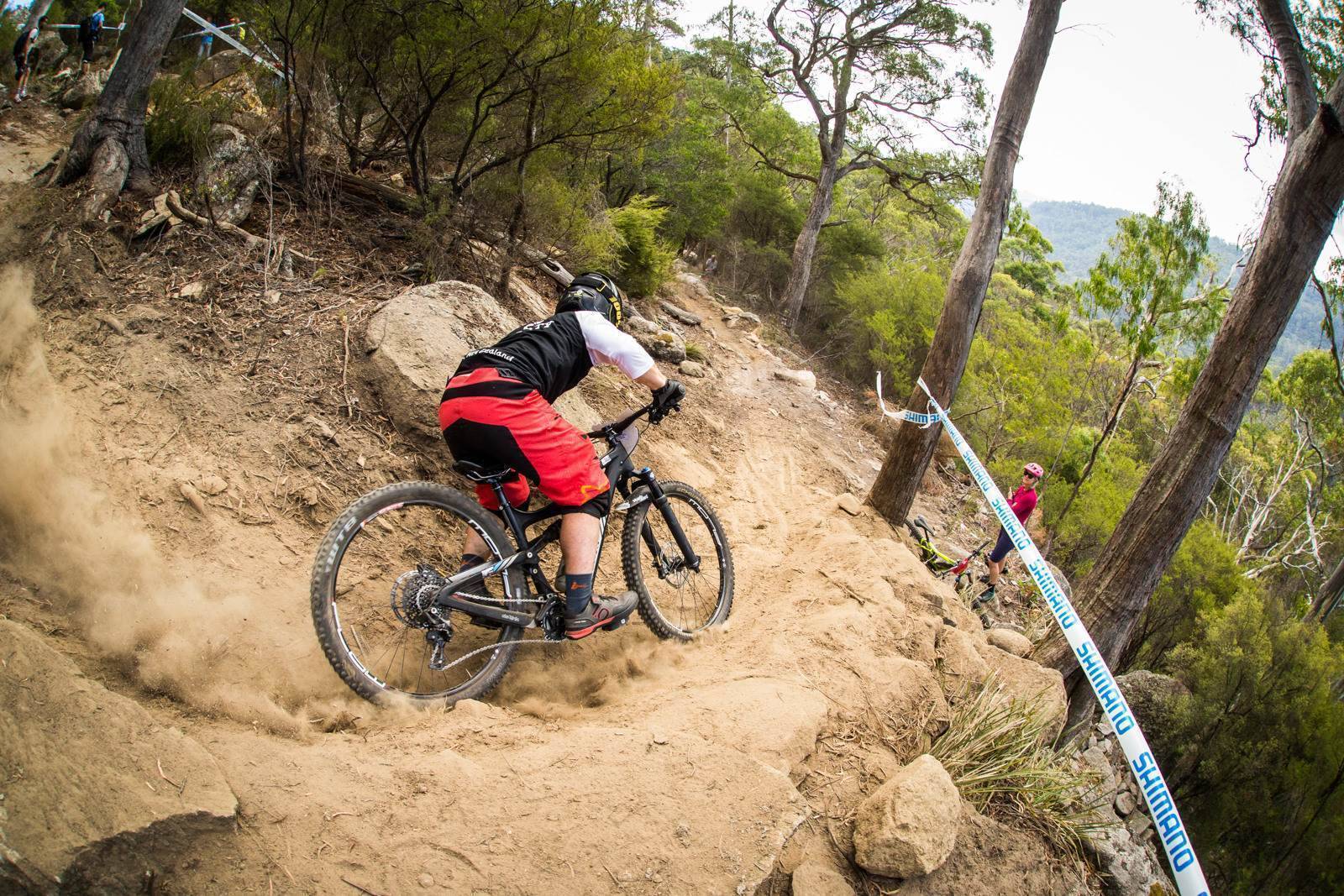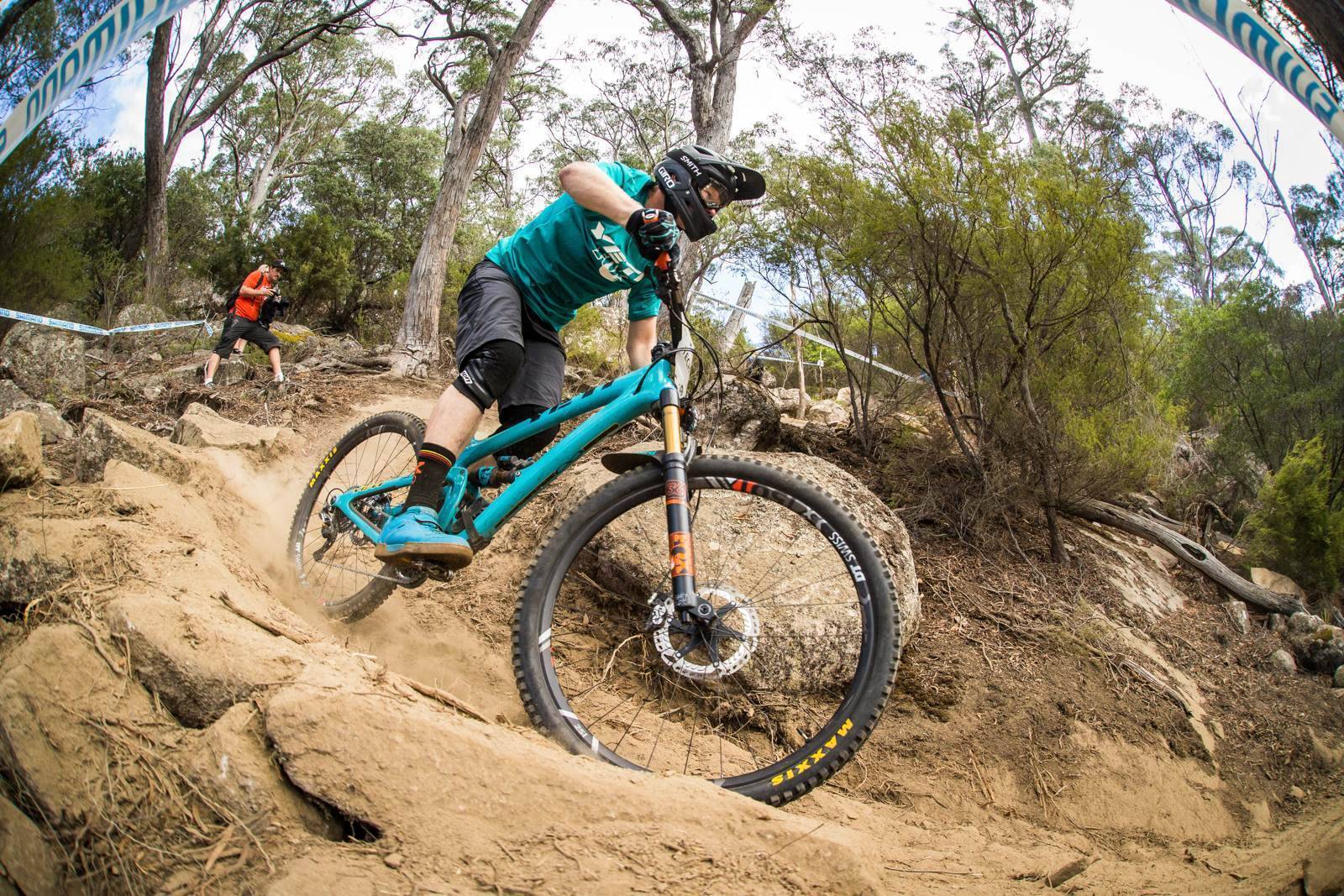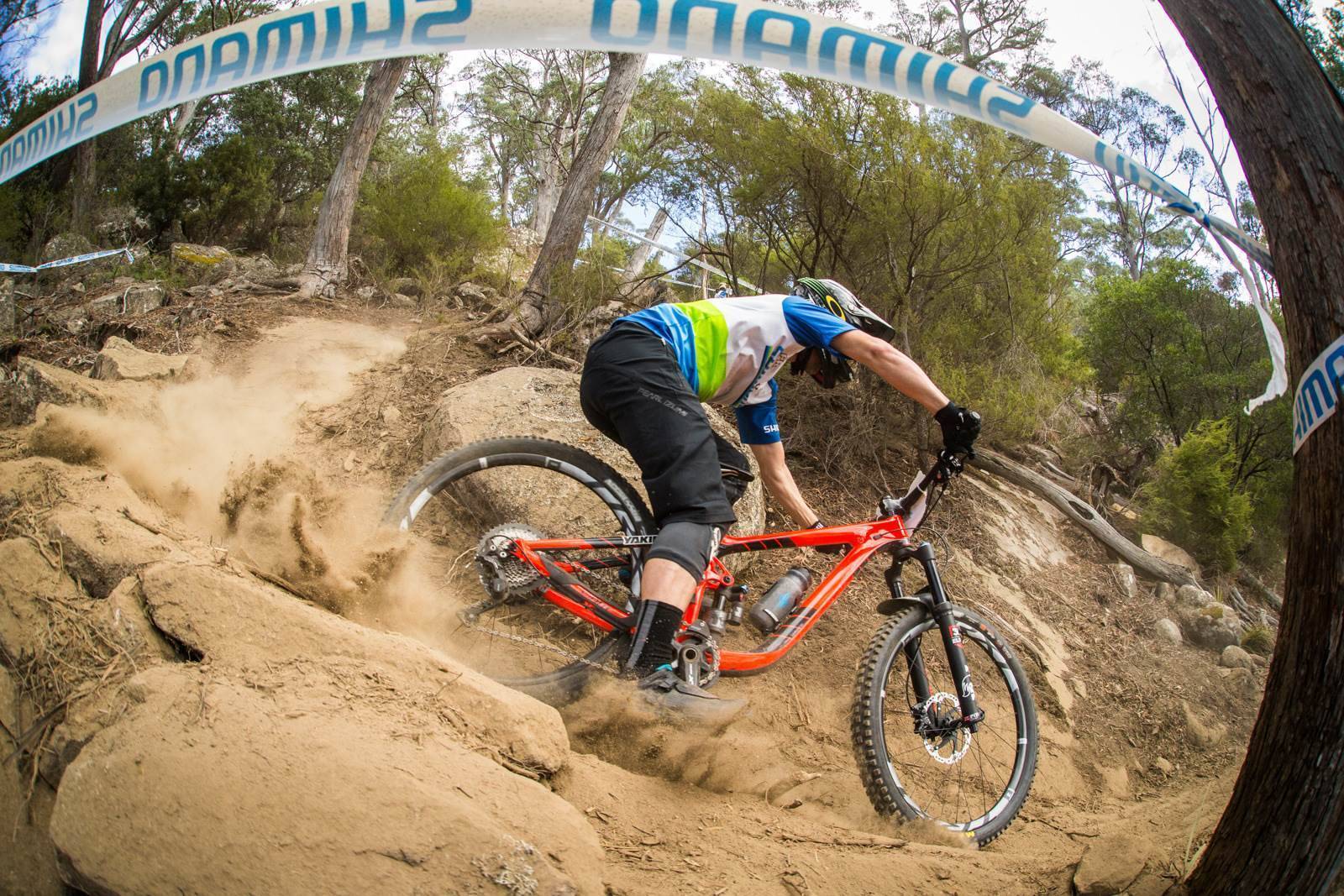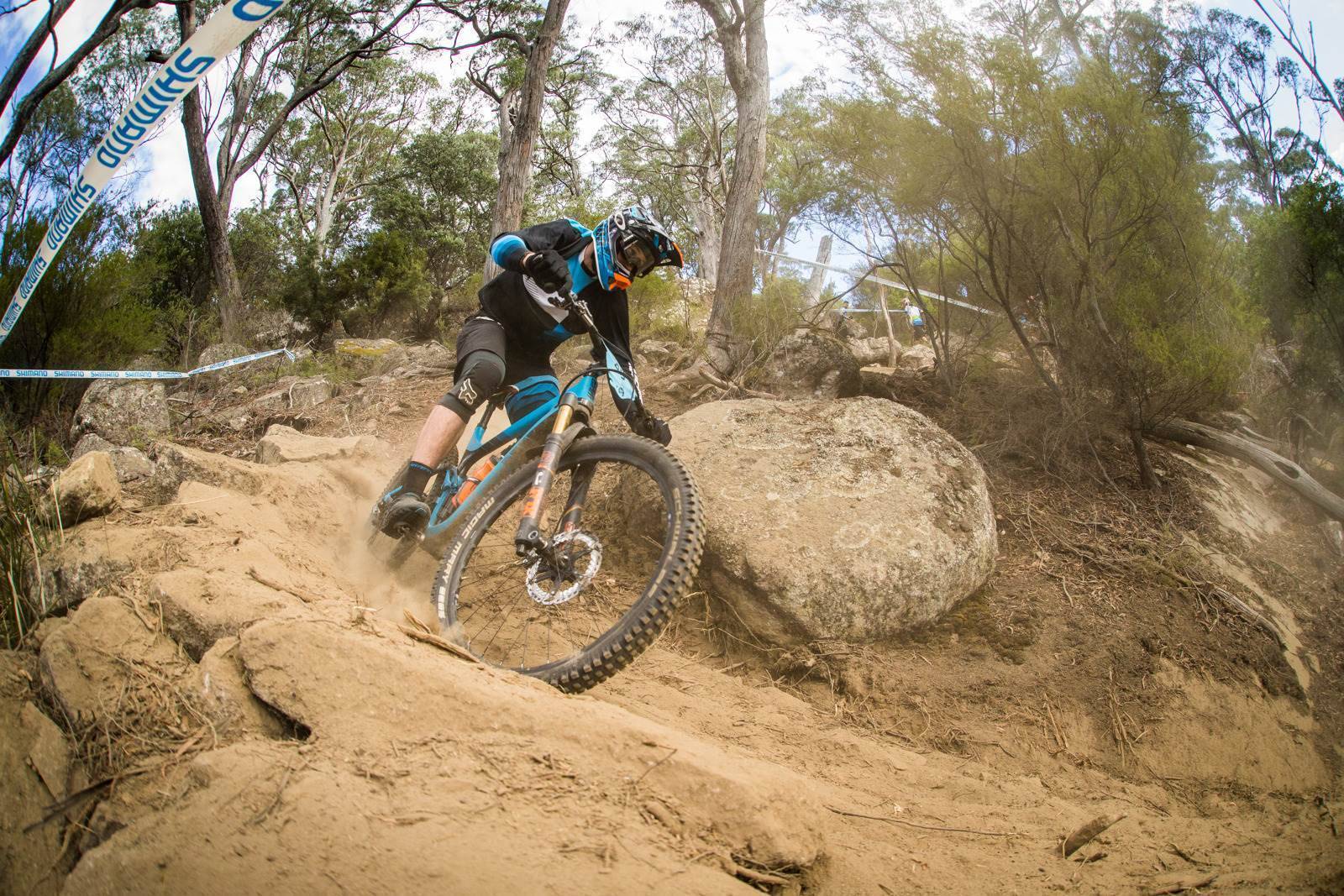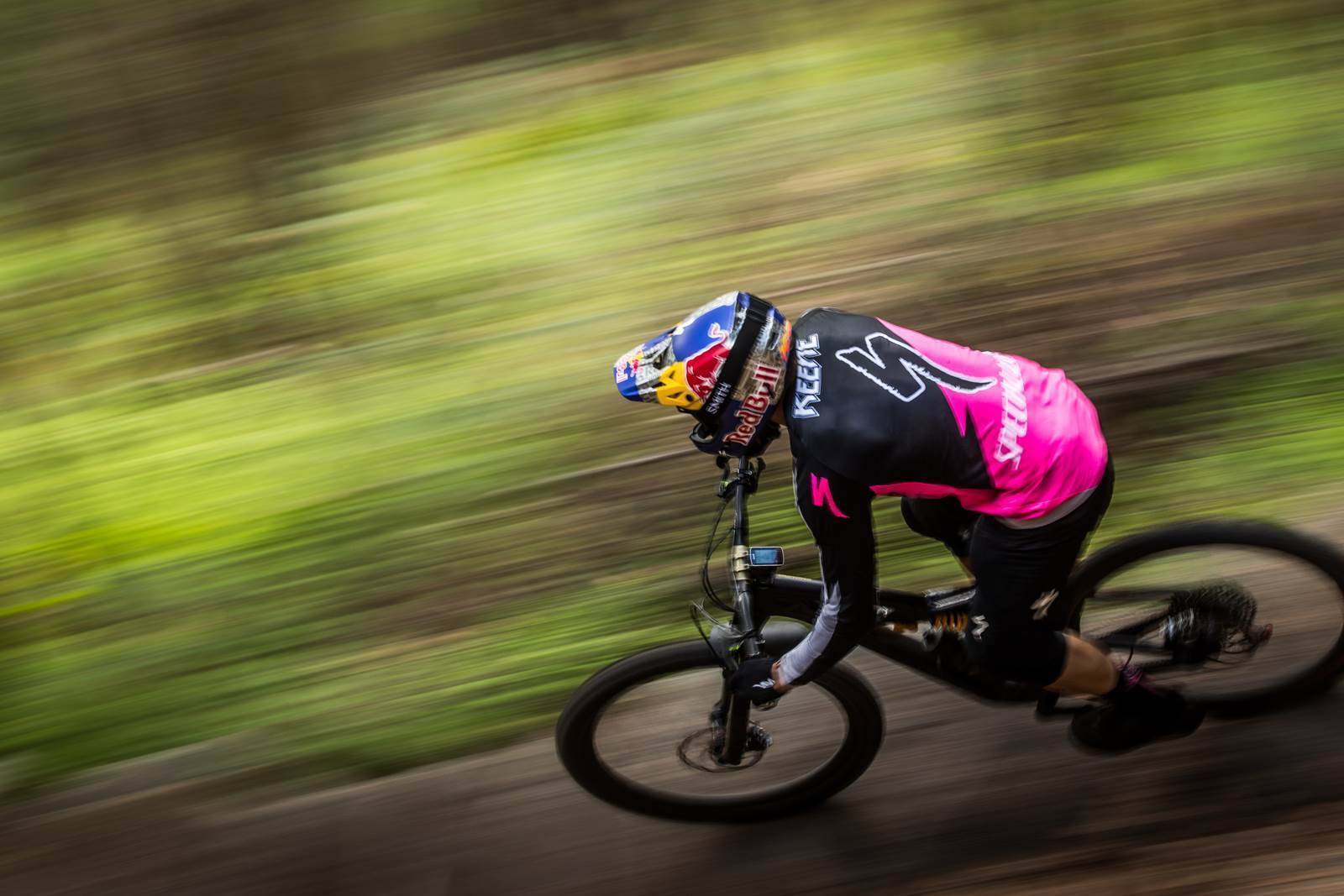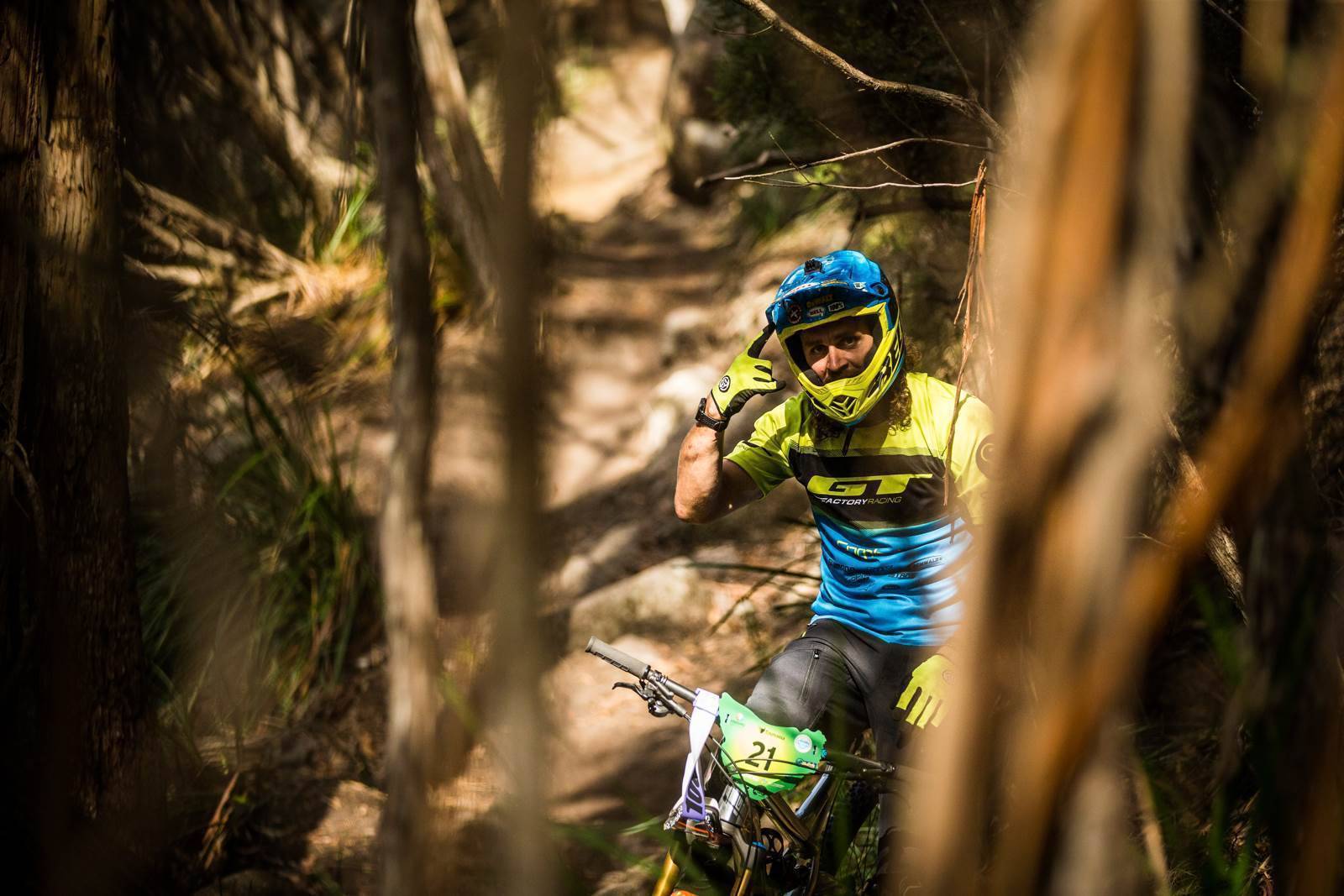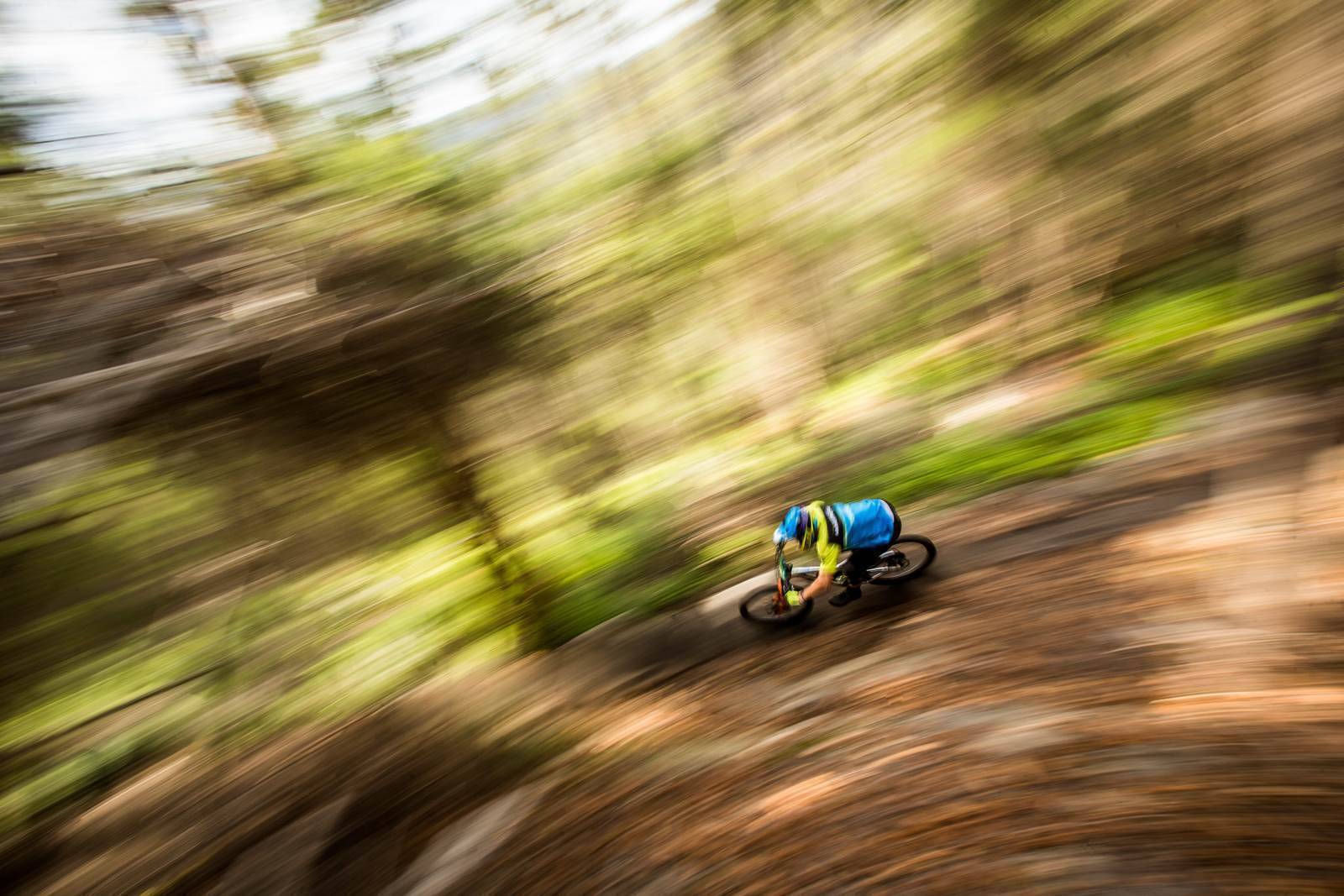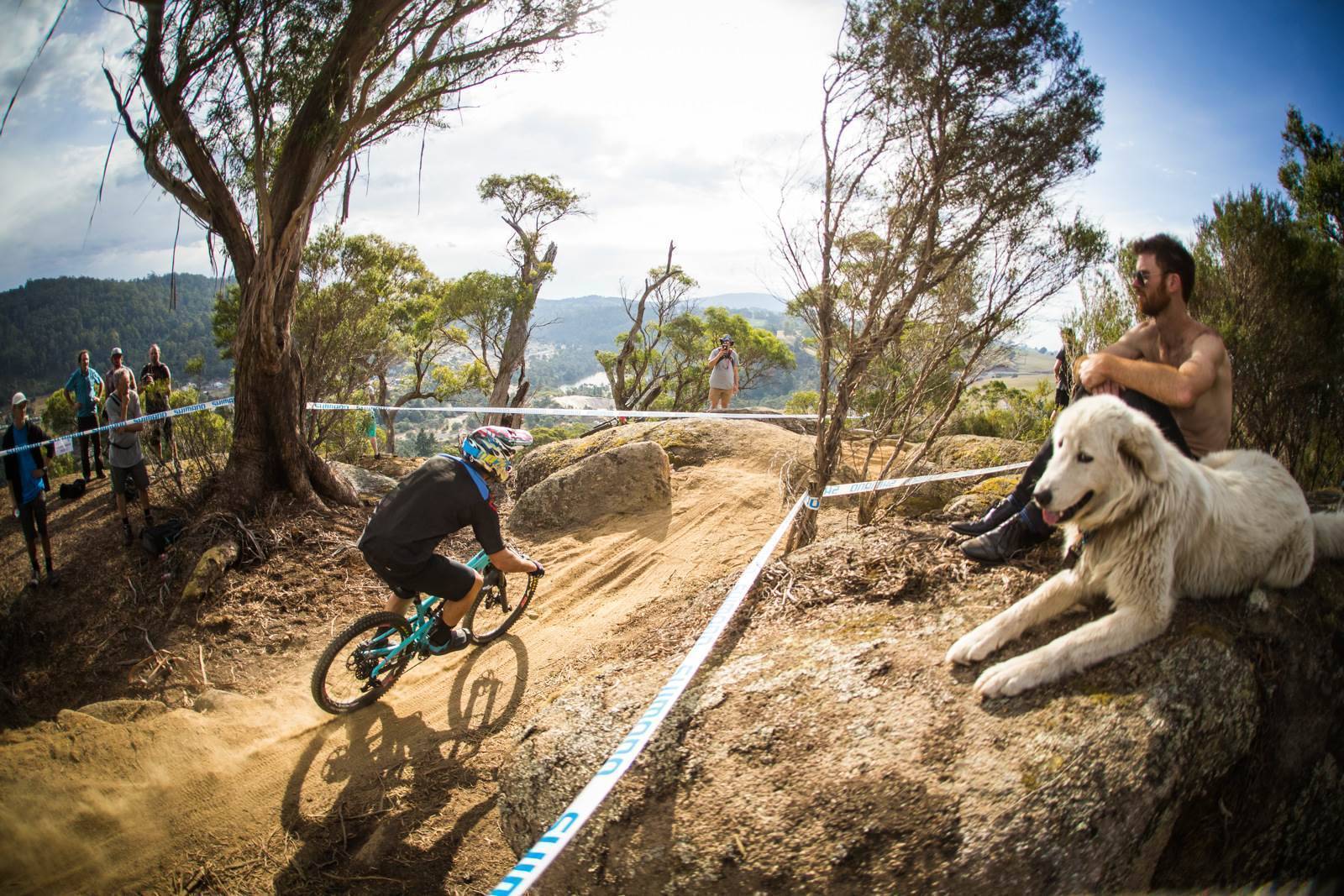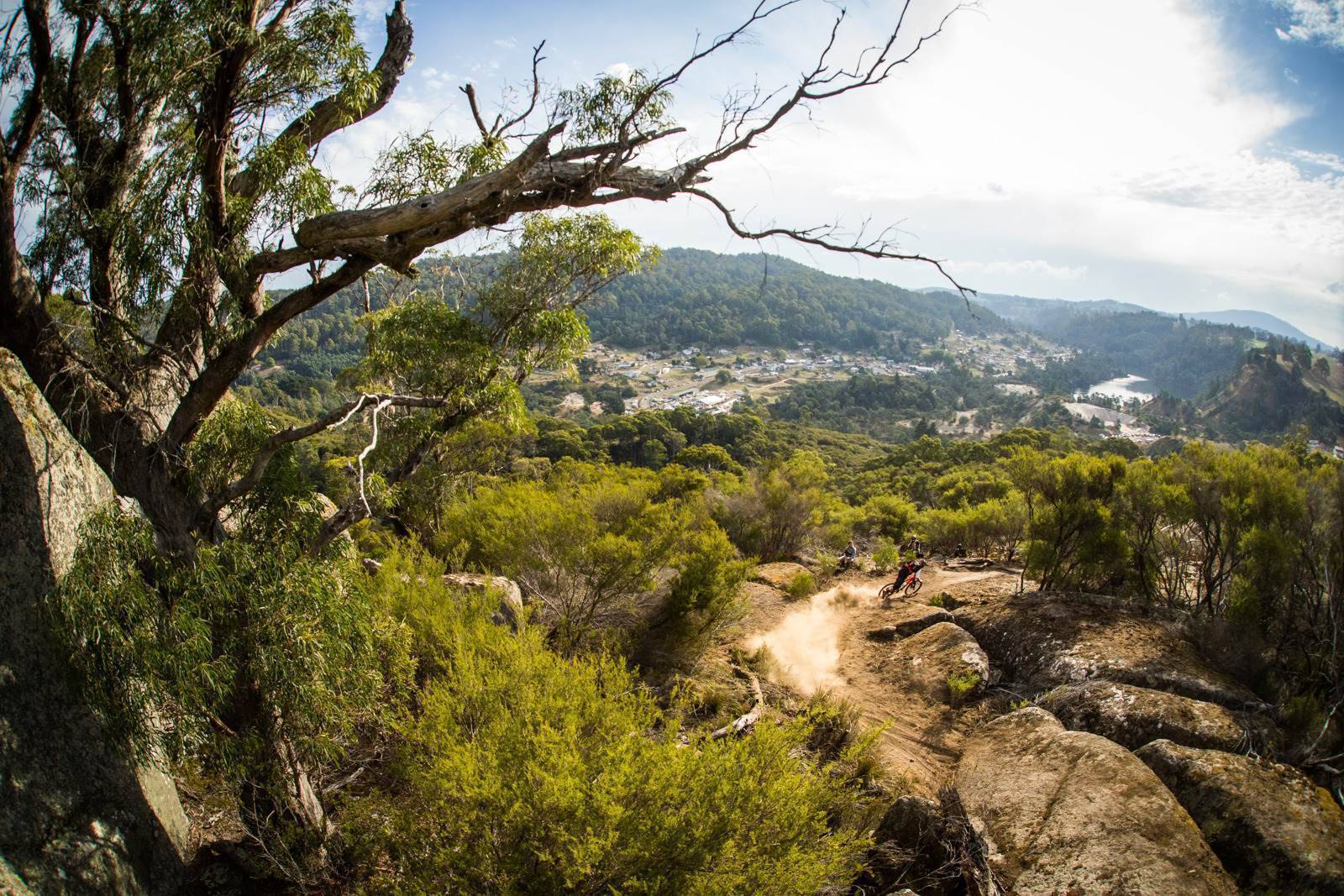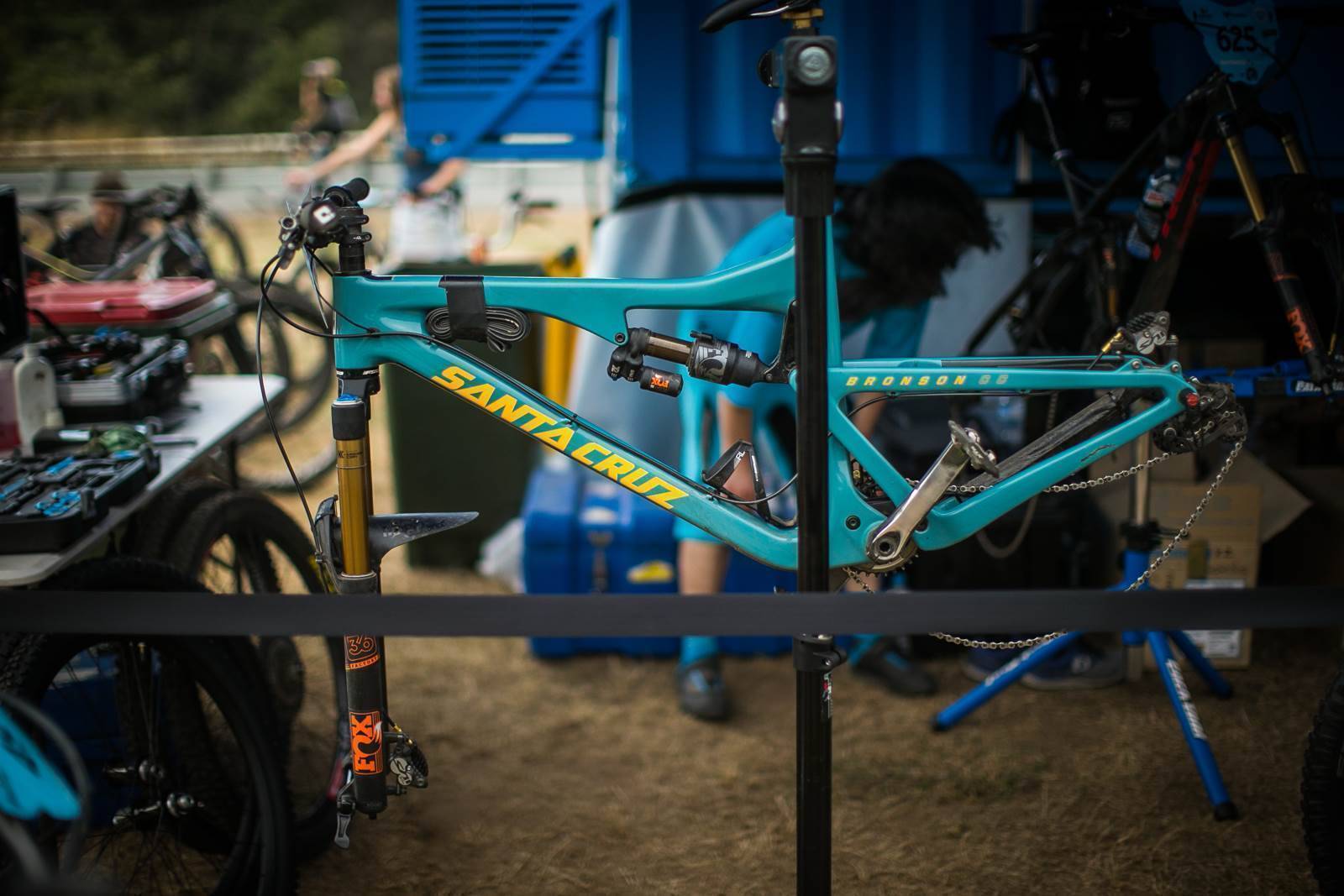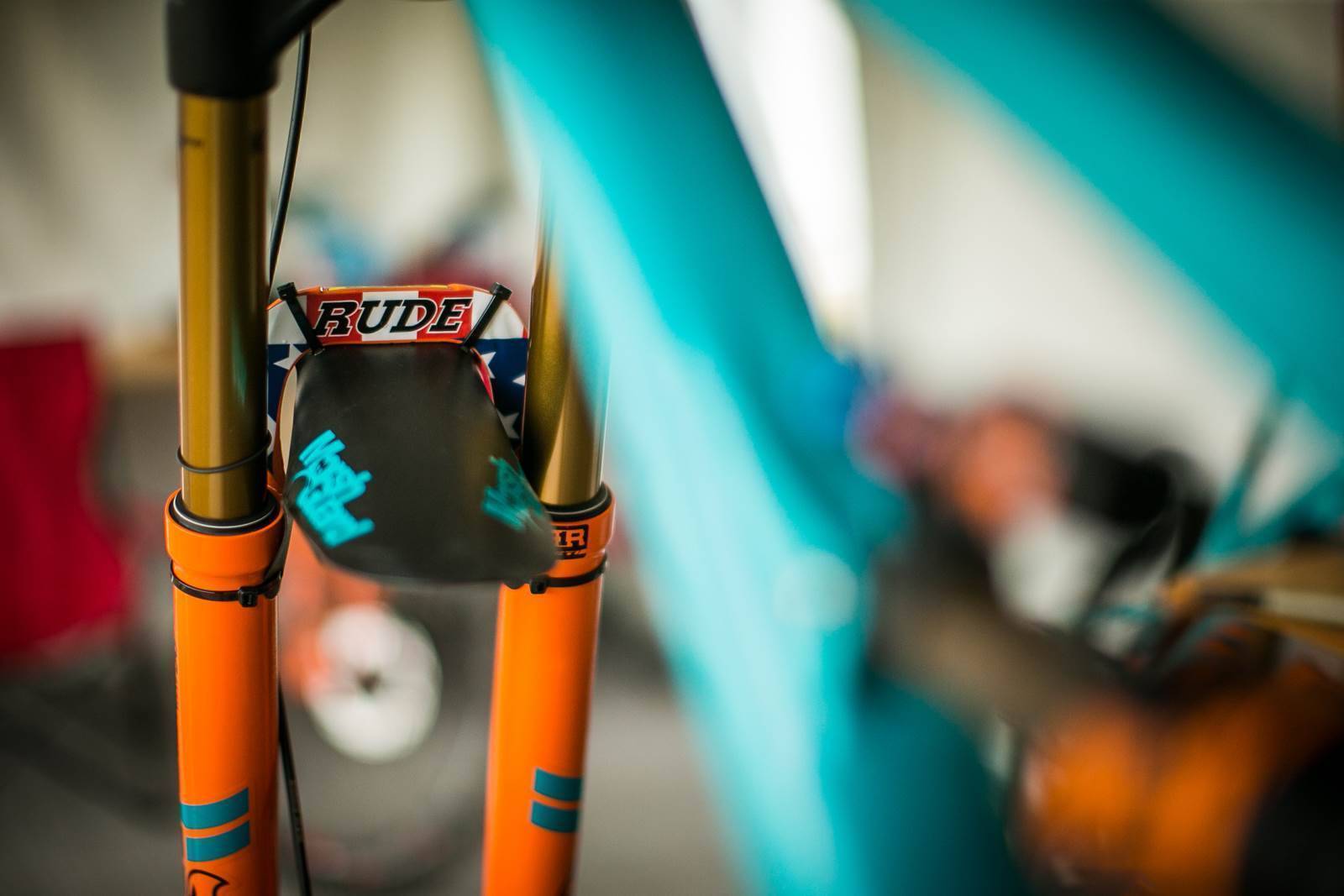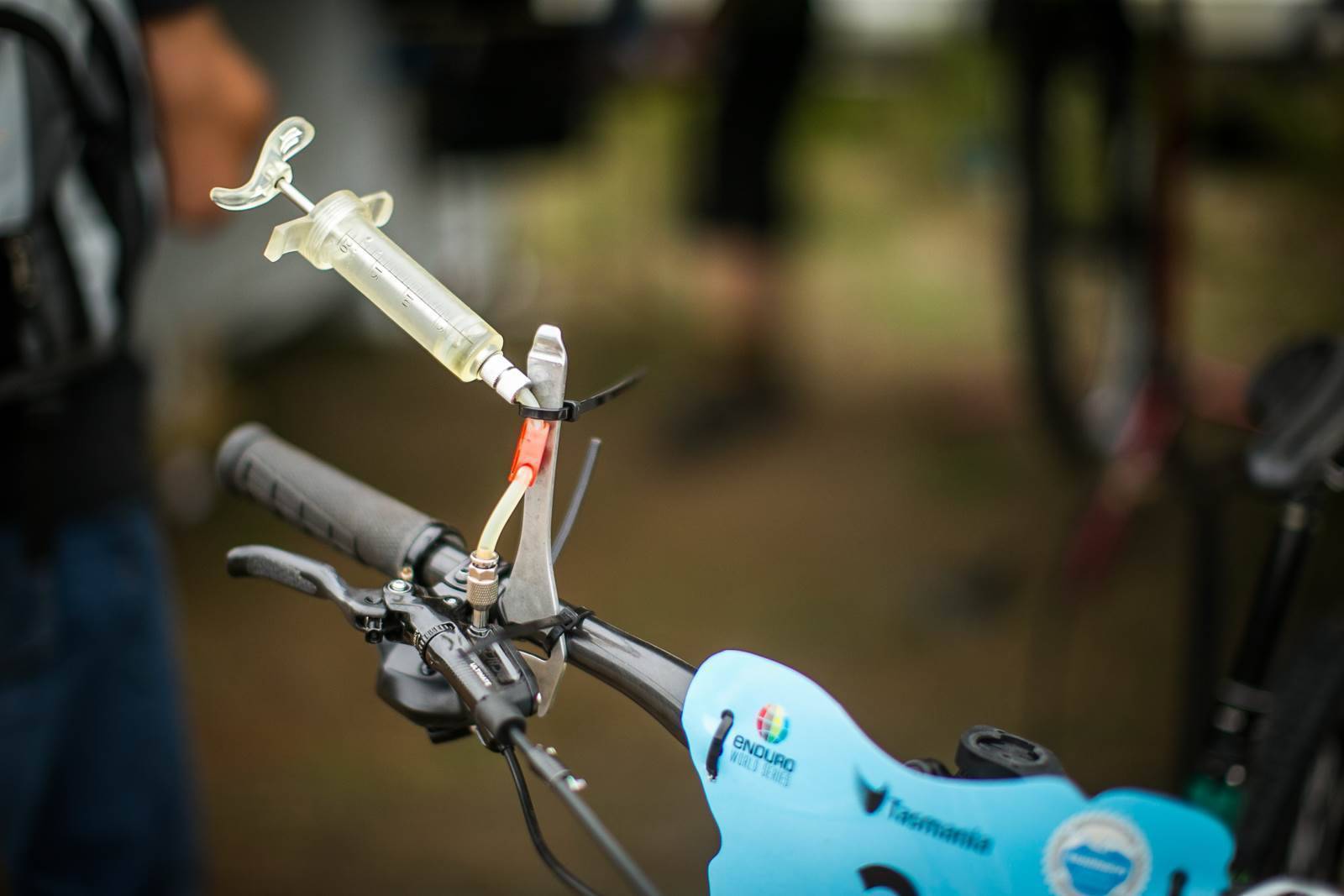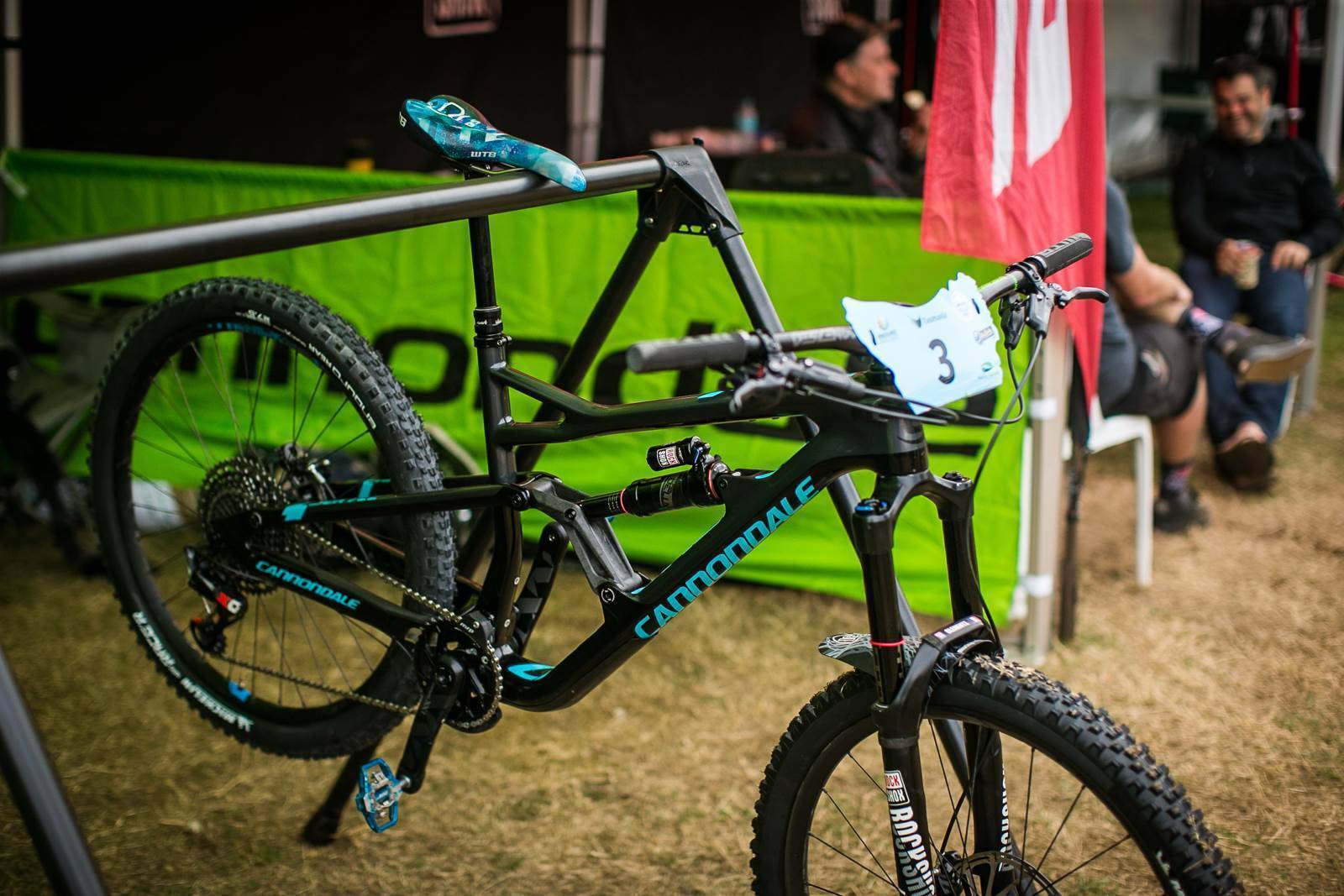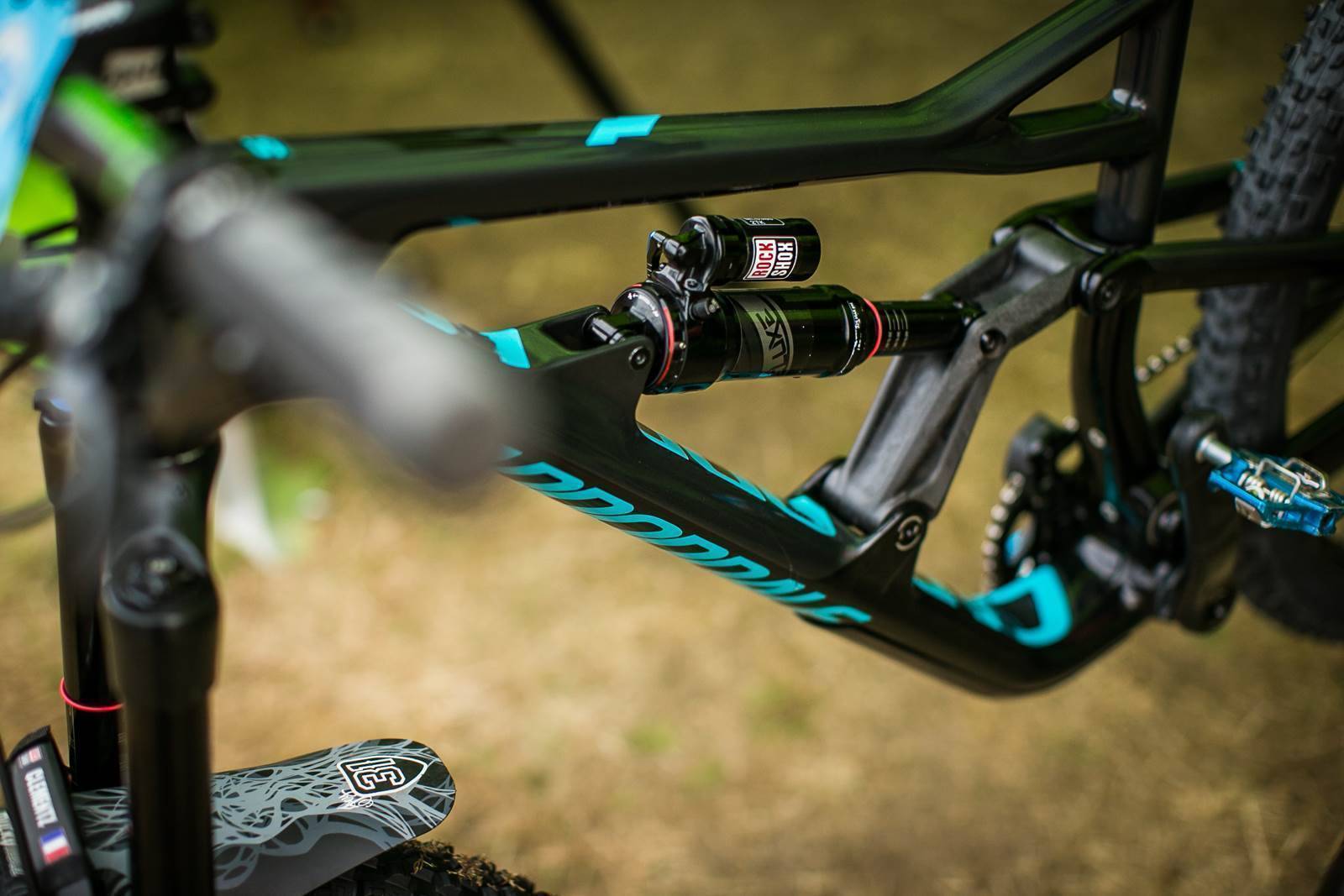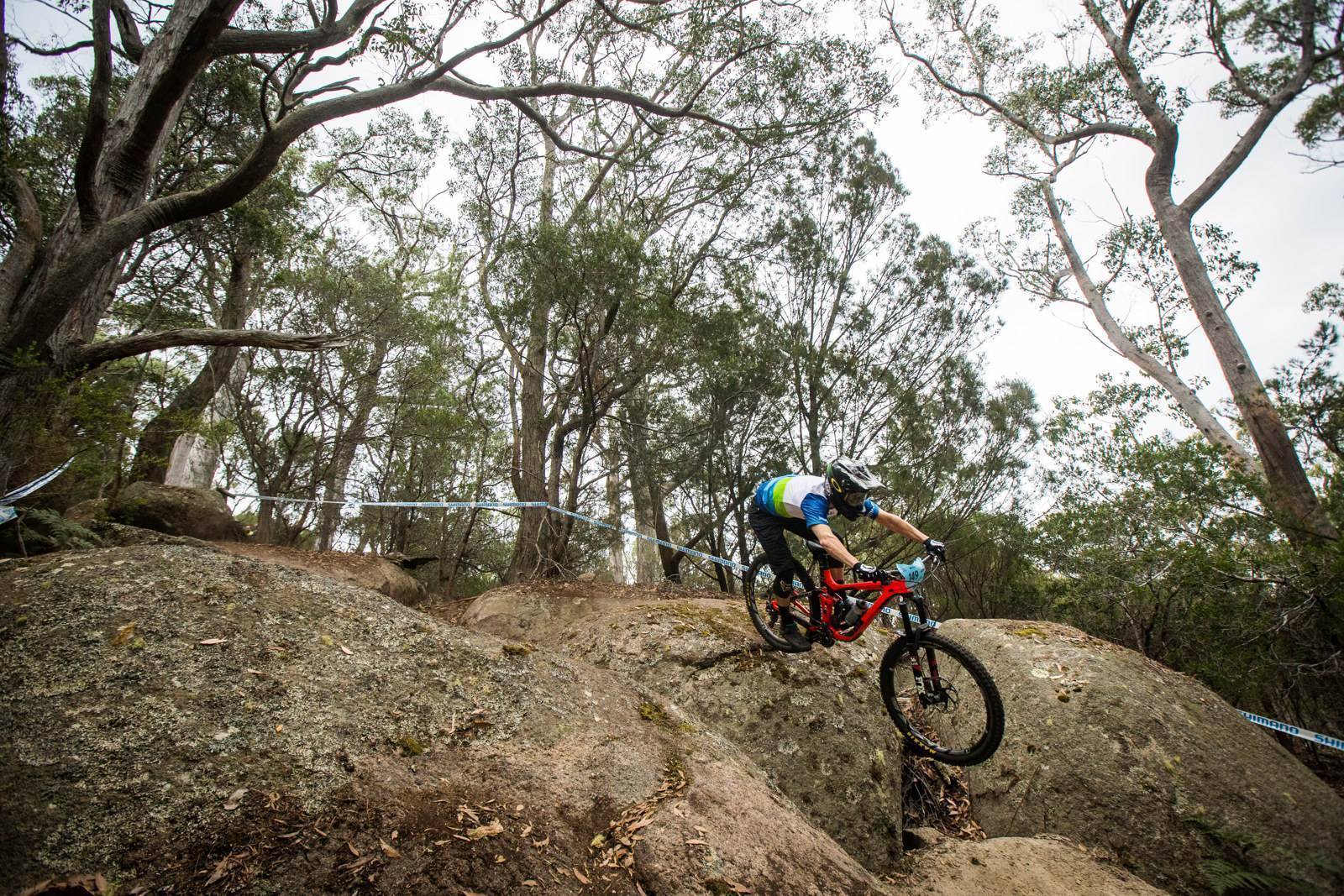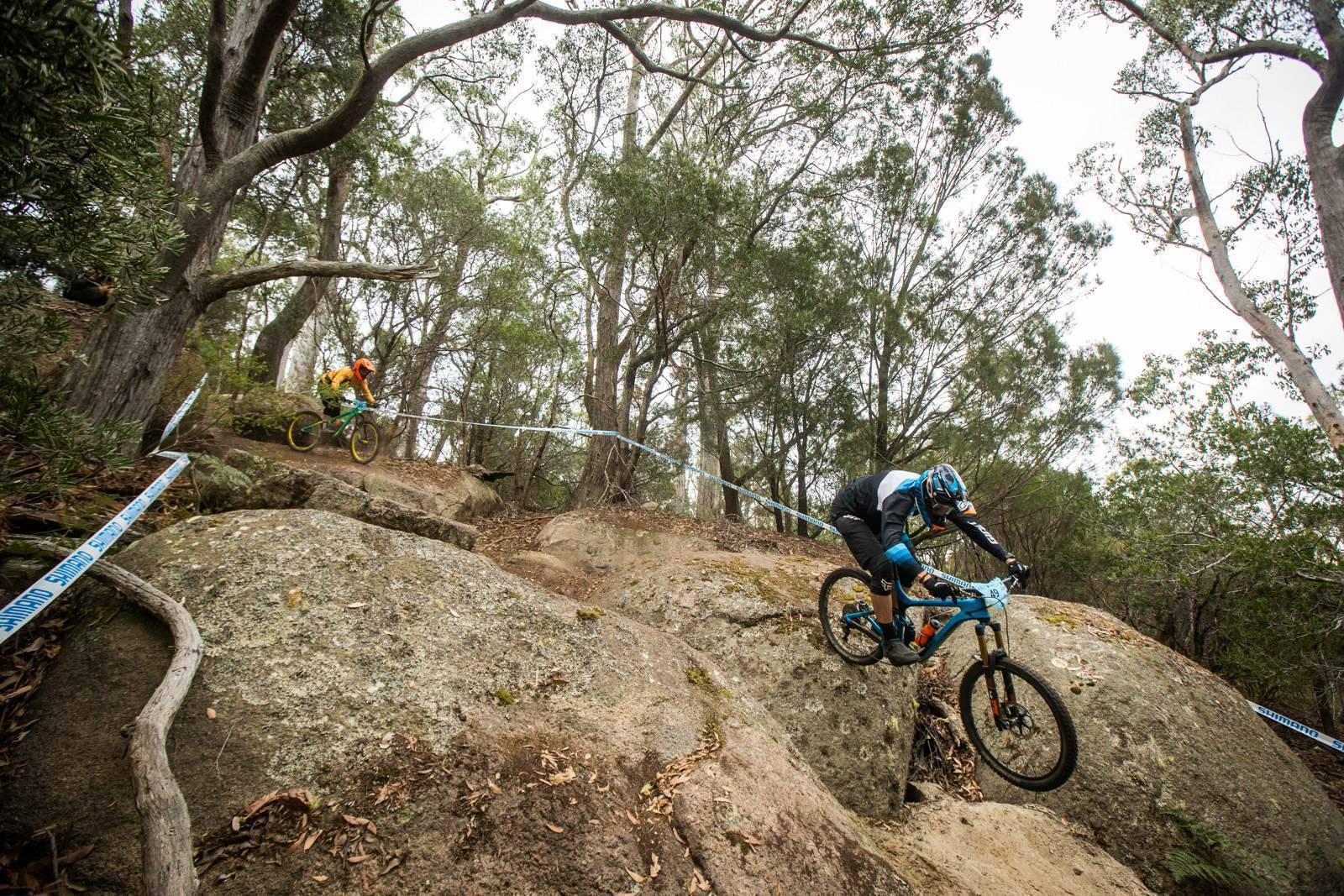 Have you ever been at a bike race where the weather is perfect in the lead up to the race, everyone is in good spirits, they have their equipment dialled, but then - the forecast changes bit by bit until race day looks like it will be wet. Really wet.
Last year the XCM National Championships were in Derby and that's what happened. The trails turned to deep black mud in places, and clay mud in others. It was cold, it was hard.
After the perfect conditions this week in Derby ahead of round two of the Enduro World Series (EWS) a quick glance at iPhone weather suggests things are going to get wet. A look at a weather service that offers more than 5 graphics to explain weather doesn't tell much of a different story. There's about 10-20mm of rain likely to fally, heavier in the morning than the afternoon.
Really, that's not terrible. Riders will need to ride differently than they have in practice. The rocks are typically very grippy, but tyres carrying a lot of mud won't be. 
And it's the rock gardens that are still taking casualties, including the likes of Brodie Chapman today, and Paul van der Ploeg. Plus numerous more tyres and wheels.
The trails here that have been set for the EWS are hard. They are technical. They will showcase the best riders on race day.
And who is that then? Sam Hill is a pick. And also proven performers like Richie Rude and Jared Graves, plus Damian Oton and Martin Maes. But a lot of riders are going super fast and taking risks - hoping that their lines stick and the risks pay off.
Take a flick through the gallery from Tim Bardsley-Smith - and check back for results tomorrow.
Australian Mountain Bike