Crankworx is now a world tour, with stops in Whistler, Les Gets and Innsbruck. The slopestyle, downhill and whip-off champs are at each event, but what make Crankworx Rotorua distinctly NZ? We catch up with a few local companies to find out.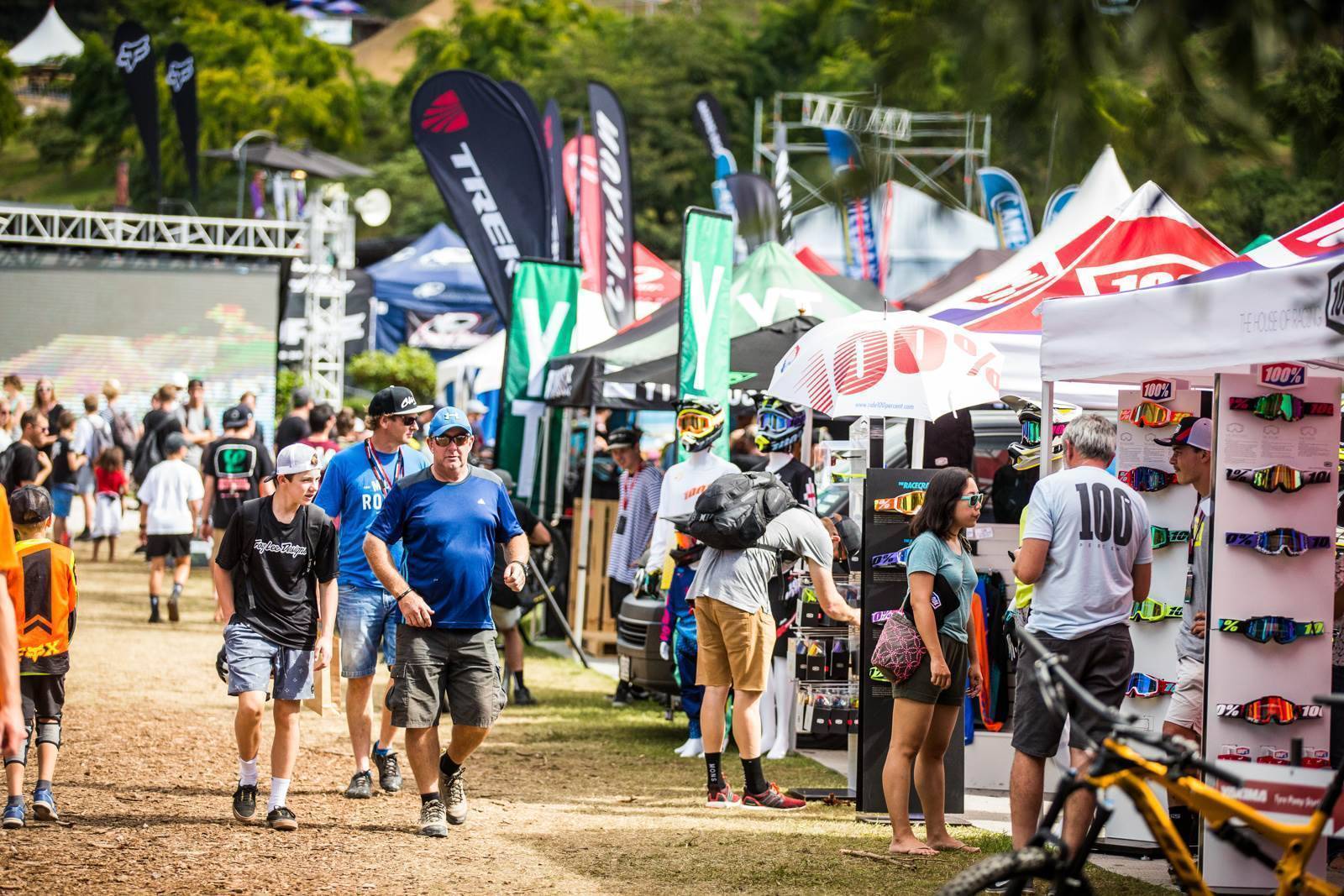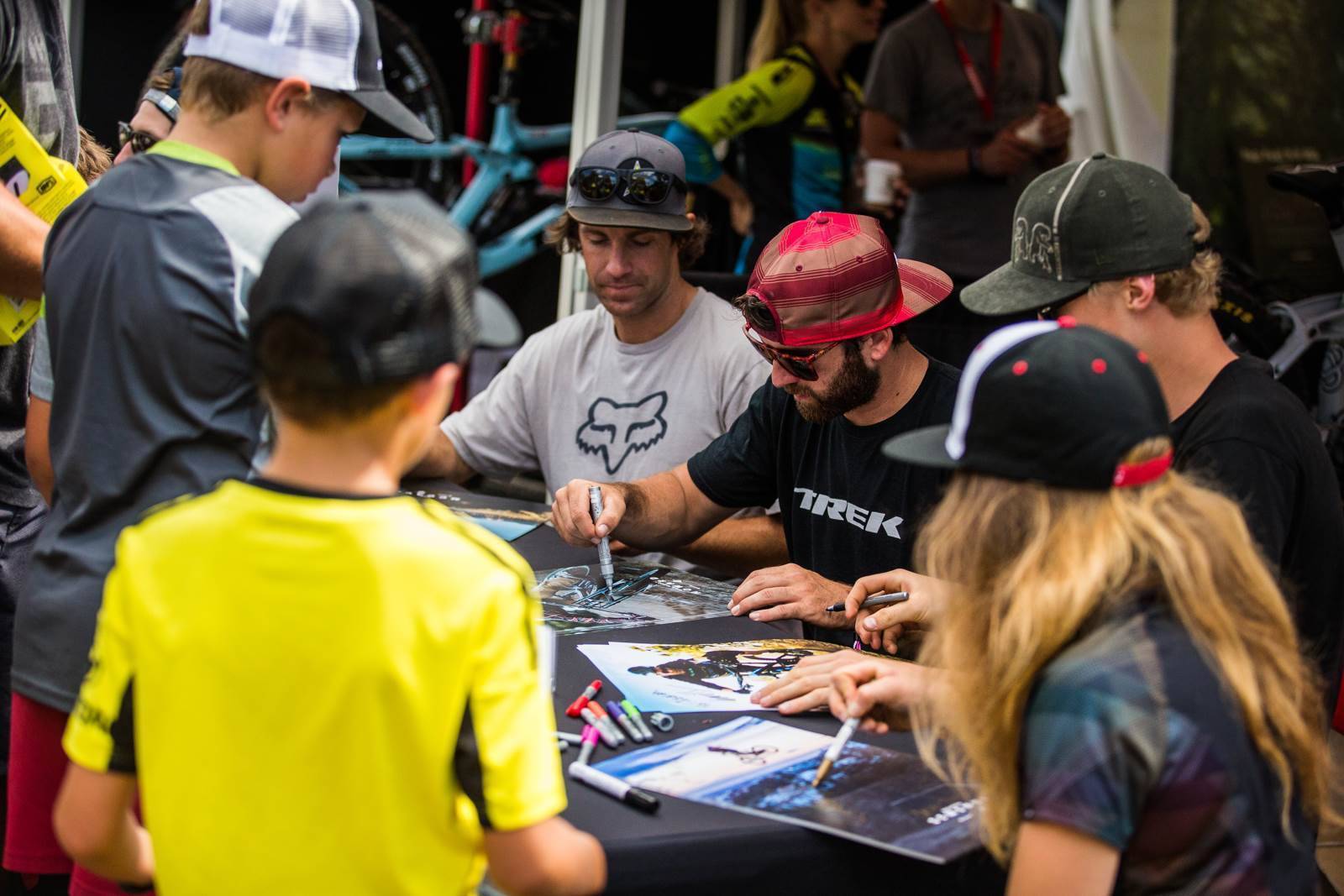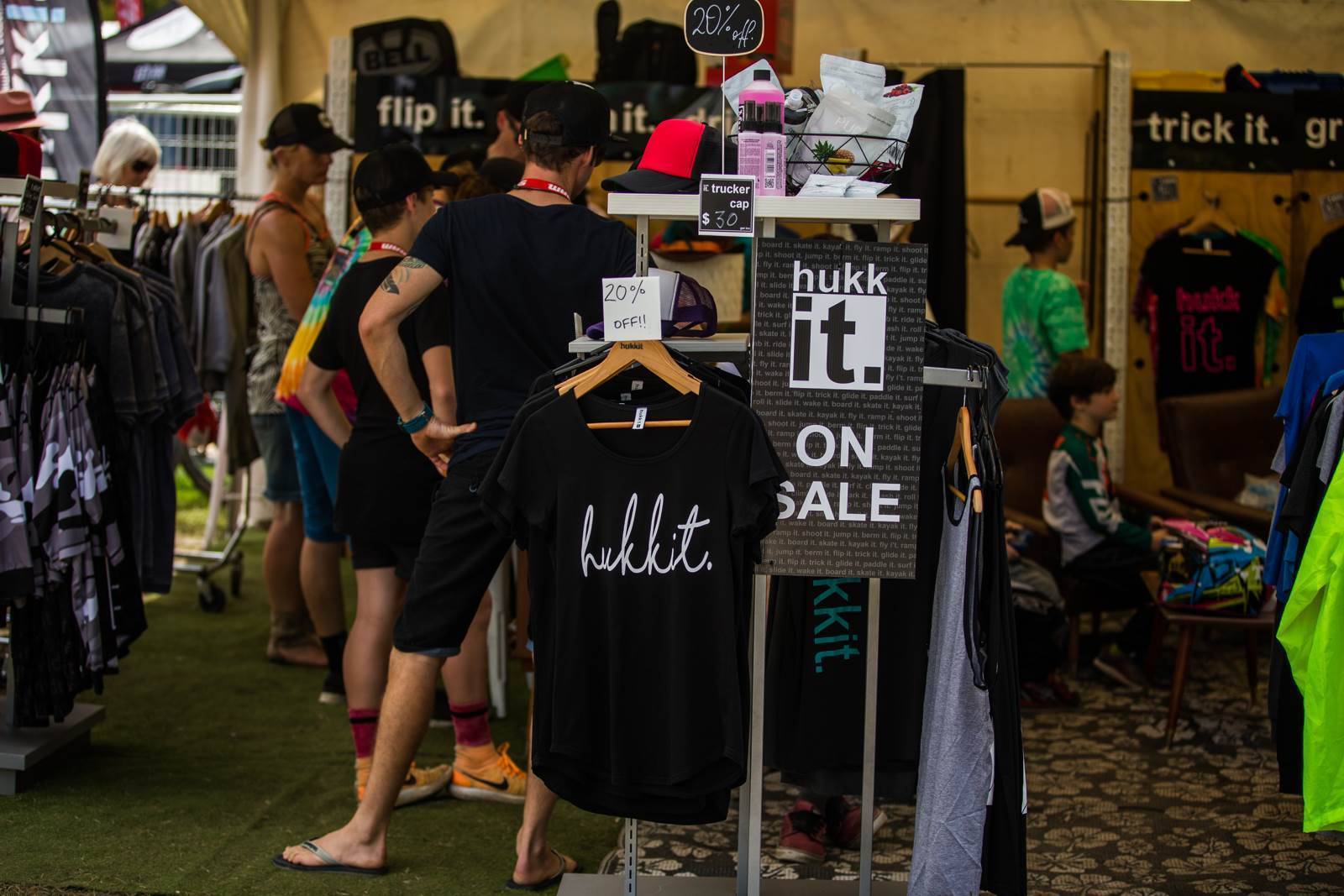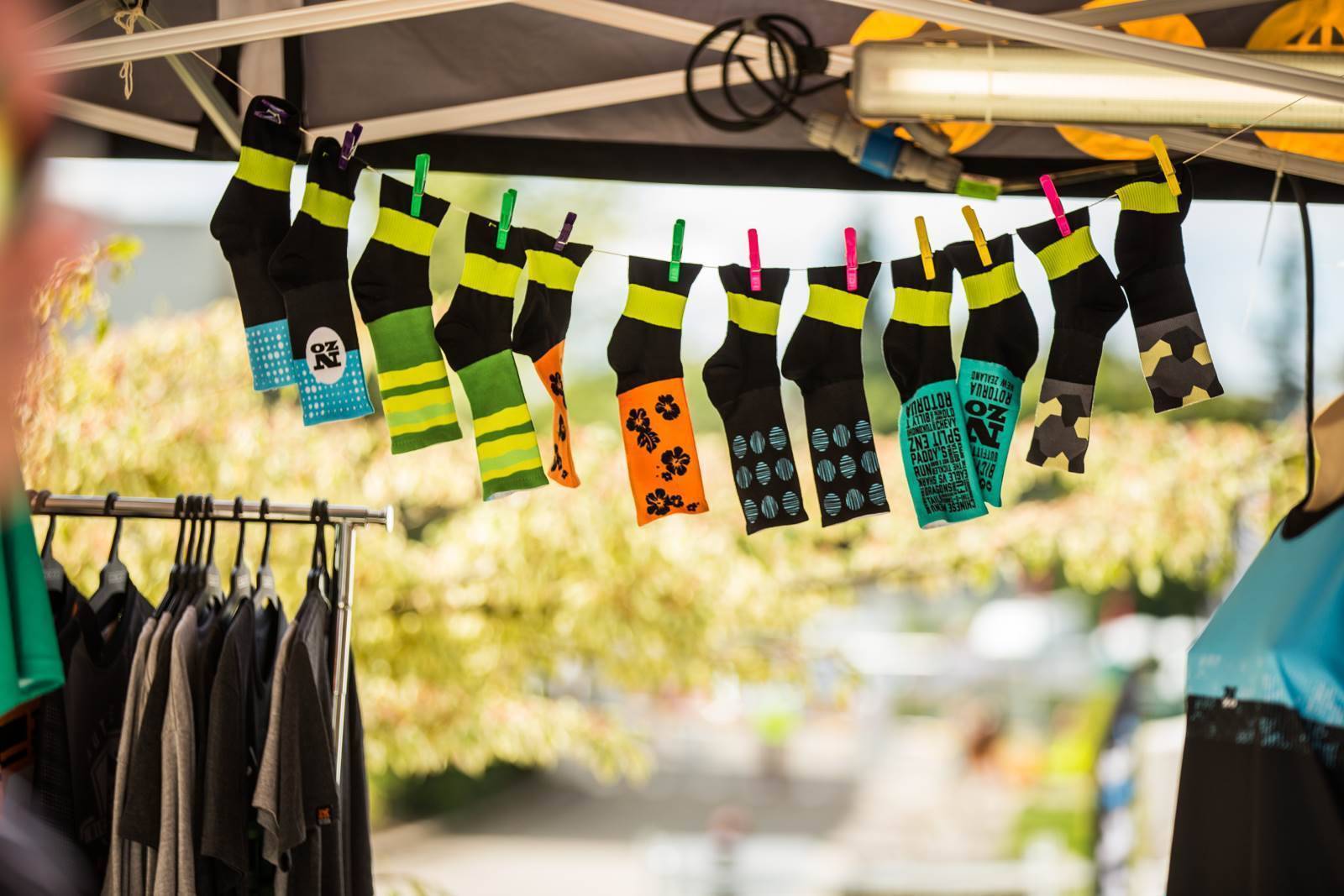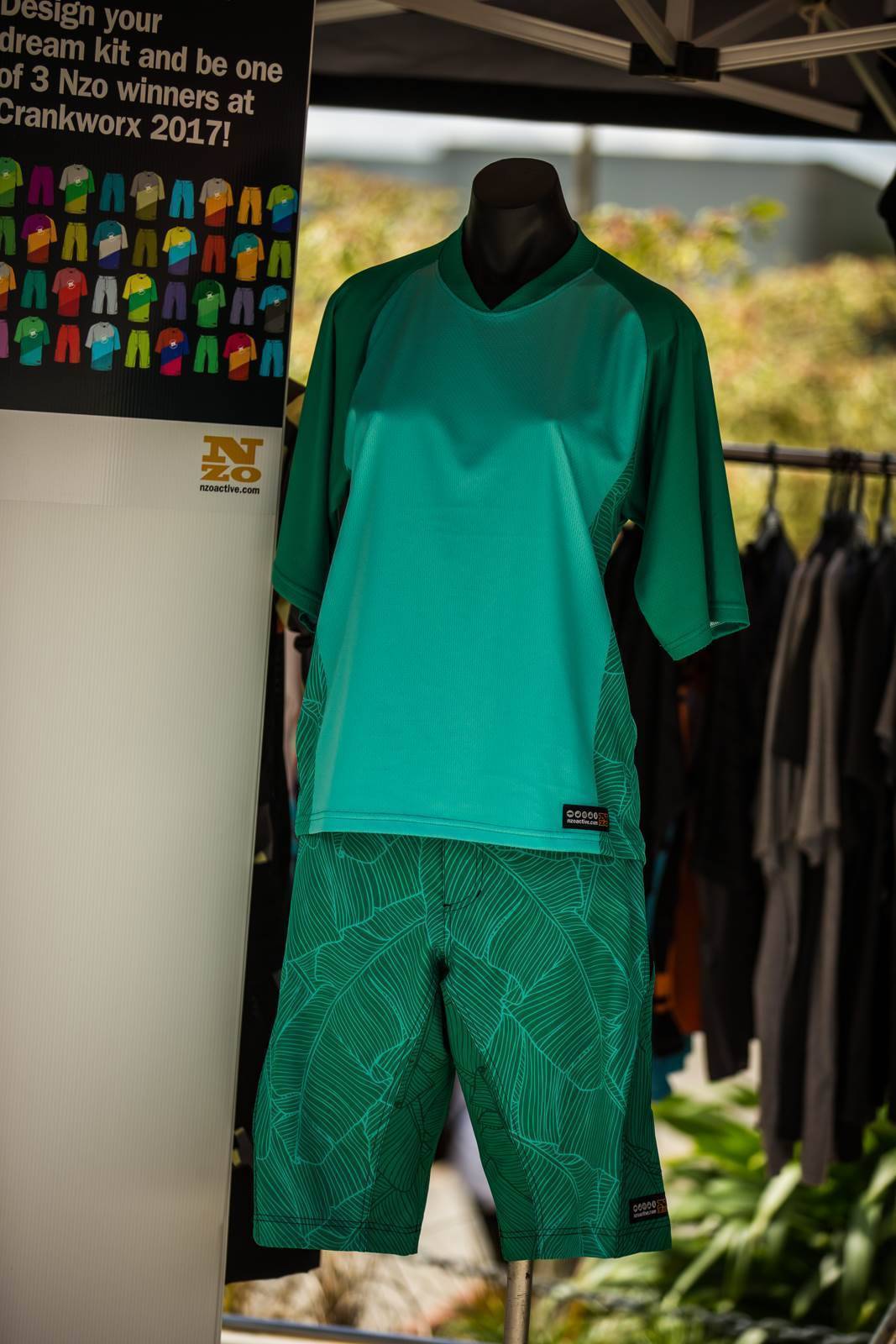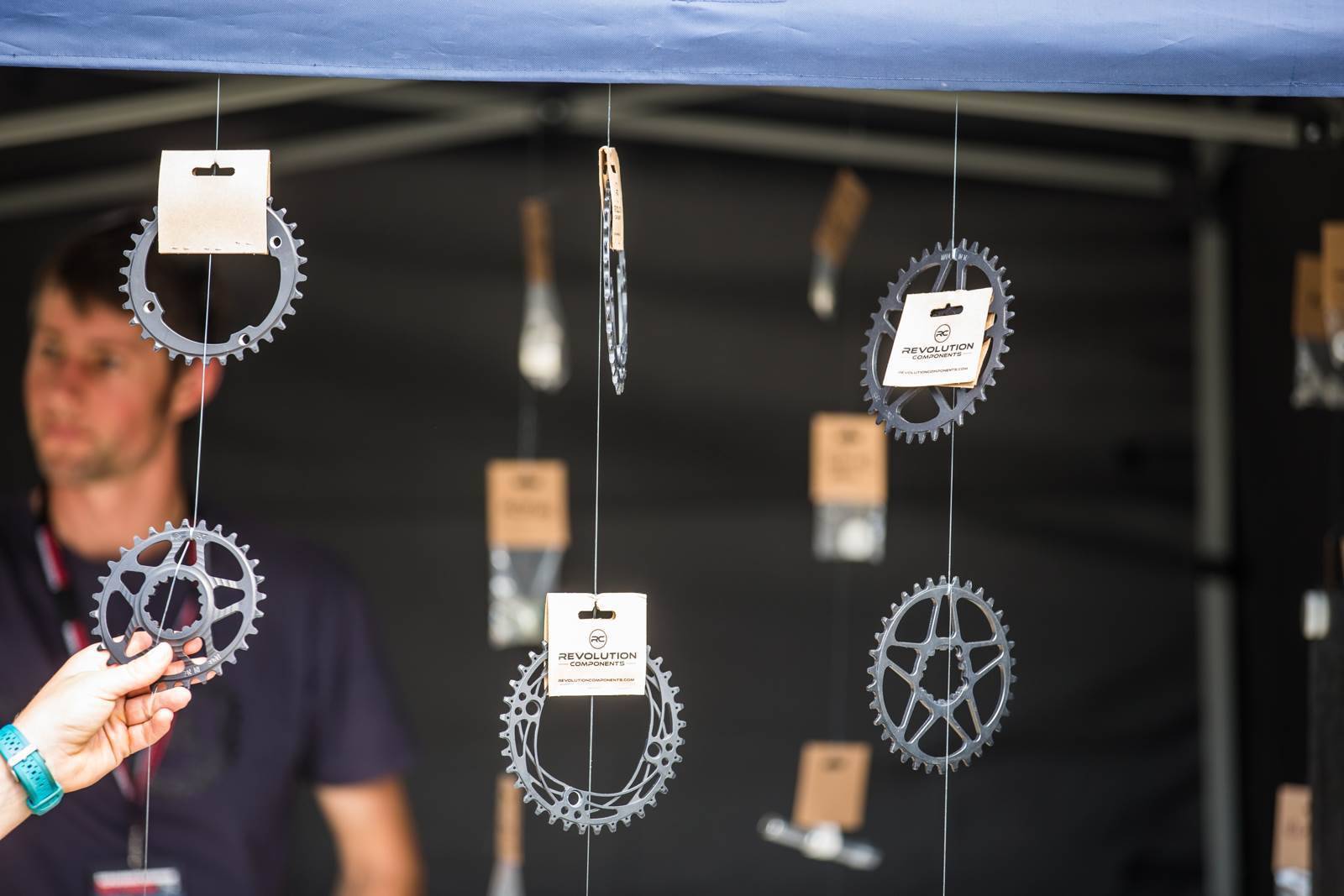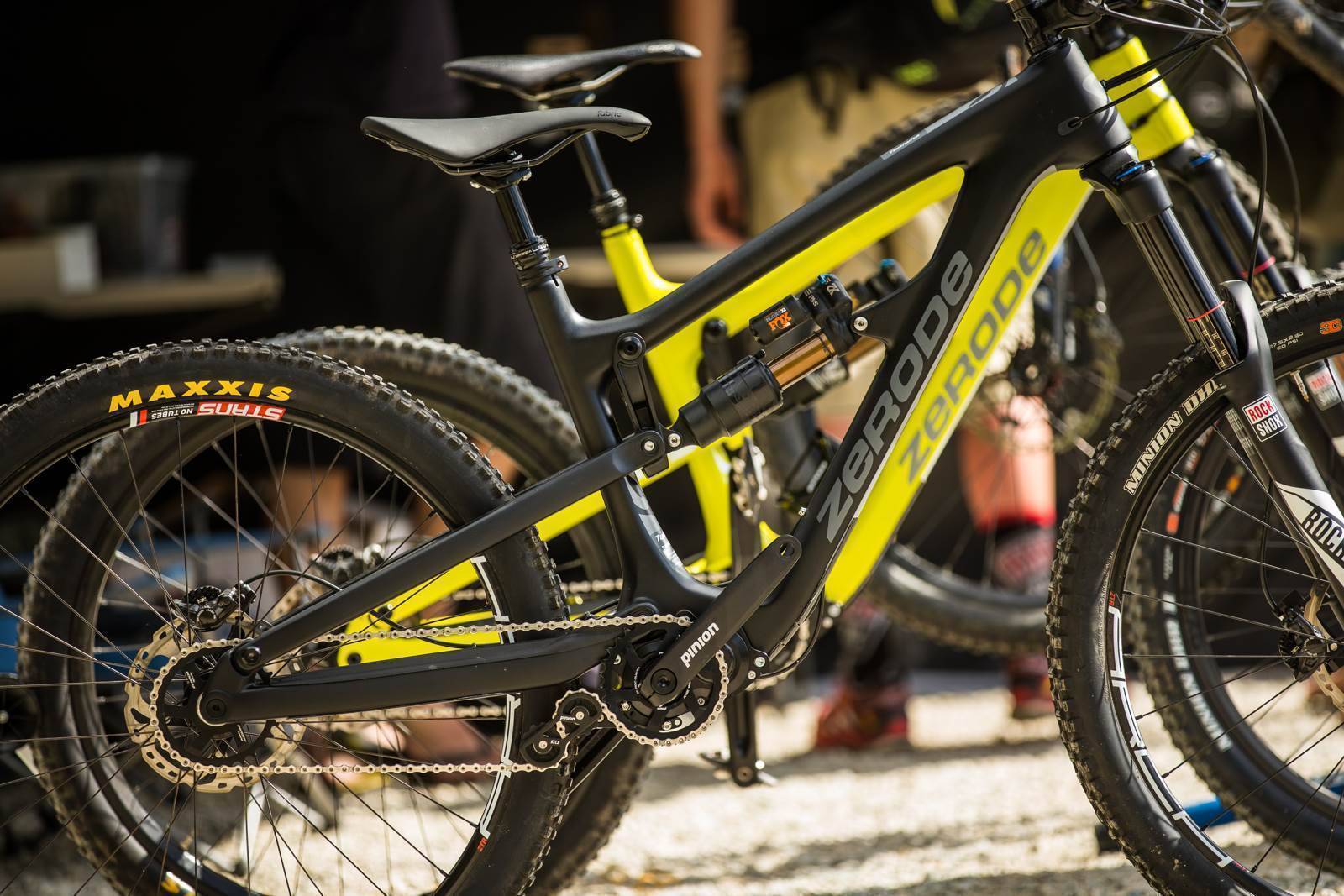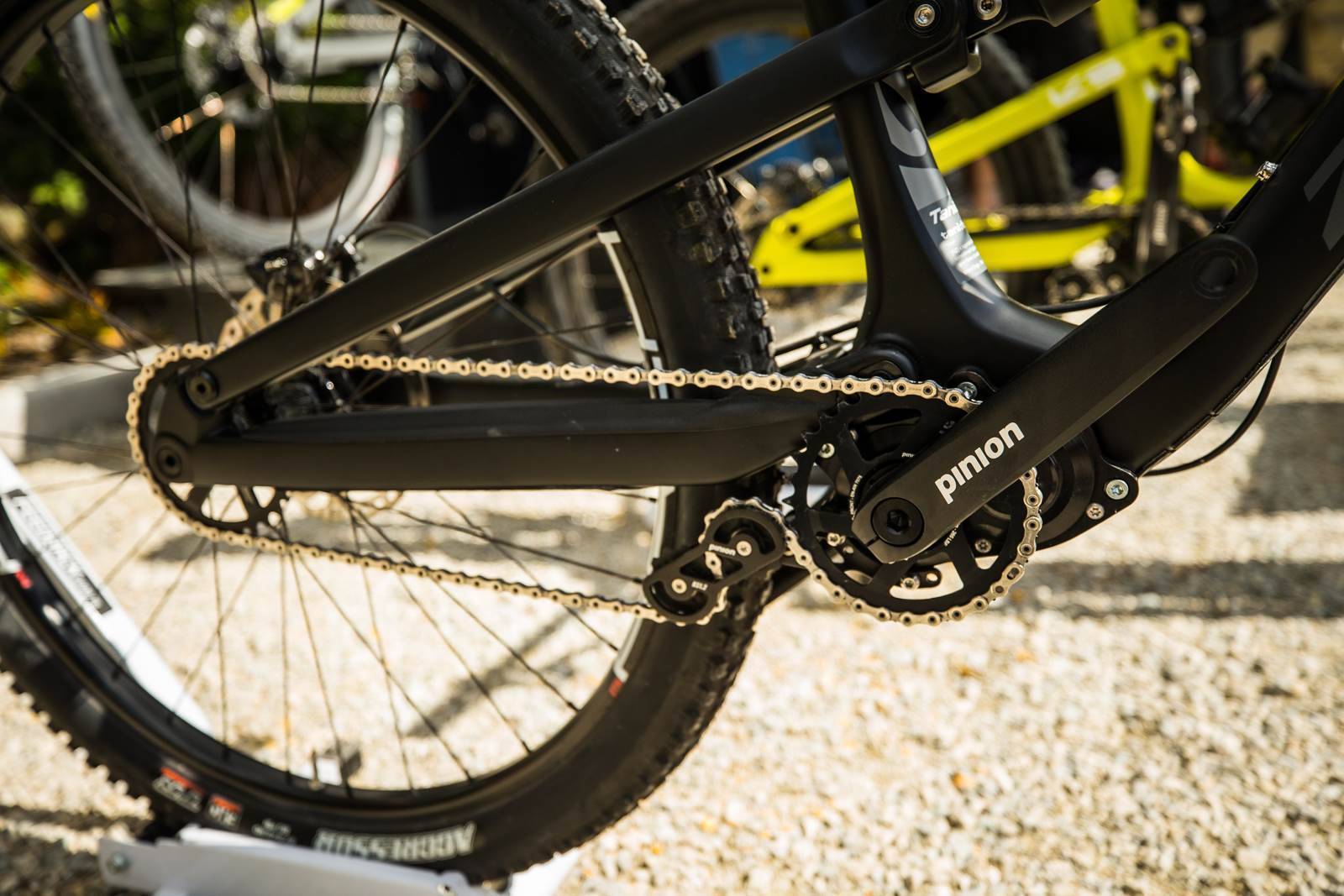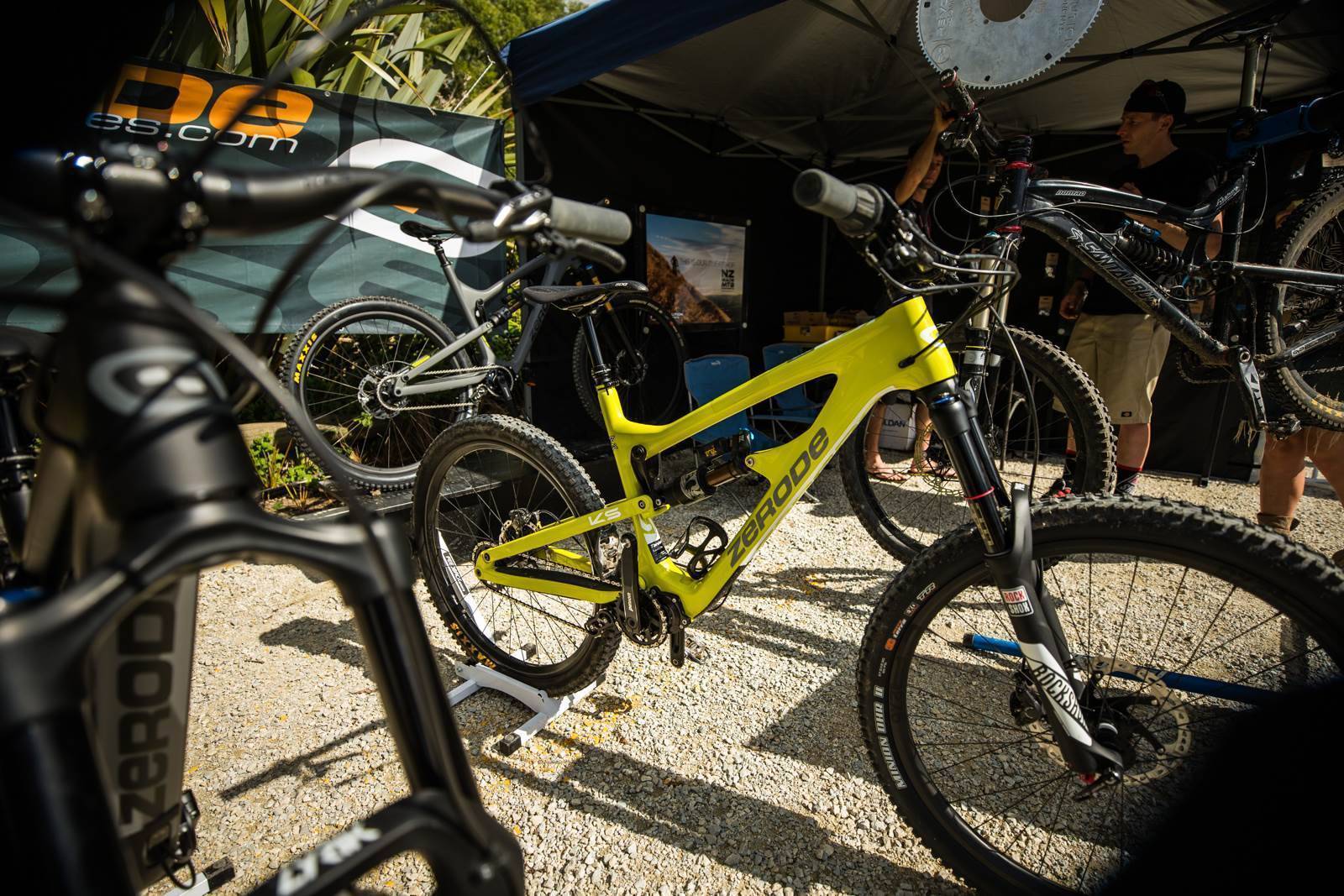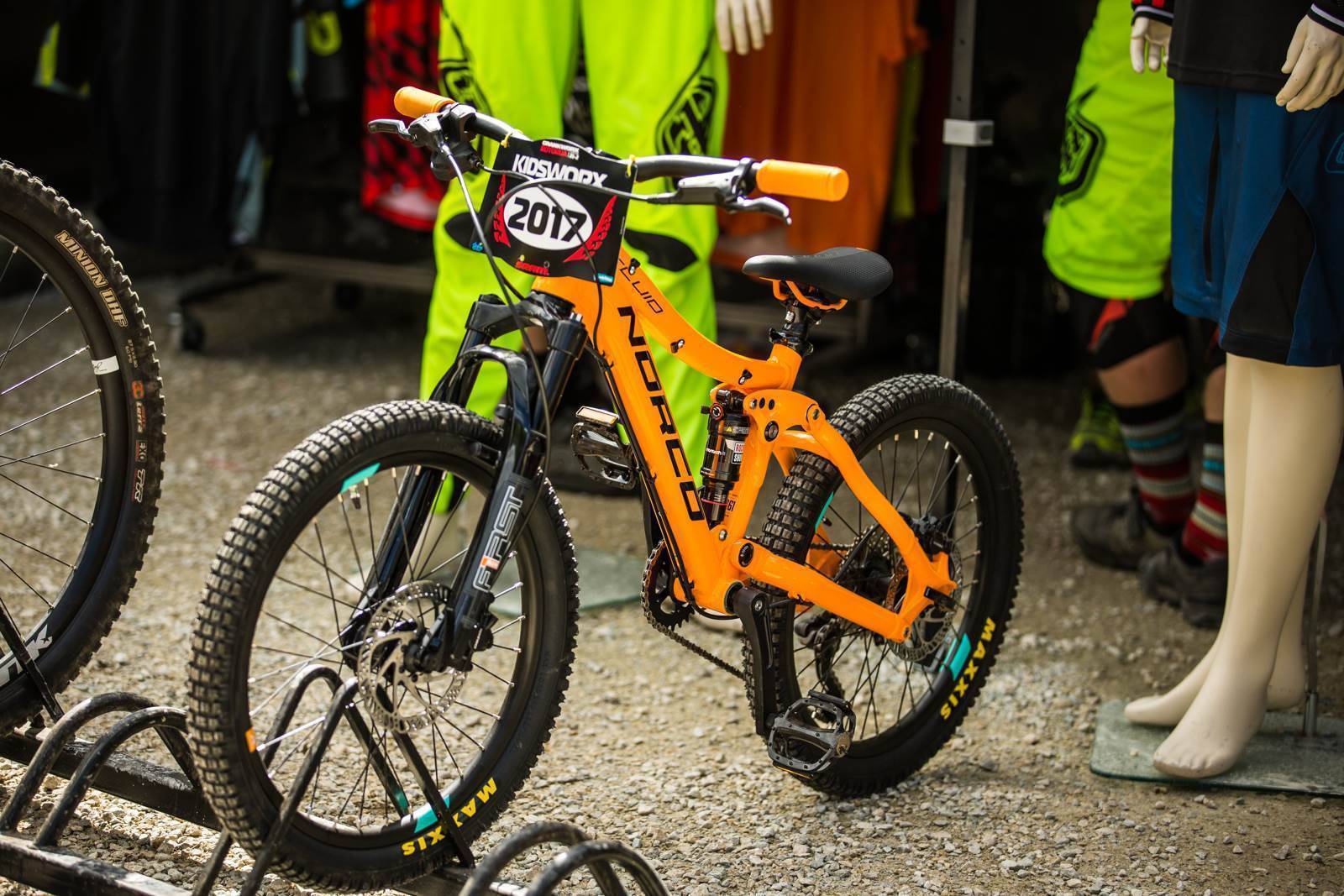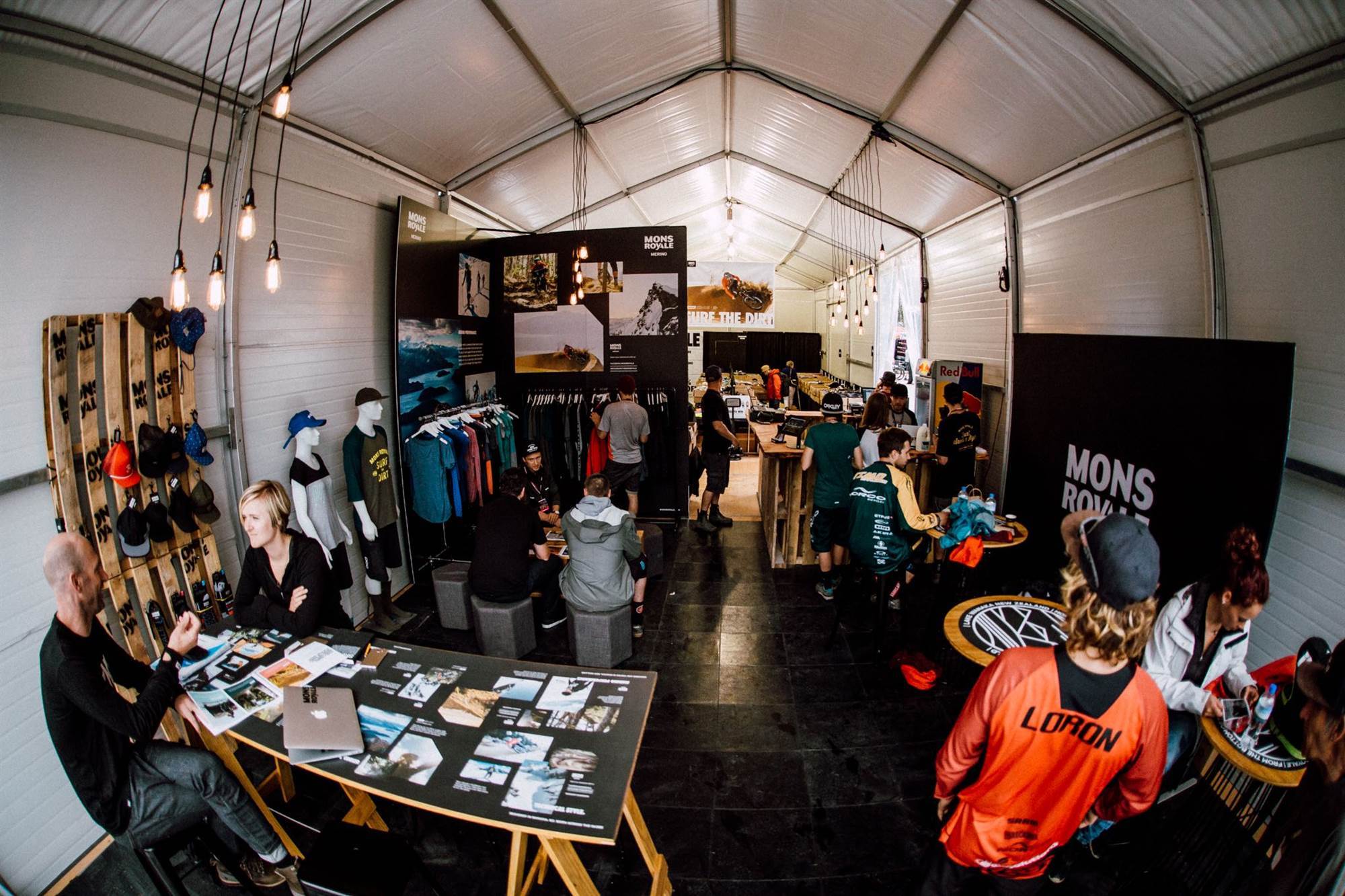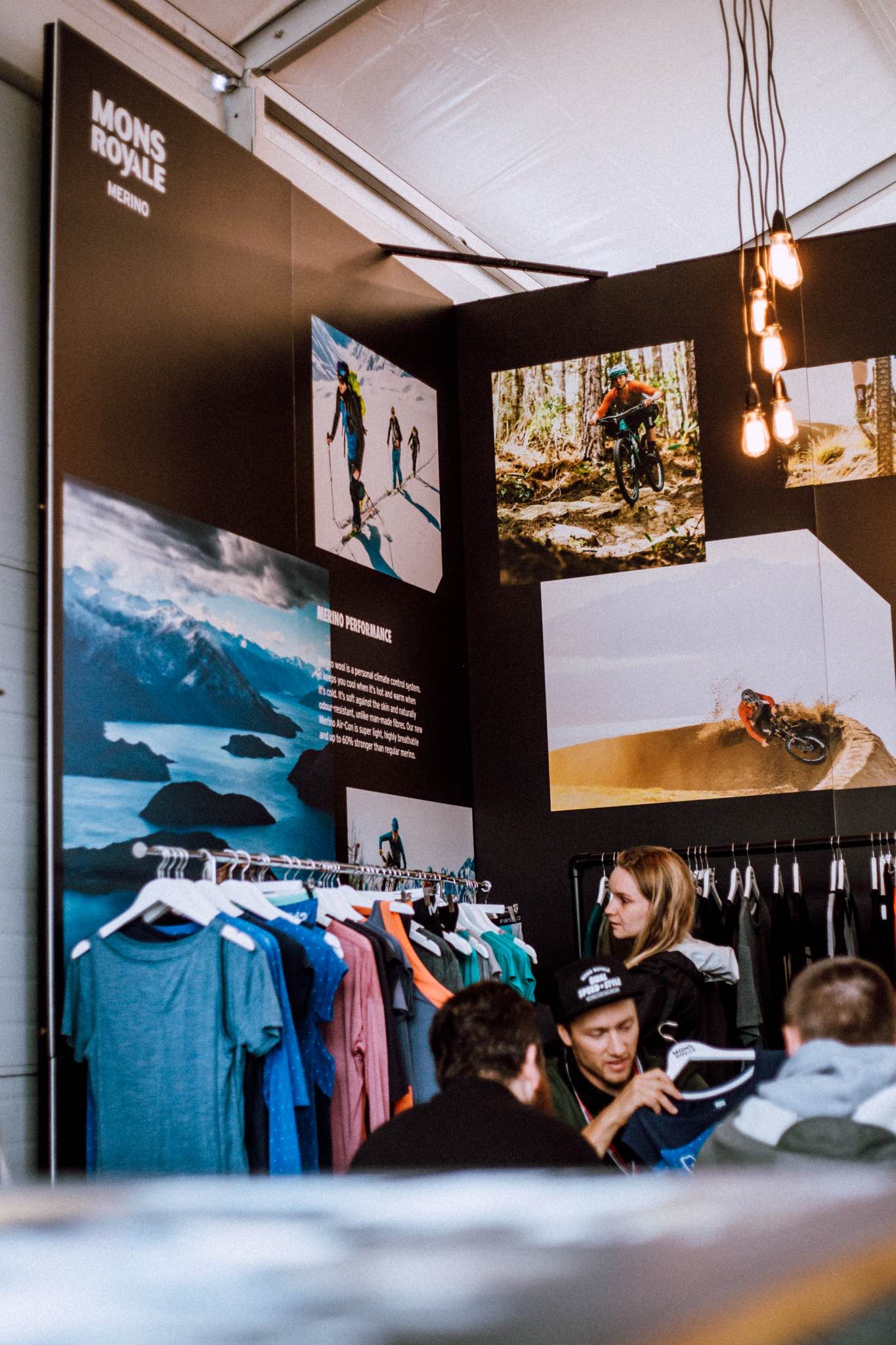 Words: Anna Beck
Images: Tim Bardsley-Smith
---
A huge part of Crankworx is the community feel and mountain biking spirit, and the food and expo village at the bottom of skyline plays a huge part in developing the Crankworx atmosphere. This year, all the big brands were in attendance, with Scott, Giant, Specialized, Trek and Yeti having strong tent-game in the expo area. While food trucks and coffee vans are keeping the punters, brand reps and athletes fuelled. Situation normal for a Crankworx event…but what expo displays make Crankworx Rotorua stand out from the rest of the world tour? 
Now back over the ditch and reminiscing about our time at Crankworx, we look back at having a chat to some New Zealand exhibitors on the final day and got the low down on some cool New Zealand products.
Mons Royale
By far the largest, most elaborate tent at Crankworx was Mons Royale. A Wanaka, NZ based activewear brand with strong focus on wool-blend attire, Mons Royale had the strongest brand presence of any brand in attendance; in fact it almost looked like everyone had a Mons Royale shirt or hat on during some events!
Considering we are only a few hours away over the ditch, it was amazing to see such brand dominance in NZ that is relatively unheard of in Australia. Mons Royale makes high-quality garments with the technology of moisture-wicking wool, in simple, classy designs.
Richard Kirkby, head of brand and marketing for the brand, states that they have some distribution in Victoria, but is largely emerging as a player in the Australian market. With their initial focus on ski attire, they have developed dedicated 'Radventure' and 'Bike' labelled summer mountain biking ranges in the past two years, with the next drop coming in September. Stay tuned for more from Mons Royale in Australia.
Hukk It
Hukk it is an Auckland brand that also had high visibility throughout Crankworx. Bringing tie-dye back into the fore, Hukk it is a brand dedicated mainly to apres mountain biking, with a small line of baggy race jerseys. Managing Director Edd James some to AMB, saying that every line he made was done with consultation with the rest of the Hukk It crew: if they didn't rate it, it didn't get made.
Hukk It have a fairly rowdy fashion taste and good sense of humour which is reflected in their range. Hukk It is available in Australia through their online shop.
Zerode 
Zerode Bikes is the brainchild of Rob Metz, Rotorua local. A long time advocate for gear-box driven mountain bikes, and enjoying gravity-style bikes, he developed the Taniwha; a 160mm trail bike featuring a Pinion Gearbox (with a reported whopping 600% gear range), styled around a smooth single-pivot based frame.
Revolution Components
Revolution components is a New Zealand brand that makes chainrings and derailleur hangers that are engineered, CNC machined and anodised in New Zealand. Their display of artfully hanging created chainrings certainly caught the eye of any roaming tech-head at the expo.
http://www.revolutioncomponents.com/
NZO
Another brand with a huge presence in NZ that we don't see too much of over the ditch is NZO. Gaz from NZO had a bright, eye catching display at Crankworx. A whole host of baggies with hawaiian flowers, baggies with ferns and a whole gamut of lairy socks lit up the expo area. Gaz spoke to us about NZO's new bespoke range; whereby the ordinary rider can design their own short and jersey combination using colours or even patterns (or use a pre made template), have it created in the flesh and be wearing it with a three-week turnaround. With no minimum order requirements, and a snazzy online design application, we think this is a pretty cool way to display your personality on the trails.
NZO are now Rotorua locals, with a shopfront right in town.
---
Australian Mountain Bike