Australian clothing brand DHaRCO have got some new Tech Tees and Gravity Jerseys released for men and women. There are some sweet new styles as we head into Autumn.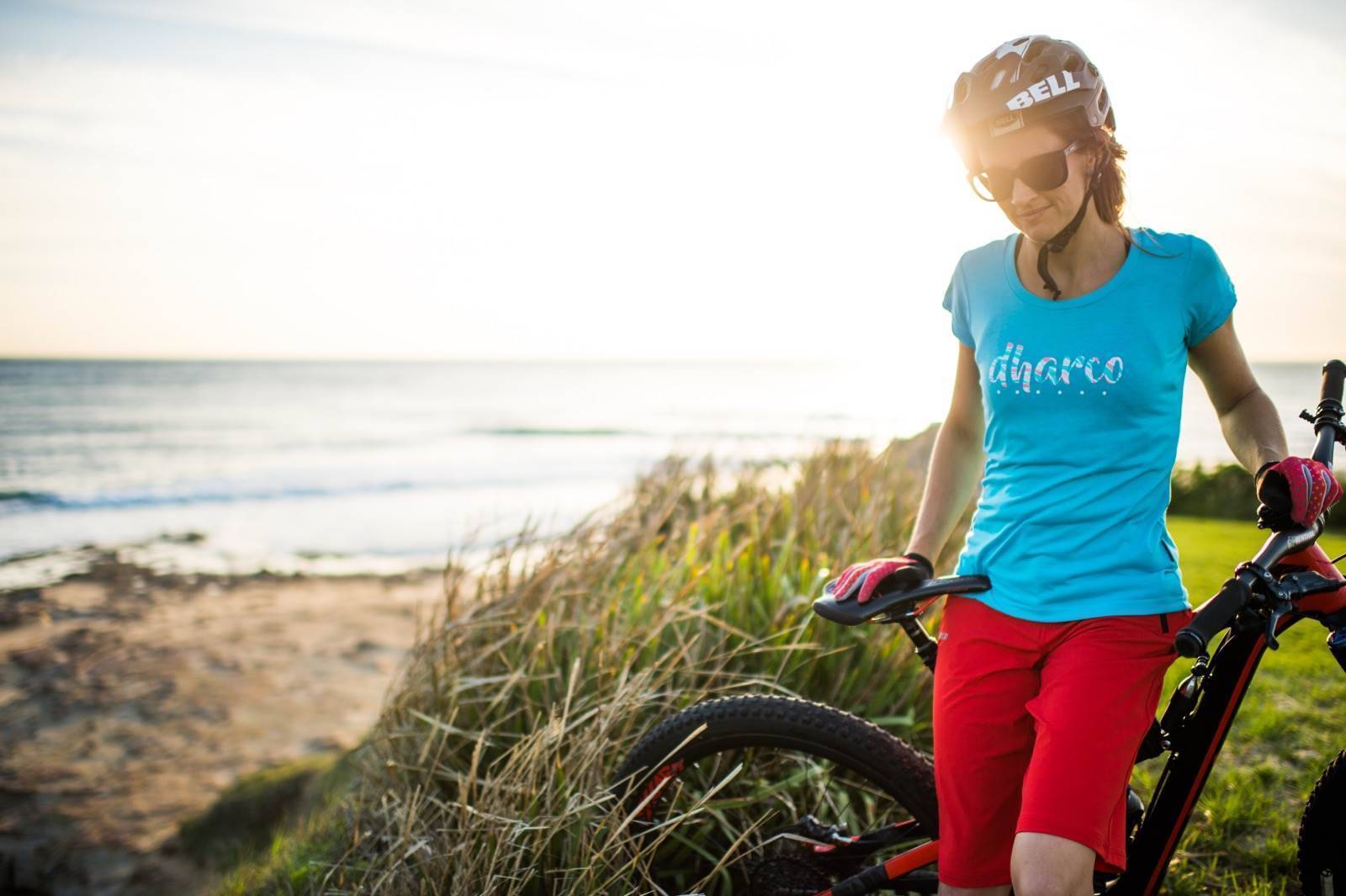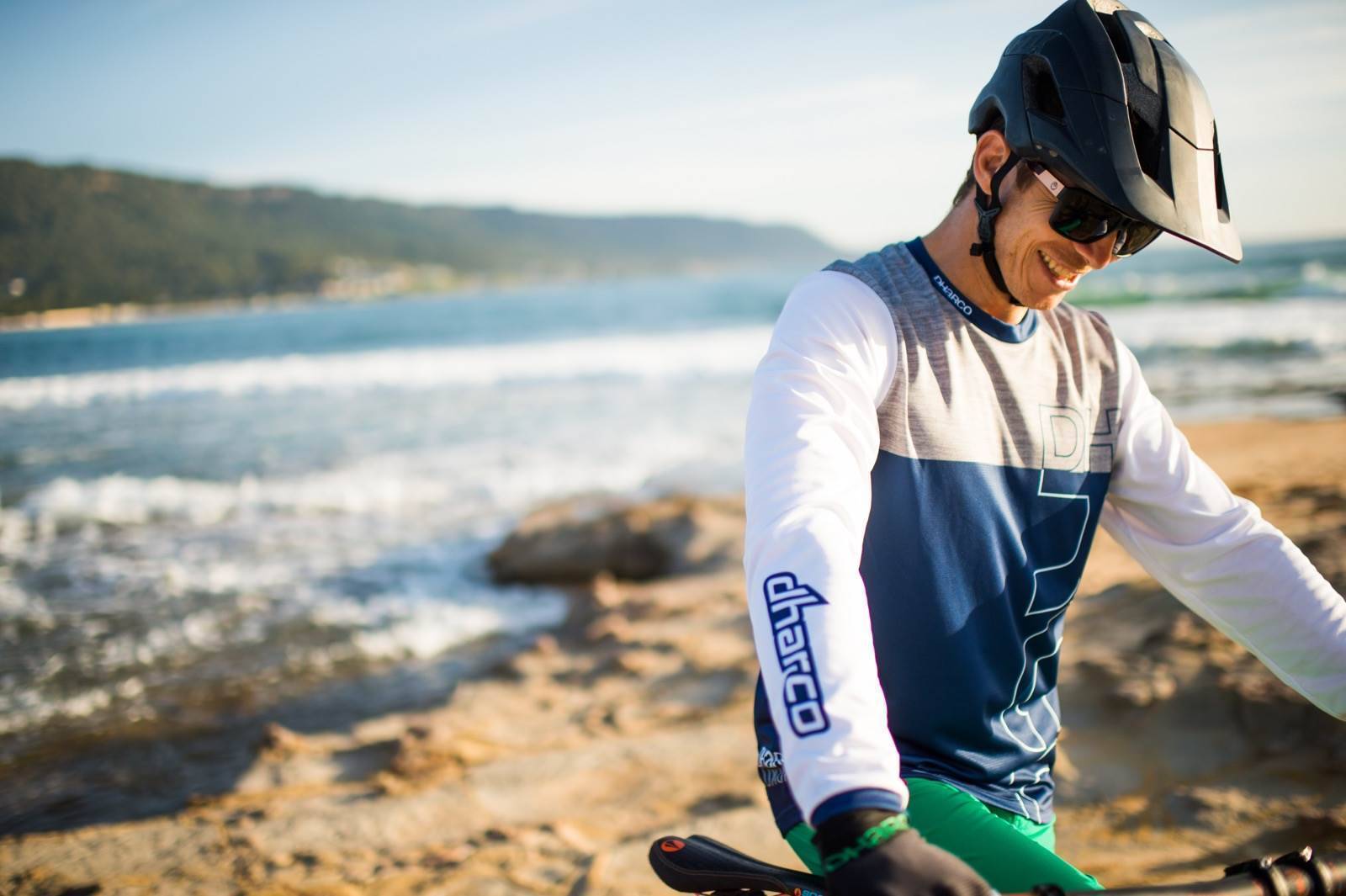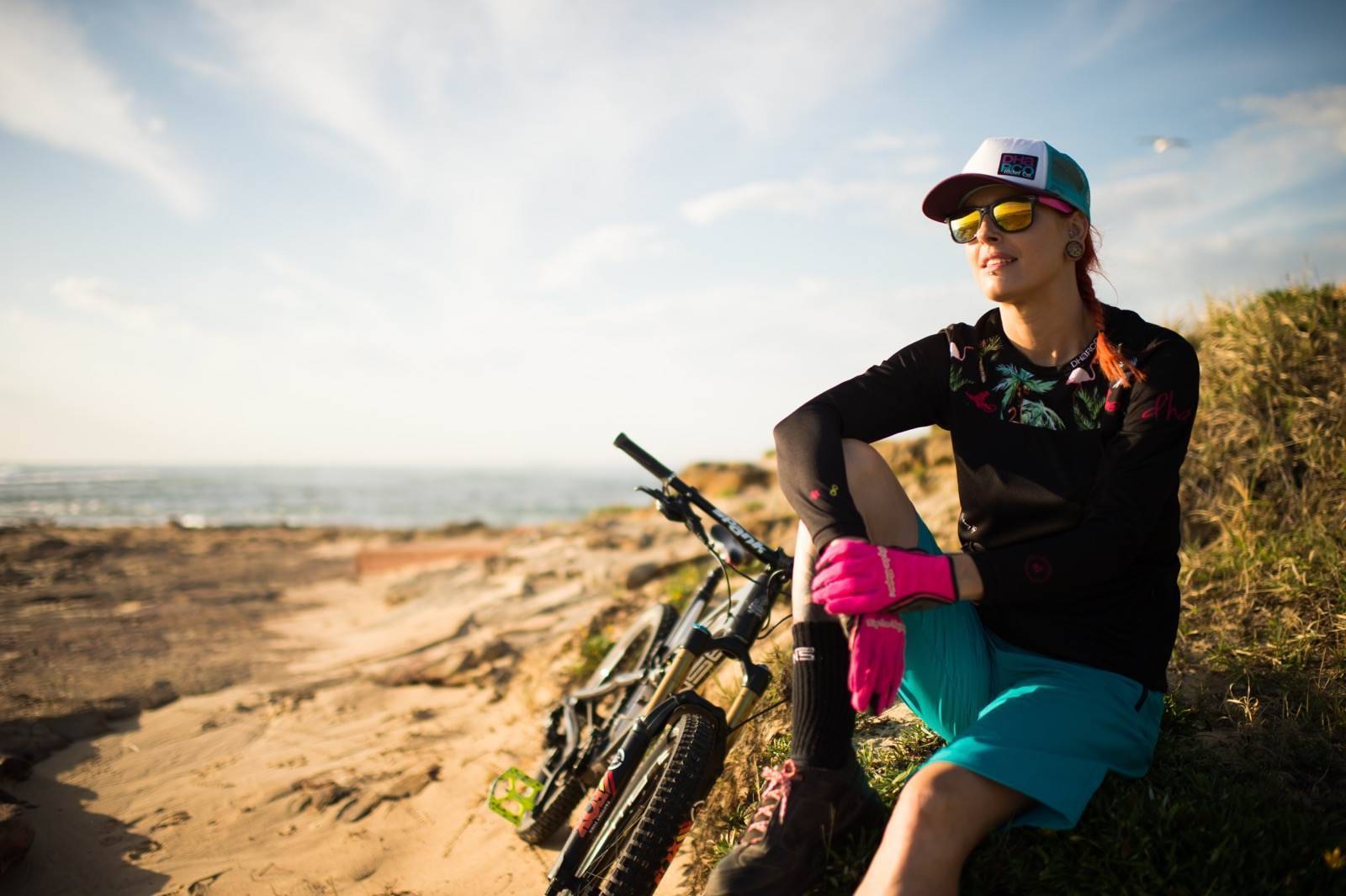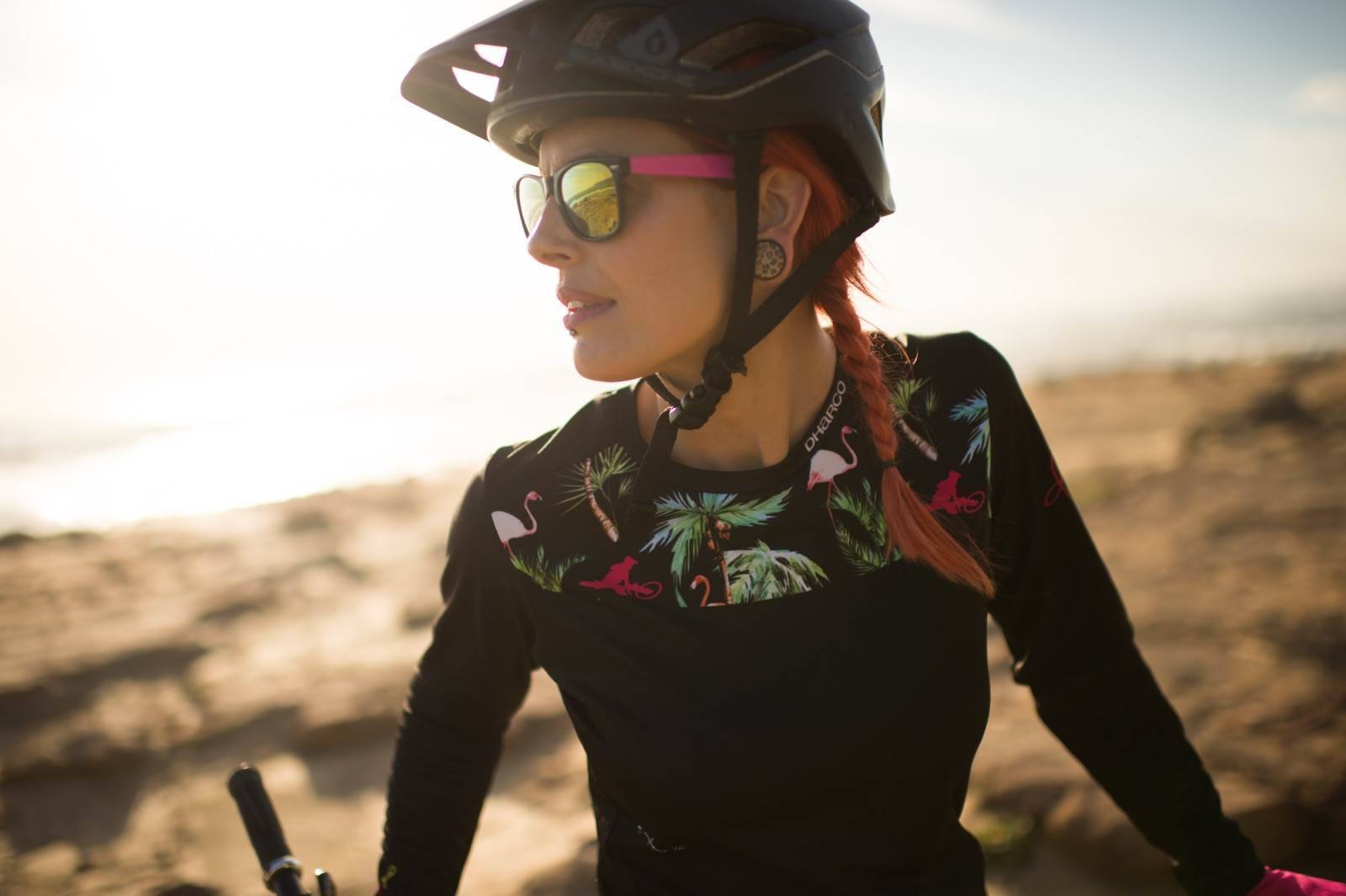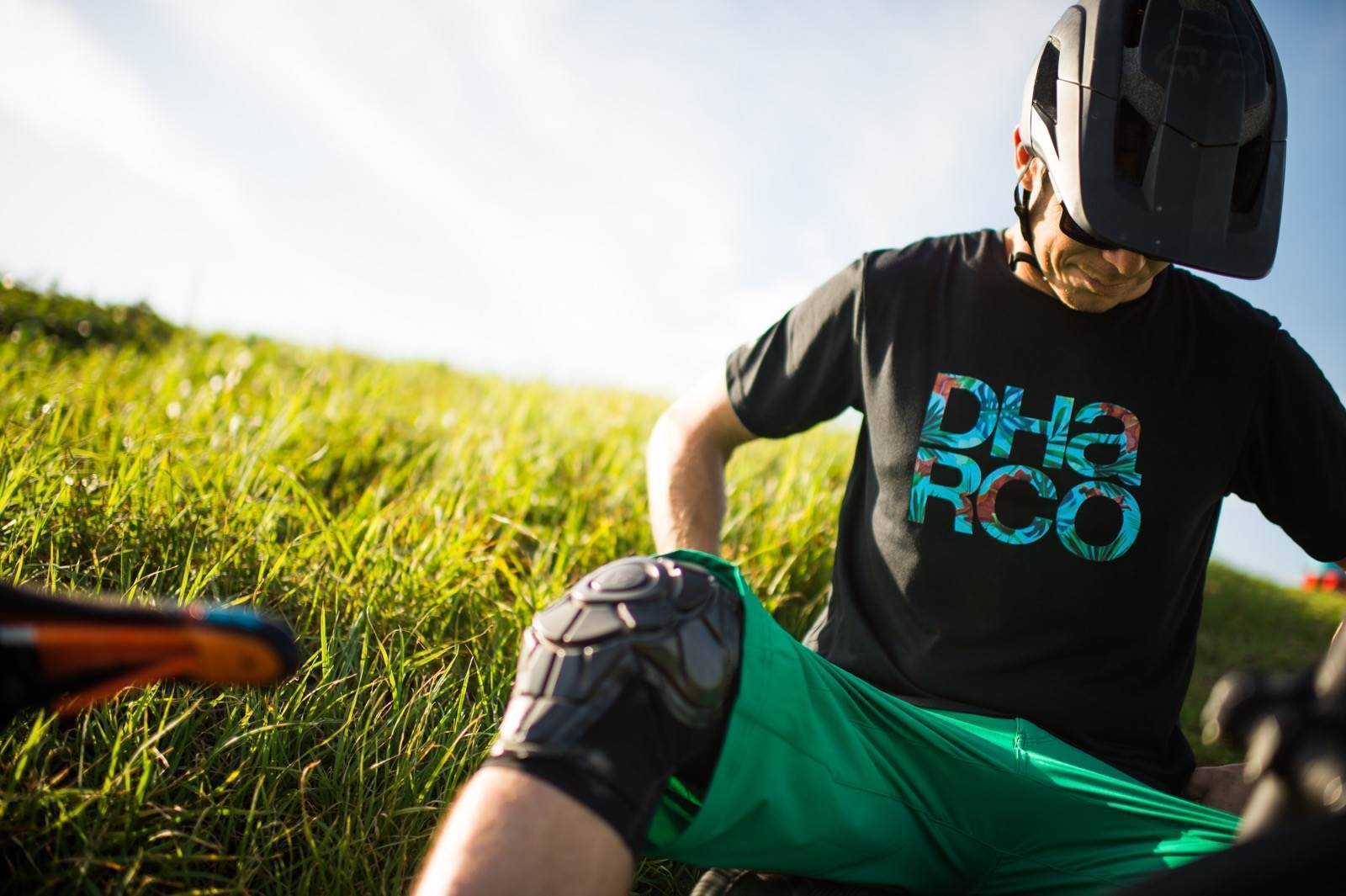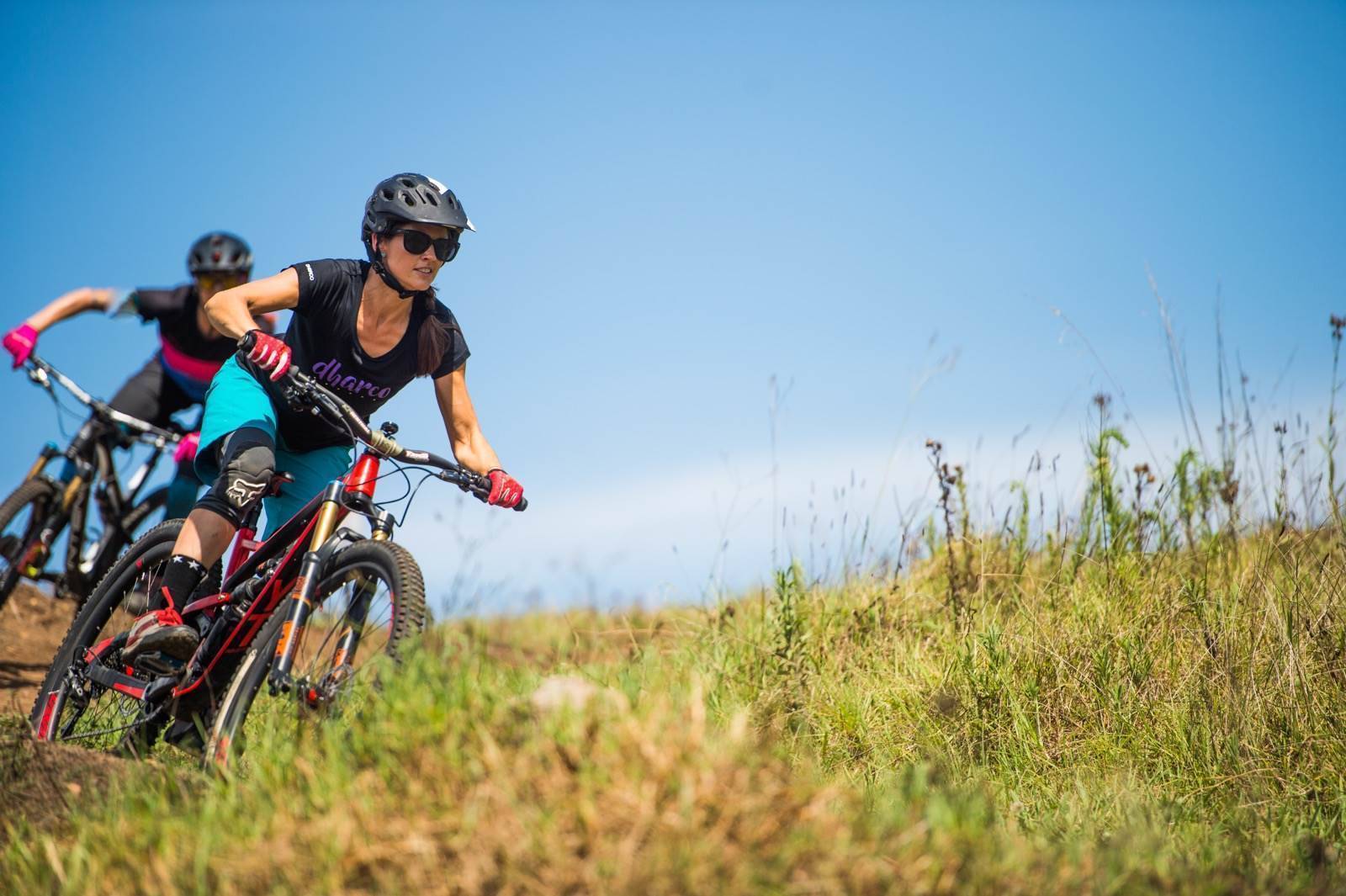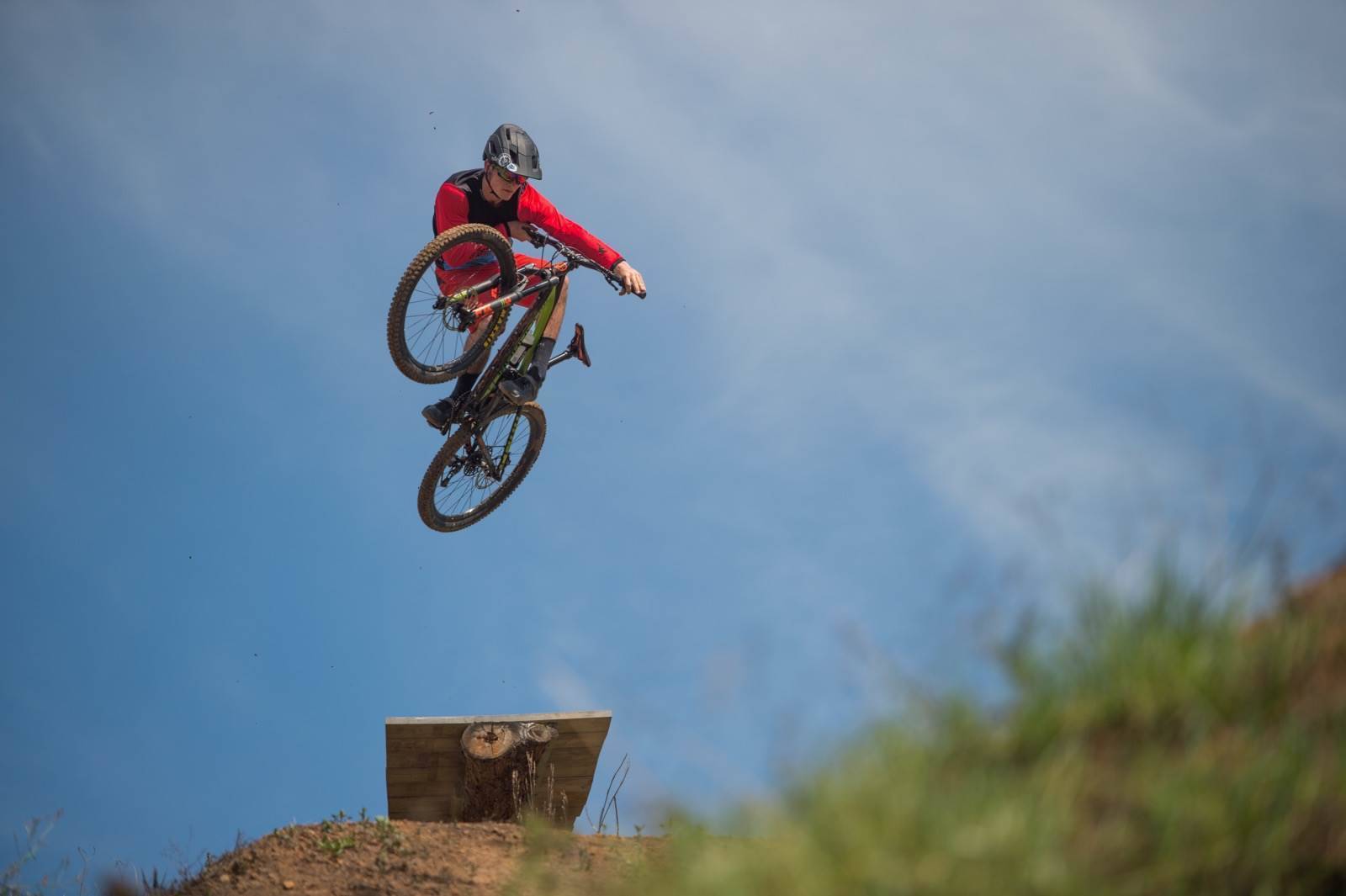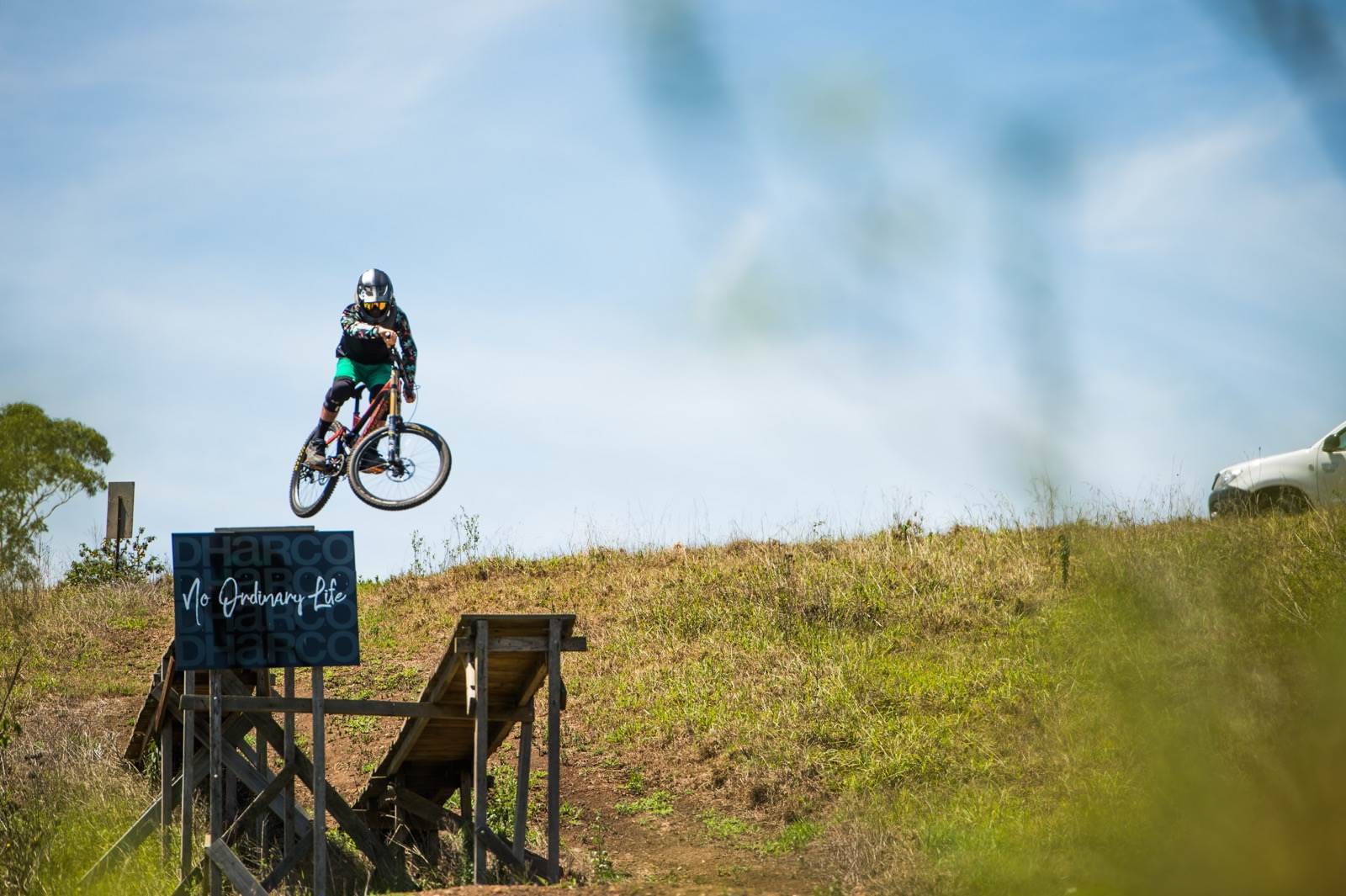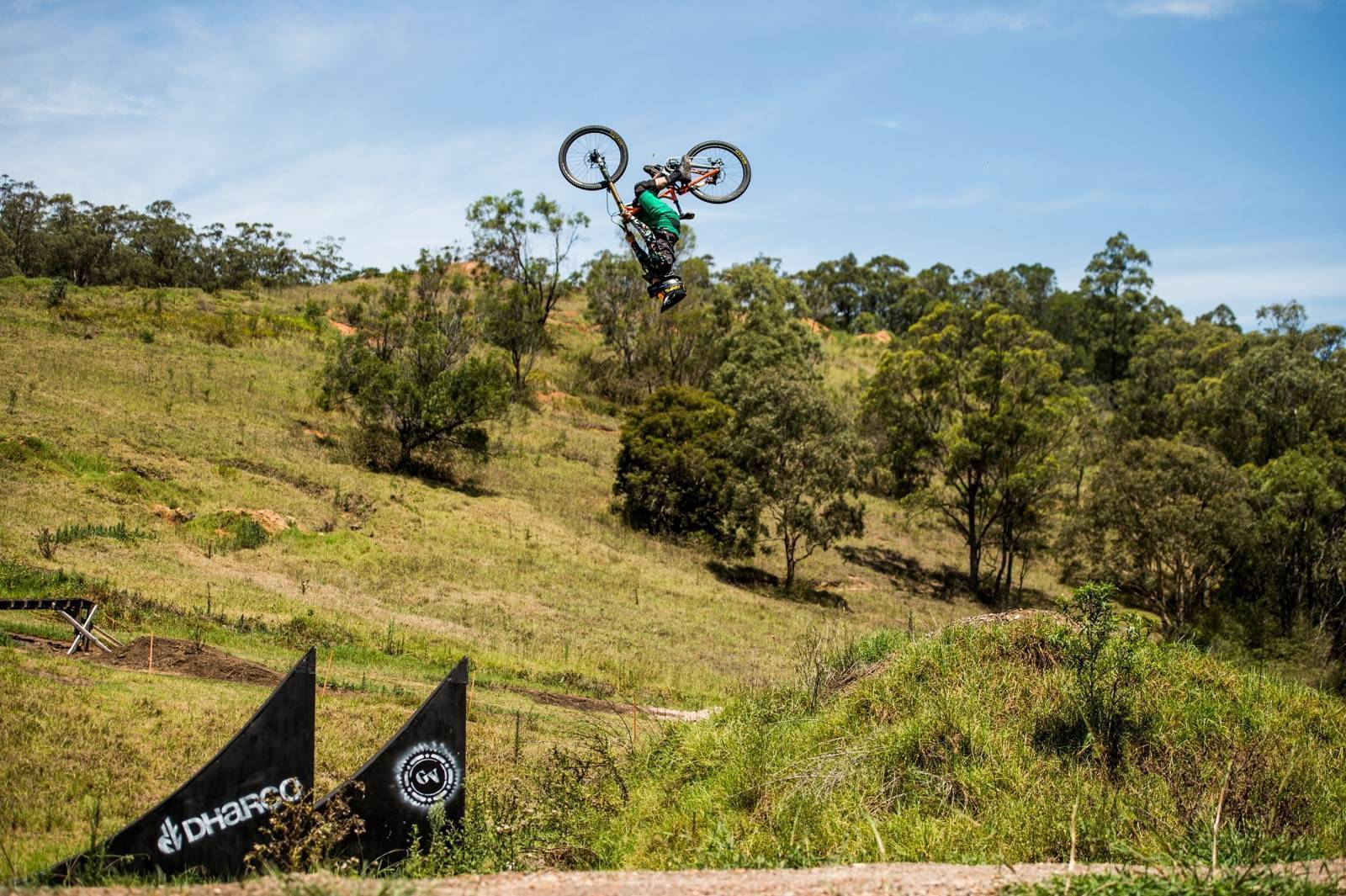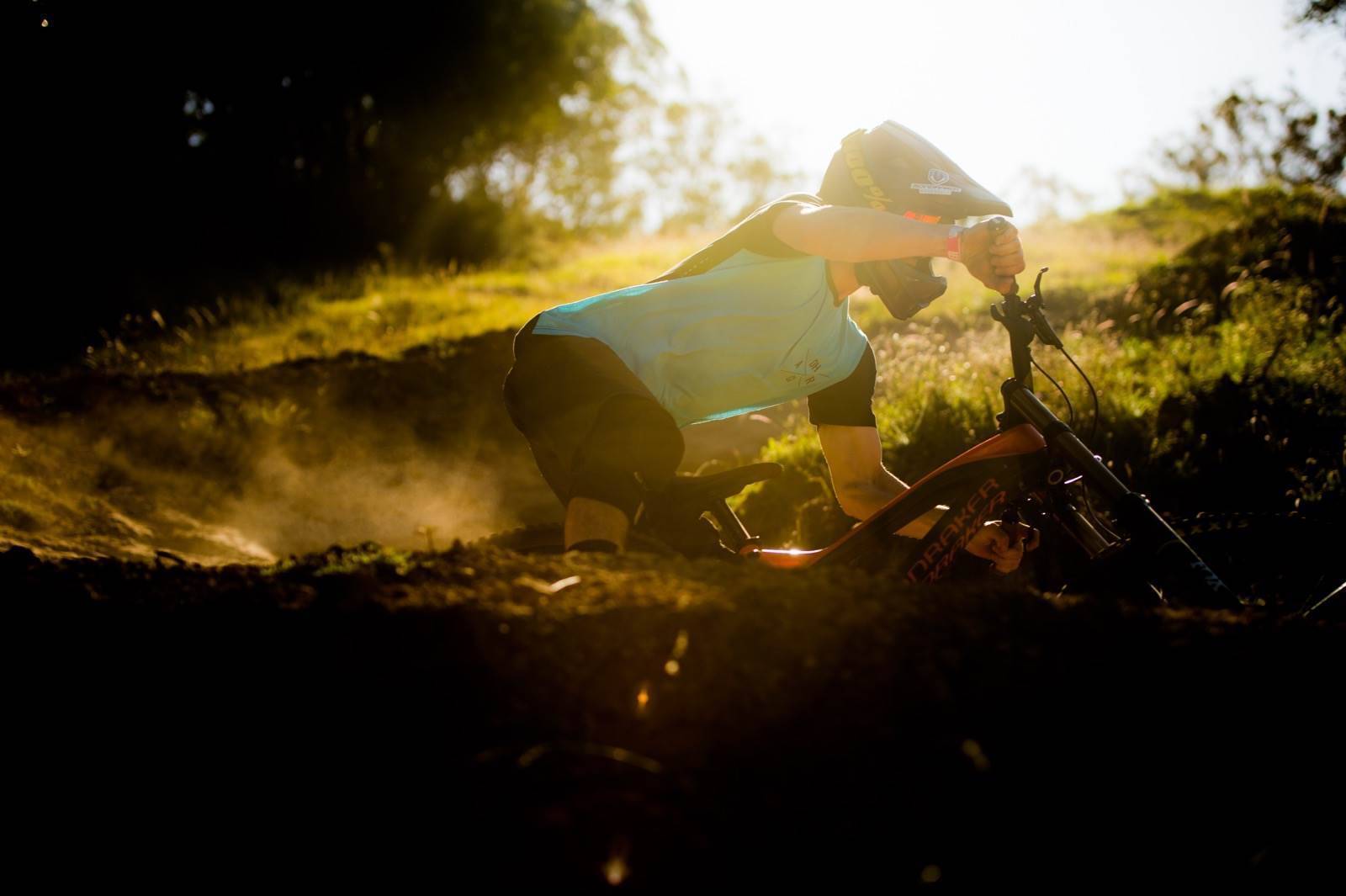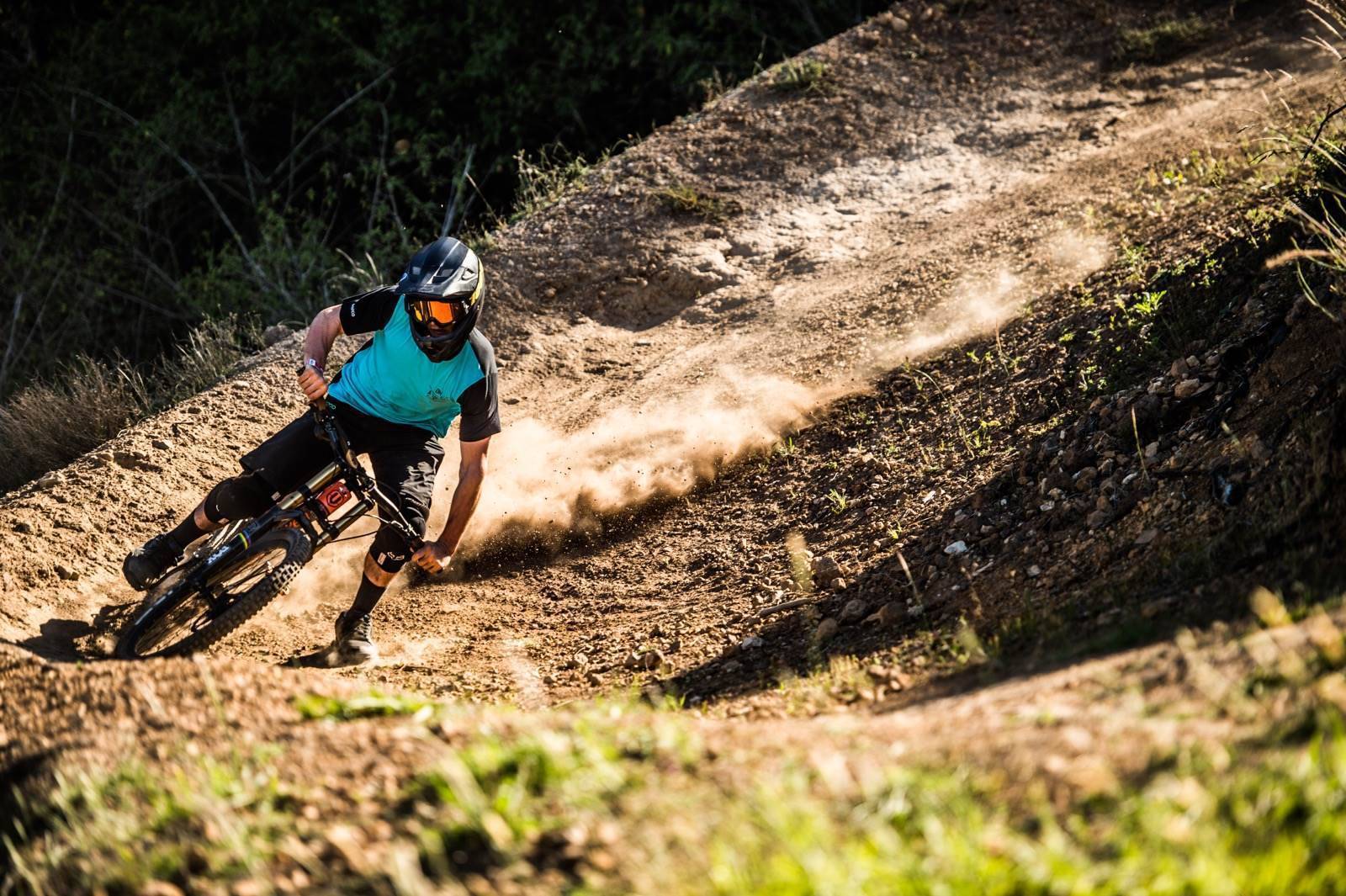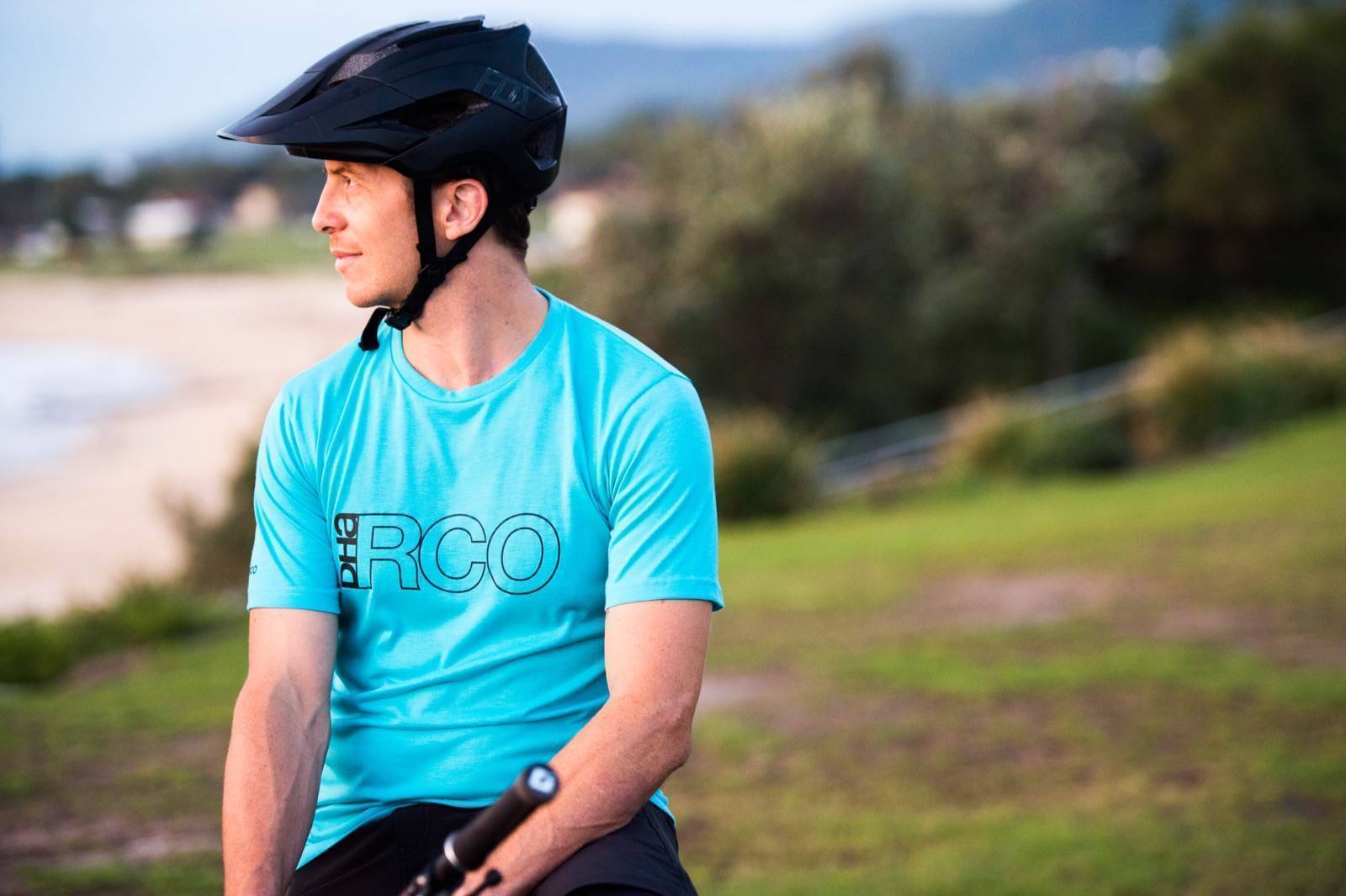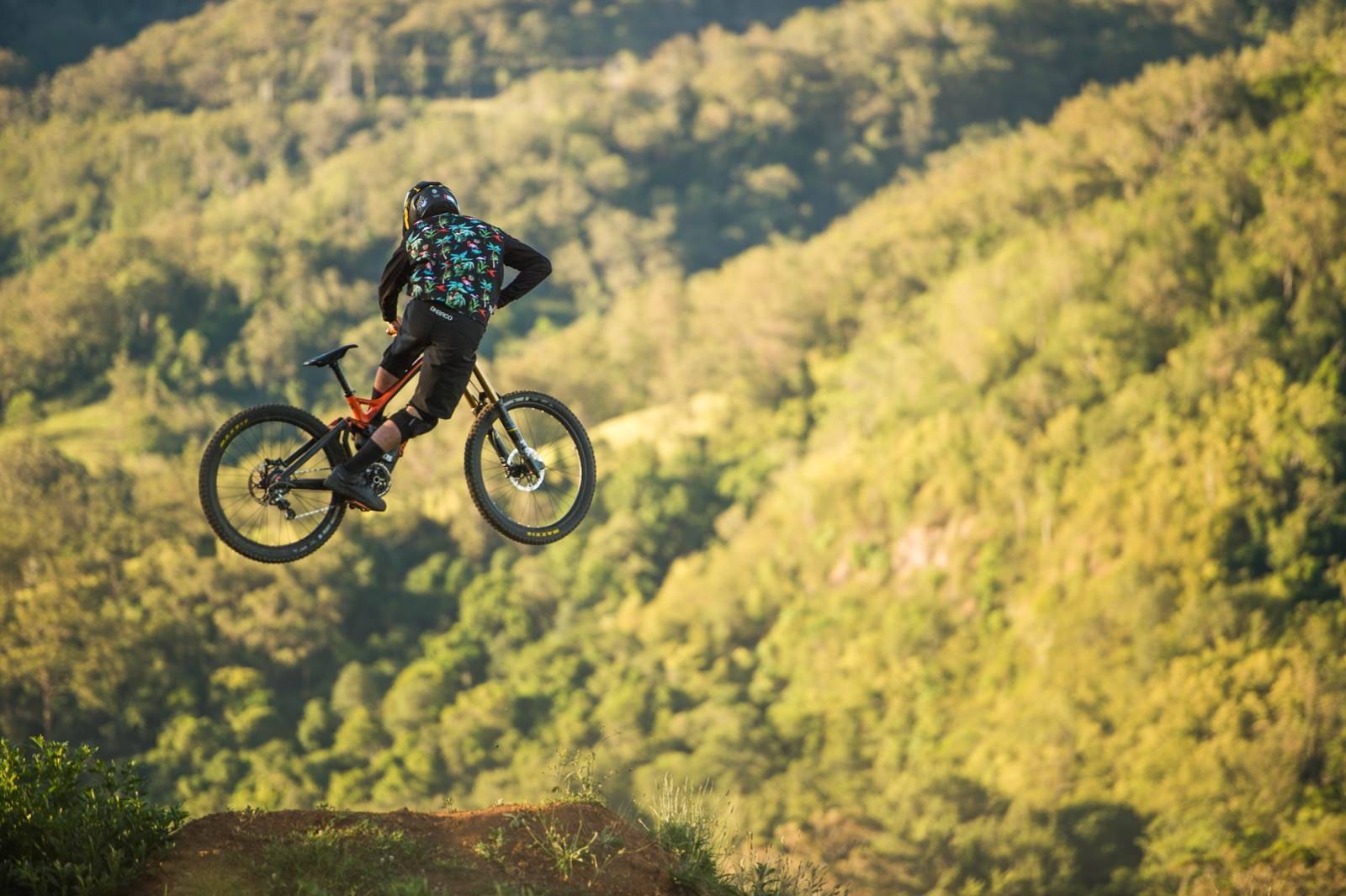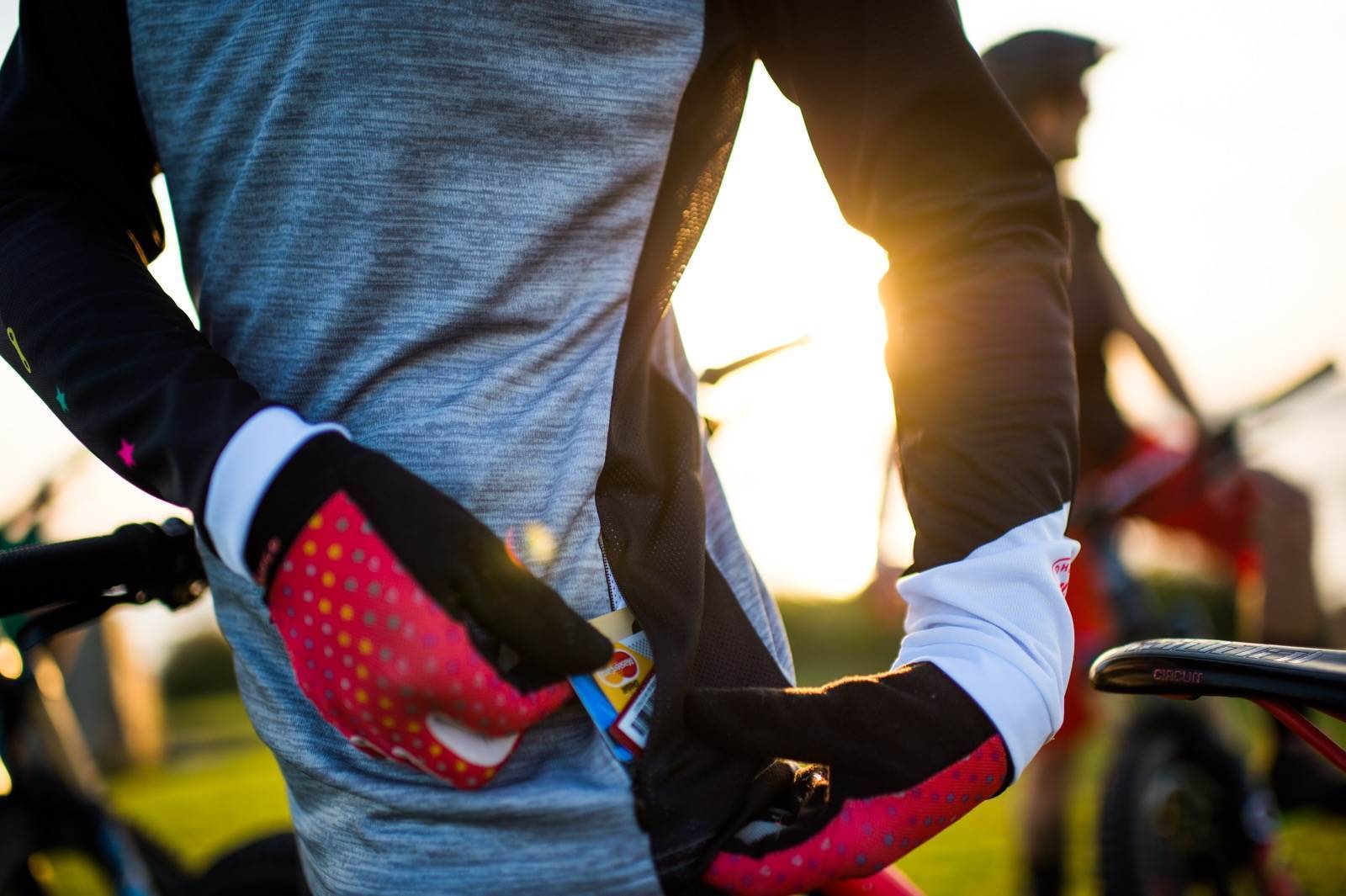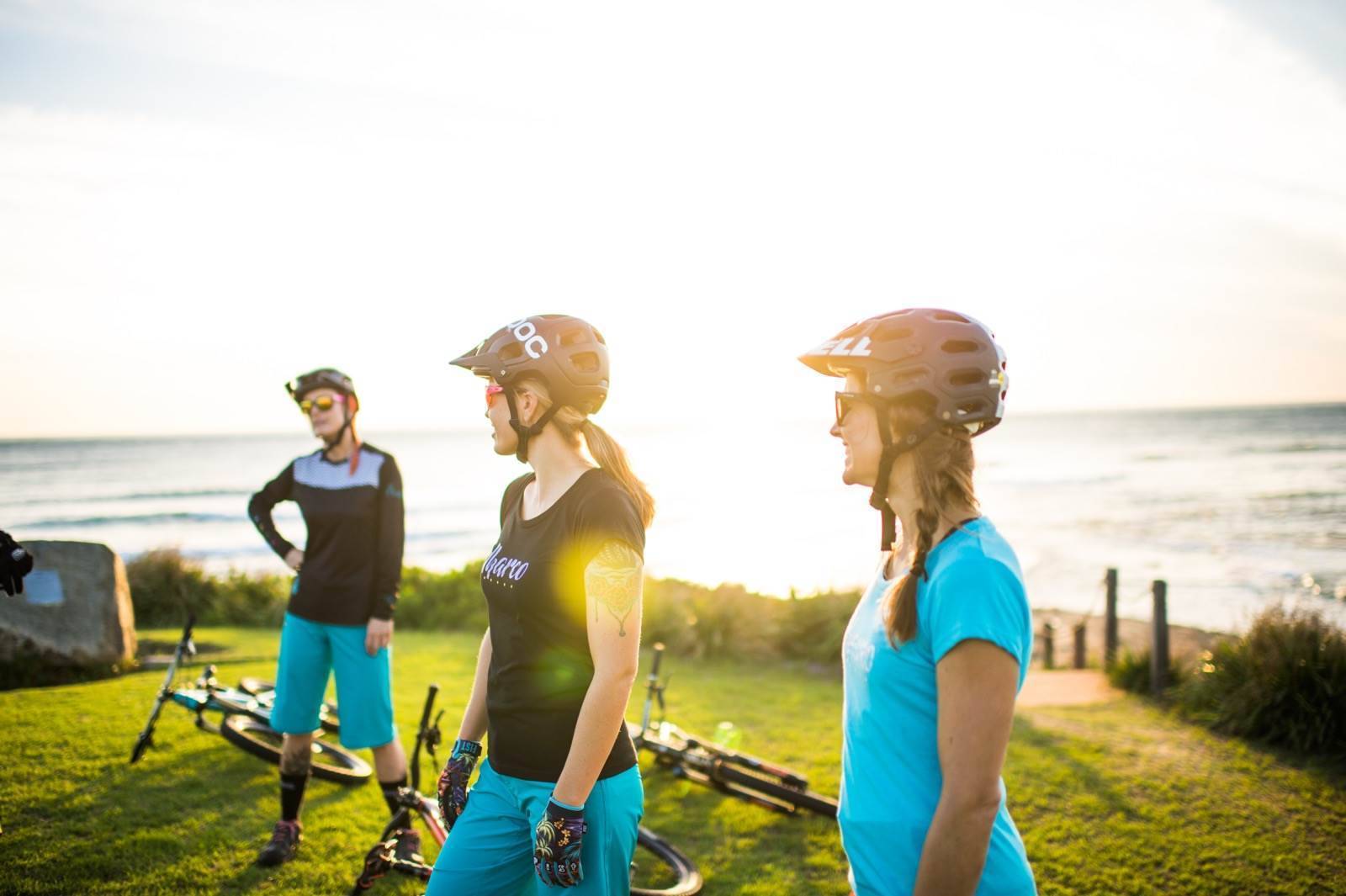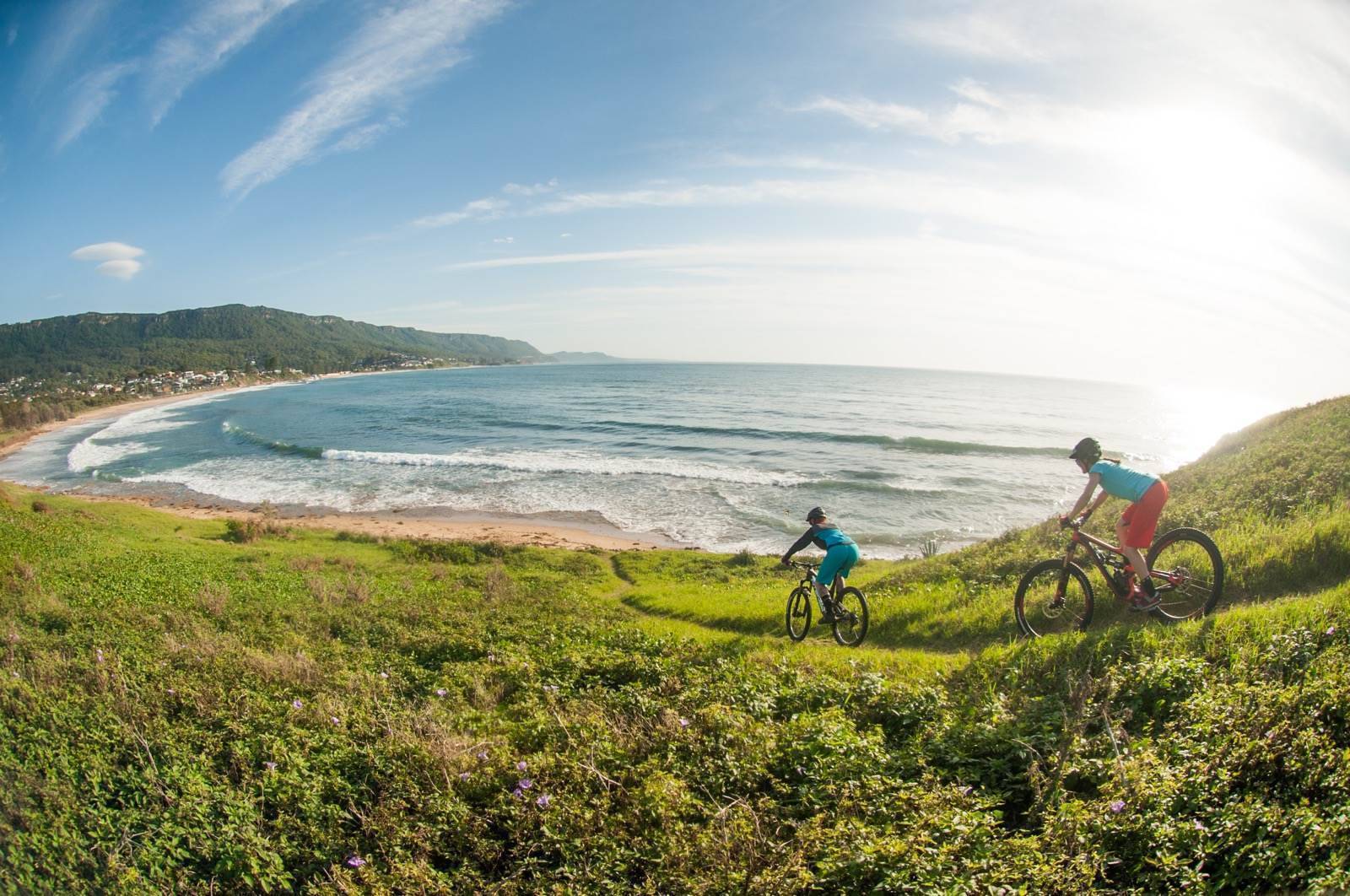 Here at AMB we're fond of DHaRCO clothing. The fit is right, the functionaility is there, it's designed in Australia for our conditions - what's not to like? And DHaRCO have added to the current range with the launch of their 2017 Gravity Jerseys and Tech Tees.
The party shirt tech tees and jerseys have been a huge hit with the tropical fun vibe, looks like these are going to be a trend setter!
Mens Gravity Jerseys
These use a comfortable performance fabric that is moisture wicking and quick dry. With mesh side panels and a side zip pocket for essentials, the jersey has a relaxed gravity cut and comes in 5 colours.
Ladies Gravity Jerseys
With the same features as the men's jersey for materials, the Ladies jersey comes in 3 colour options.
Mens Tech Tees
The Dri-release patented performance sports fabric is a winner. It offers the look and feel of cotton, but keeps you cool, dry and comfortable. Amongst our crew these are often grabbed before anything else when packing for a road trip. The slim fit is perfect on the trail or when grabbing a drink after a ride.
Ladies Tech Tees
Another winner, but in unique colours and patterns compared to the men's, with a great slim fit. Do note that the Dri-release material is not a surface application (a.k.a no chemicals applied), instead the performance is "built into" each thread, meaning the performance won't "wash out" over time.
 
Need more details? Head to the DHaRCO website.
Australian Mountain Bike