Today we are going to be looking at Shimano's clutch system. Both Sram and Shimano have similar systems to help with chain retention and the prevention of chain slap and drivetrain noise. I will run through adjusting the clutch on 10 speed and 11 speed rear derailleurs.
Words: Joe Dodd    Photos: Chris Herron
---
You wont need many tools, just a 2mm allen key and a 5.5mm spanner (only for 10 speed)
Sram's system is built in and non adjustable, where as Shimano have given you the ability to switch it on and off and also adjust how tight you wish the clutch to be.

Loosening it off gives a much lighter feeling to the shift. This is great for riders with small hands or younger riders who struggle with shifting when the clutch is on using the factory clutch settings.

Tightening the clutch up makes the shift a little 'stiffer' but will aid keeping the drivetrain quiet through rougher trails and will help prevent dropping chains. It's very rare that I go tighter than how they come supplied out of the box, but I have had the exception of a few people with repeating chain dropping issues, for these riders a slight tighten has solved the issue.

I will start with adjusting a 10 speed rear mech. Out of 10 and 11 speed mechs, 10 speed is the most involved.


STEP ONE
First you must remove the clutch cover from your rear mech. looking at the mech you should see three 2mm allen key bolts. Carefully remove these one by one. I do this with the clutch on, as once you removed the cover it will hold all the clutch mechanism in place.


STEP TWO
Once you have the bolts removed, carefully remove the cover. Under the cover you will see the clutch internals. if you look at the top side of the system you will see a small bolt with a 5.5mm head. This is what you will have to adjust. Park Tools make a fantastic flat spanner in the correct size if you think this is something you will adjust frequently. Adjust the clutch by either tightening (clockwise) or loosening (anti-clockwise) to your desired tension. Small adjustments go a long way, so don't get too carried away. a 1/4 turn will do more than you think!




STEP THREE
Once you have finished adjusting, carefully replace the cover back on being careful not to pinch the seal. With the cover back on you can now check how tight the clutch is. Push on the cage and shift a few times to see if it is at your desired tension. If it is too loose or tight, go back to step one and repeat.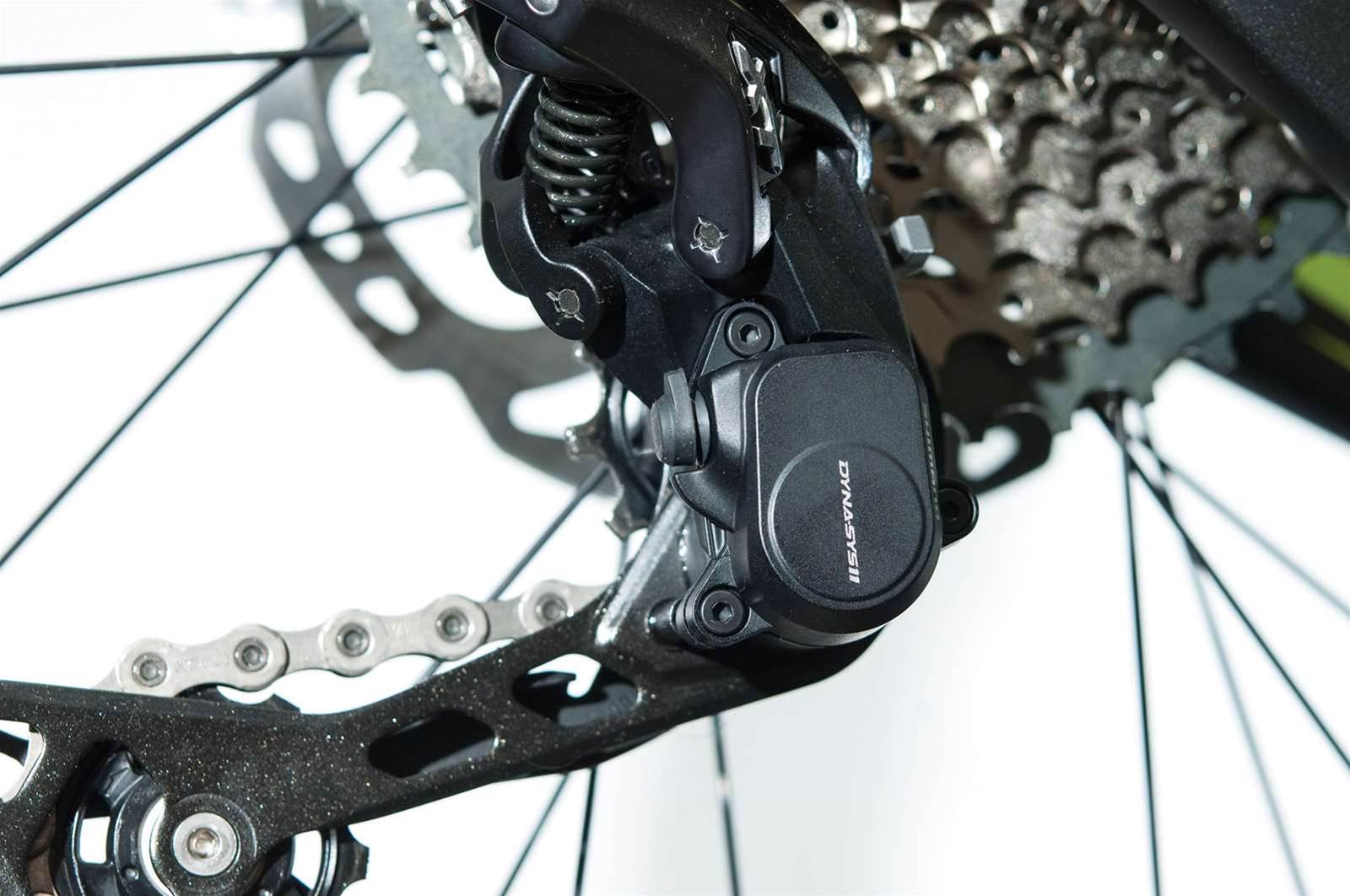 TUNING A SHIMANO 11 SPEED SYSTEM
Shimano have made 11 speed much easier. If you look at your rear mech you will notice a little rubber cap. Carefully pop this open to reveal a 2mm allen key bolt. using your 2mm allen key either tighten or loosen your clutch to your desired tension. Easy!
It's a quick adjustment that could make a huge difference to how your Shimano rear mech performs the way you want it to.


Australian Mountain Bike