The 2019 AMB Photography Awards presented by Shimano have been drawn - here are the winners.
For 2019 we ran the AMB Photography Awards presented by Shimano for the third time, and like in previous years we were blown away by the quality of the entries.
This year we had four new categories: Between the Tape, Joy of MTB, Adventure by MTB and Women in AMB. We had very, very few entries from women in the past so the final category could be a photo of woenm riders - or taken by women. Thankfully forcing photograpghers hands did create a little more of a gender balance in the awards.
We have interviews with the overall winner, local shooter and category winners in our new issue out next week - but here's a look at the images that won.
Photographer of the Year - Mark Mackay
Mark Mackay has won the overall prize, which is $AUD3000 and a Shimano XTR M9100 12-speed group set.
Between the Tape
Adventure by MTB
Women in AMB
Joy of MTB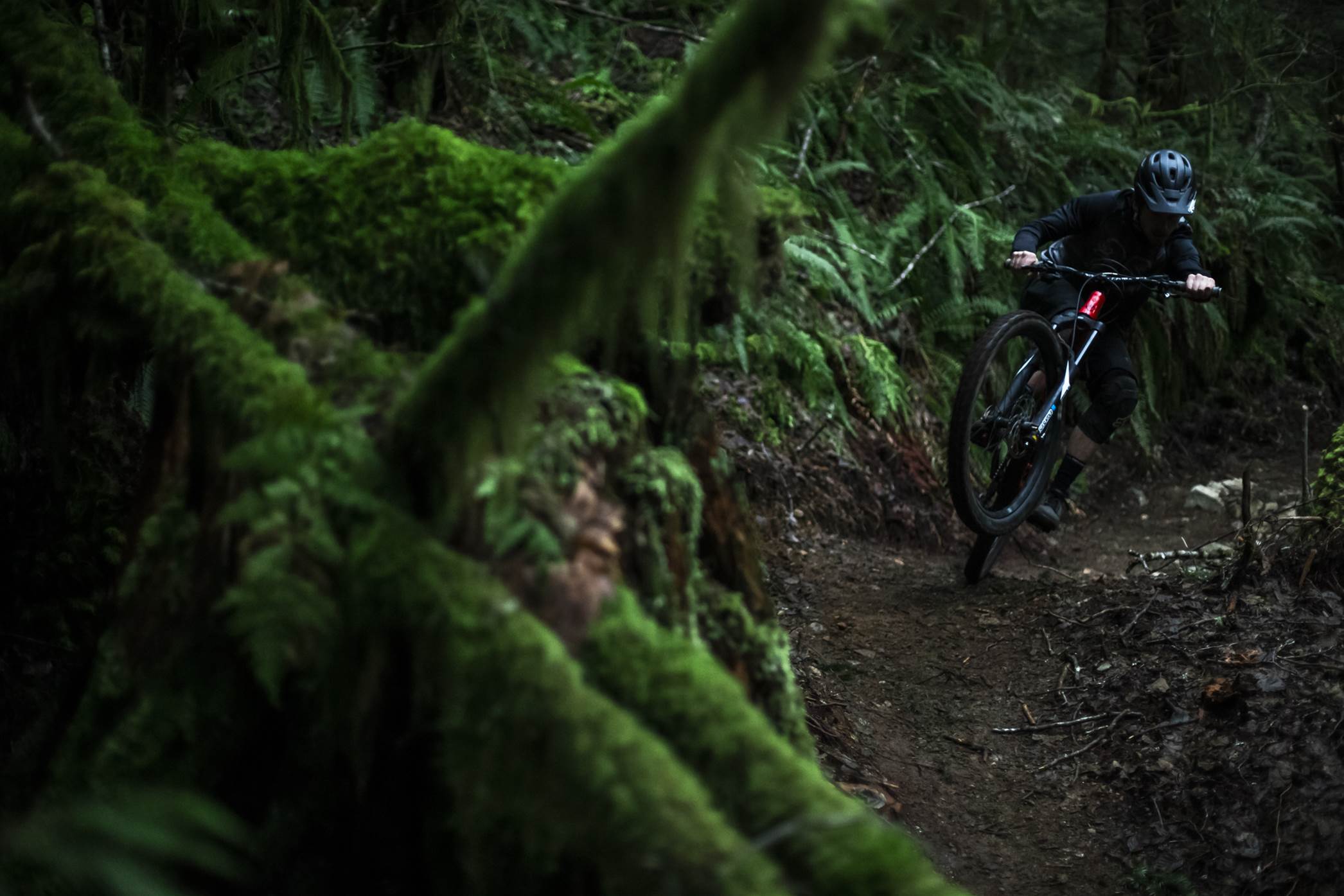 There's a lot more to say about all of these photos, so make sure you get our new issue next week to see how they came about, how Mark shot them - and where they are.
Australian Mountain Bike