Check out this long-travel trail bike, the Trek Remedy 9.8.
On the trail

Of course I could go on all day about how well the changes made to the Remedy helped it climb but we all know that the fun is on the way down. The Remedy is about as understated as the flat grey colour of our test bike. With the changes to its rear suspension along with its new model fork and shock, the comfort and confidence delivered means your ability to attack a trail is outstanding.
You are able to push the Remedy hard, very hard in fact, and it is because of this that we feel that Trek missed a really big point when they were looking at the spec for this bike. The brakes! Bikes like the Remedy are so capable at speeds that you feel like hitting the trails in a similar way to that which you would with a downhill bike. It's because of this that Trek should have installed SRAM Code brakes instead of the SRAM Guide brakes – or at the very least, larger rotors.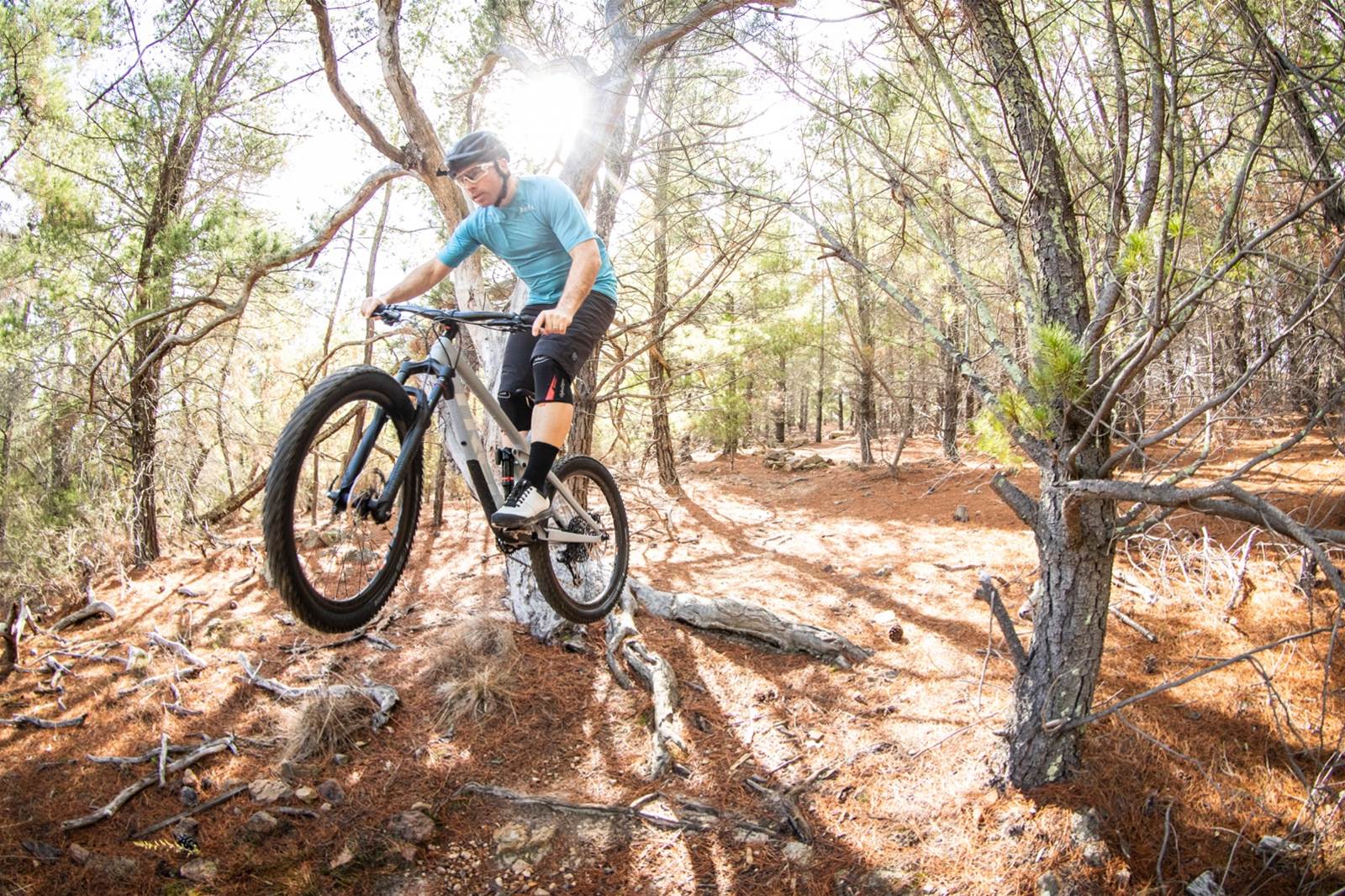 There was one issue with the SE4 tyres getting a puncture – now, in the olden days (before tyre plugs) this would have totally destroyed a brand new tyre with a 5mm hole in both the sidewall and top of the tyre. This puncture was actually testament to how had you can push the Remedy – this happened on some extremely rough and rocking terrain. Also of note was that there was no damage to the Carbon Line 30 rims when riding out the section of trail with this puncture.
Australian Mountain Bike