With bicycle boutiques and big brands pushing prices of top-level bikes sky high - can you still have fun for less than $1000?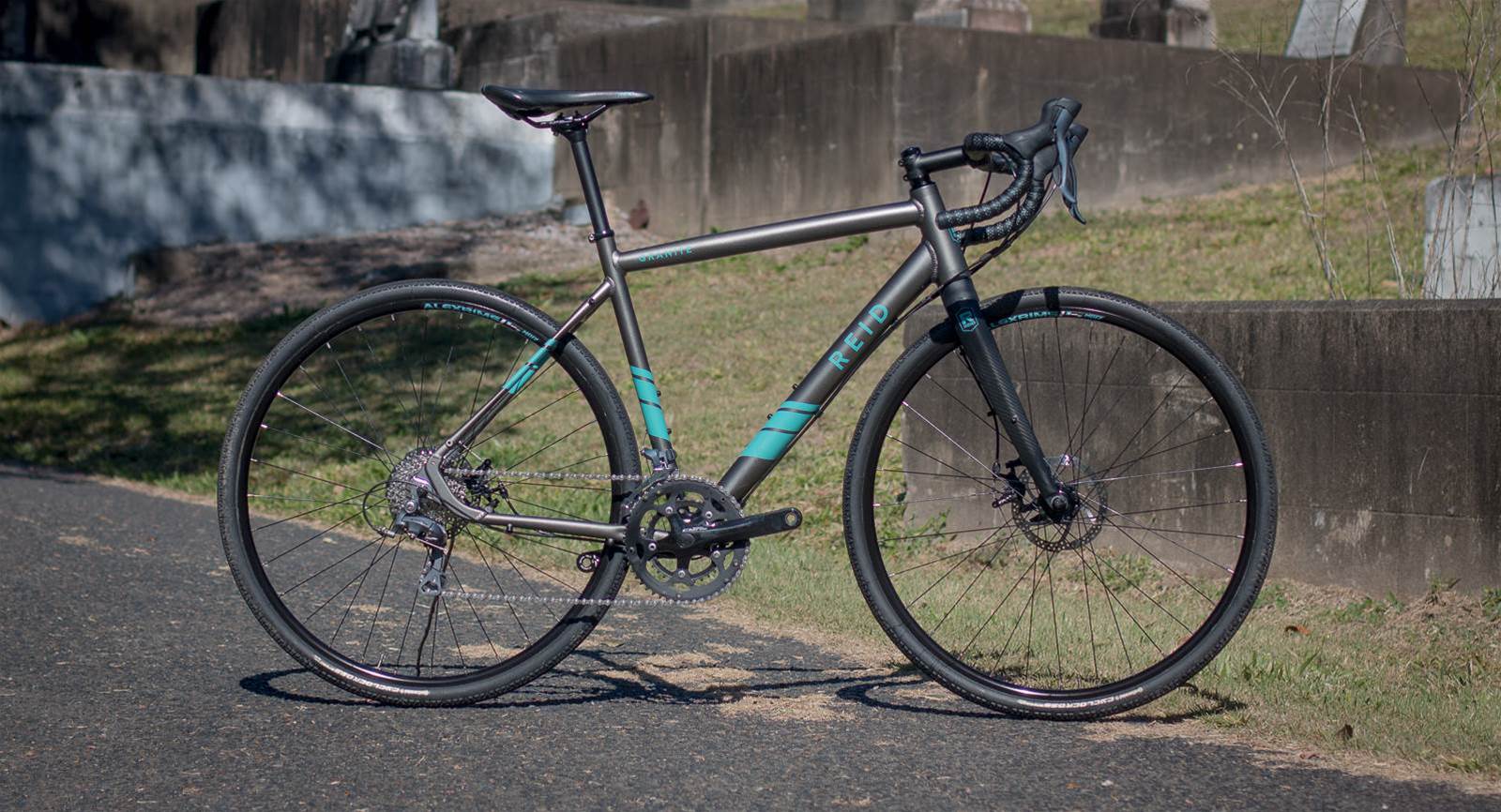 As cycling grows in popularity, it spreads in both directions. High-end bikes are often selling for $15000 - or more - and you can even find fat bikes in K-mart. So it can make it a little confusing when getting into riding - are the top bikes just over-priced? Are the cheap ones poorly made? And will you miss out if you don't spend enough?
The other part of this is the "n+1" phenomenon. Where the ideal amount of bikes to own are whatever you have (n) plus one more. Many cyclists adhere to it. And as cycling grows, so do the niche parts of cycling. You may well have a lovely road bike, and a nice and reliable mountain bike. But your friends want to go touring. What will you take?
What's hot in adventure bikes!
Or you may have an amazing time trial bike, and a fantastic new commuter. But you want to go in the local club criterium this weekend.
What if you've got the bikes you like, but you really want to try gravel grinding, or just get off the well-worn roads and explore - maybe even try a cyclocross race? There are plenty of stock bikes and bespoke builds around. Flashy carbon frames, custom Titanium or steel, and we've even seen raw steel frames drilled for completely internal Shimano Di2 group sets, with a small dynamo so the battery never needs charging. And these bikes are lovely - but do you need to spend so much to get out and experience the serenity of quiet dirt roads, escape to do some light off-road touring, even bikepacking, or jump into a cyclocross race? All these things should be fun, but if there's going to be a lot of financial stress - that fun may not be worth it.
The Reid Granite 2.0 is a great looking bike.
So I wanted to take a look at the Reid Granite 2.0. After testing the Reid Vantage Endurance 3.0 in our current issue, I was really impressed not just by the parts kit available on Reid bikes for the price - but also the build quality of the frames.