The Felt Edict 3 is categorised as a cross-country full-suspension bike. But we wonder - is it more than that?
Words: Sebastian Jayne | Photos: Nick Waygood
---
Neat categories that catalogue mountain bikes into piles of either cross-country, trail and enduro bikes are great. You click the search category on the website and gaze the options. But what about the bikes that don't sit neatly into the categories? What about bikes that blend two categories together?
The Felt Edict 3 in one such bike that comes from Felt's cross-country line of mountain bikes, but it's not really a cross country bike. It's not a lean mean fighting machine with a negative rise stem and twitchy geometry bouncing on 100mm of suspension. It has short reach, a slack head angle, 120mm forks, a short stem and efficient carbon frame.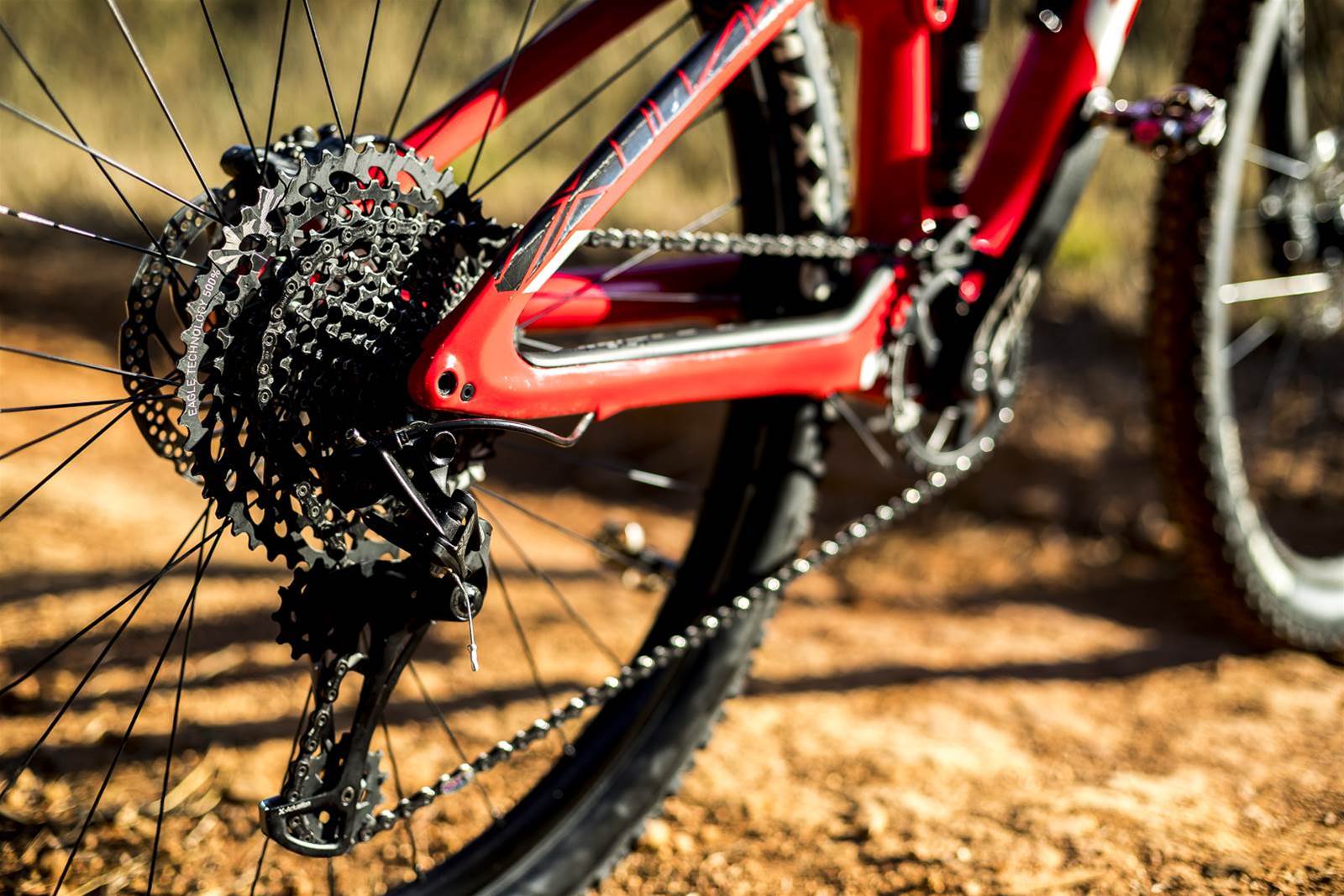 What kind of bike is that? An XC bike that wants to send it or a trail bike that wants to win a climbing race? Maybe it's a bit of both.
The Edict range is topped by the FRD model, a bike that won the bronze medal at the 2017 XCO World Champs at Cairns with Thomas Litscher. So, the pedigree of XC smashing ability is there but with the added capabilities of a burlier build, it is intriguing as to what the Edict 3 will be capable of.
Stay tuned to see how Felt's FAST XC suspension platform pairs with a burly build to bring together riders and trails that might not be able to meet under different circumstances! Catch our review in our next issue, out on May 14th. 
If you subscribe, you won't miss it - plus you can win a trip to Switzerland!
Solid build - serious ride?
Australian Mountain Bike