We explore Australia's largest suspension service centre and store
Words: Mike Blewitt                                                                                   Photos: Colin Levitch
 
There is every chance you have heard of Cyclinic. The Brisbane based outfit are suspension service specialists, and have worked to become a true market leader in their craft. In late 2019 they moved their workshop and shop space to a much bigger premises. We visited earlier this year to talk mid-stroke, spring rates, squishy bits, servicing and suspension sales.
All about suspension
 
"It's a fascinating concept, even for me," reflects Aiden Leffman, owner of Cyclinic. They are not a bike shop, or a bike service centre. They just do bike suspension servicing and sales. It's a highly specific area to work in. "If we wind back the clock 6 years or so, the initial thought was that Cyclinic would be very service based with the odd sale as a result from servicing. In reality it has been 50:50 with sales and servicing."
And that break down of sales and servicing has been a key driver to see Cyclinic expand. They're very good at what they do, and needed more room for more technicians to be on the tools servicing suspension from around the country. But Lefmann says that the move allowed more than just an expansion in service capacity and floor size. "As we moved into a bigger premises we have been able to display more stock – which we always wanted to do. To be able to proudly say we're one of the only places in the world where you can go in and see the full range of products from multiple brands on display is pretty cool."
Walking into Cyclinic you can see the immaculate and busy workshop through glass walls. But what really catches the eye is wall of suspension forks, with just about every fork from RockShox, Fox and Marzocchi on display, matched with those companies rear shocks and dropper posts as well.
 
"Riders really like to be able to see the items and twiddle the knobs, so to say, on what they are interested in buying. So I have no issue dedicating a whole bunch of space for that."
It's not uncommon to walk into Cyclinic and catch Lefmann on the phone, extolling the virtues of the latest and greatest suspension item – but he is just one player in a skilled team, and pushing out the best of the best to everyone isn't really their priority.
 
"We all have a really good understanding of the range, but it's not about selling someone the best and latest suspension gadgetry and cashing in on a sale. Everything we sell, we have to make sure that the customer will be happy. So we only sell products that we know will make customers happy. If someone is spending $1000 on a new fork, we don't want to see them coming back with problems. So we only want to sell brands that are reliable. Having people coming back in with reliability issues is bad for business, and it's bad for their riding as well."
There are a lot of terms in suspension, and often new trade marked ones each time a new product is launched. And it's reasons like this that make dealing with suspension specialists who focus all their time on the ins and outs of different systems so worthwhile – they can do the thinking for you.
 
"We try to break down all the technical stuff and explain where the key benefits of any suspension item are," explains Lefmann. "We always joke around with the term 'traction controllers' as really that's what suspension is all about. Suspension is not there to look pretty, it's there to increase traction, and more traction means more speed."
Getting your suspension setup just right might not be the black art that you expect, and Lefmann is adamant that there is one key variable you should get right before you do anything else.
 
"Suspension air pressure or spring rate is what matters. Whether it's an air fork, coil fork, coil shock or air shock, spring rate is the most dominant form of adjustment. If you don't have the correct spring rate in a coil shock or fork, or you don't have the correct air pressure your suspension will not perform to its potential. That's a really critical one."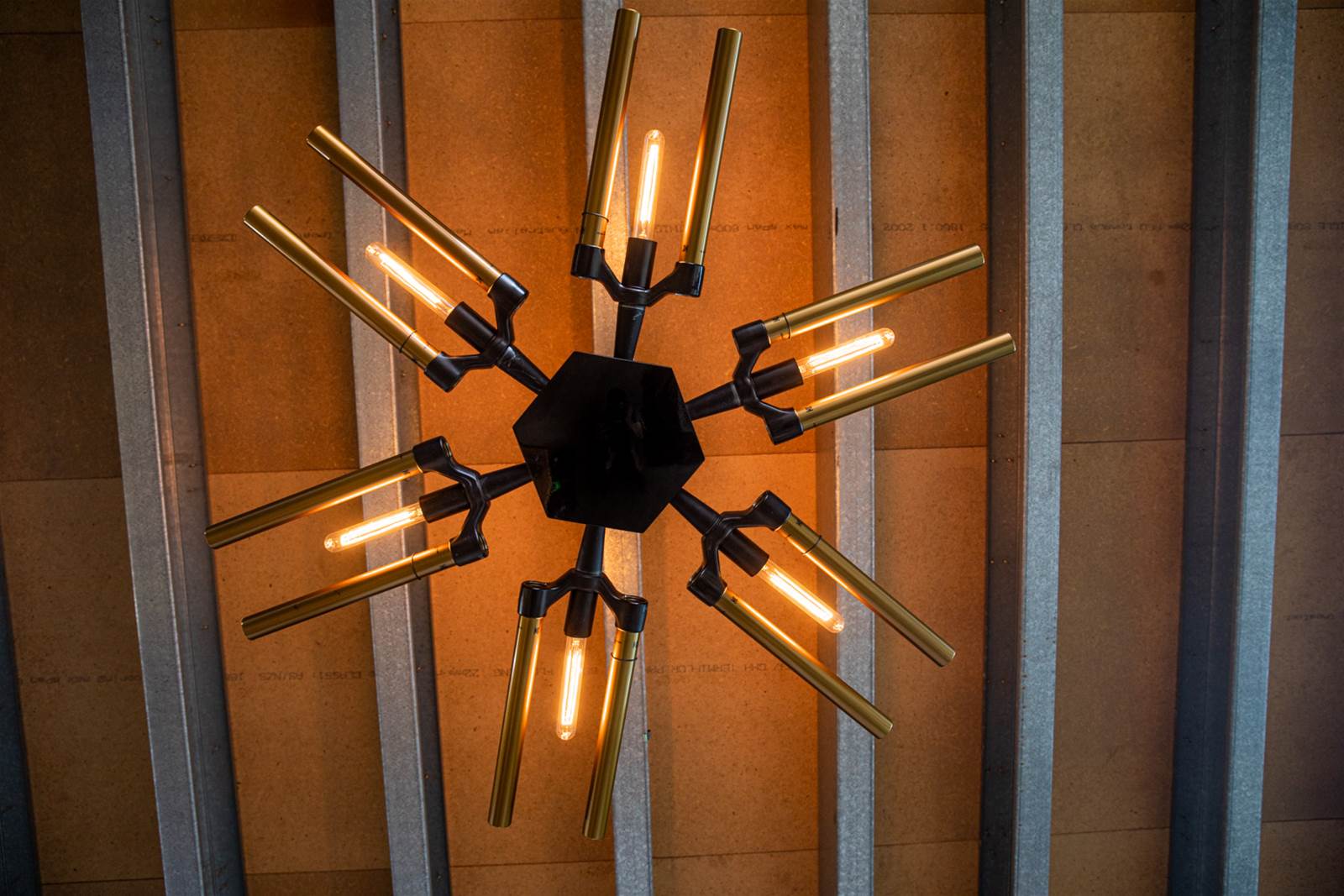 "When it comes to general setup our modern day suspension has a lot of adjustability and it is easy to over think what everything does. Everything else fine tunes spring rate. Rebound, compression settings and the rest just fine tune your spring rate to make it perform how you want it to."
 
Cyclinic were one of the first outfits to put a few ShockWiz into use as hire itmes to help riders get their suspension running like a dream – although Lefmann says that they're not the holy grail.
"The ShockWiz is a fantastic tool, it is amazing for what it does. However, a lot of suspension systems don't have the degree of tune-ability for what a ShockWiz recommends. If you go and put a ShockWiz on your RockShox Reba, it might give you recommendations for high and low speed rebound or high and low speed compression. And your fork does not have those options. There are only a few options on the market, such as a Fox fork with GRIP2 or a Float X2 shock for example, which can truly benefit from a ShockWiz for setup. It's a great tool, it's just not for everyone.
Australian Mountain Bike